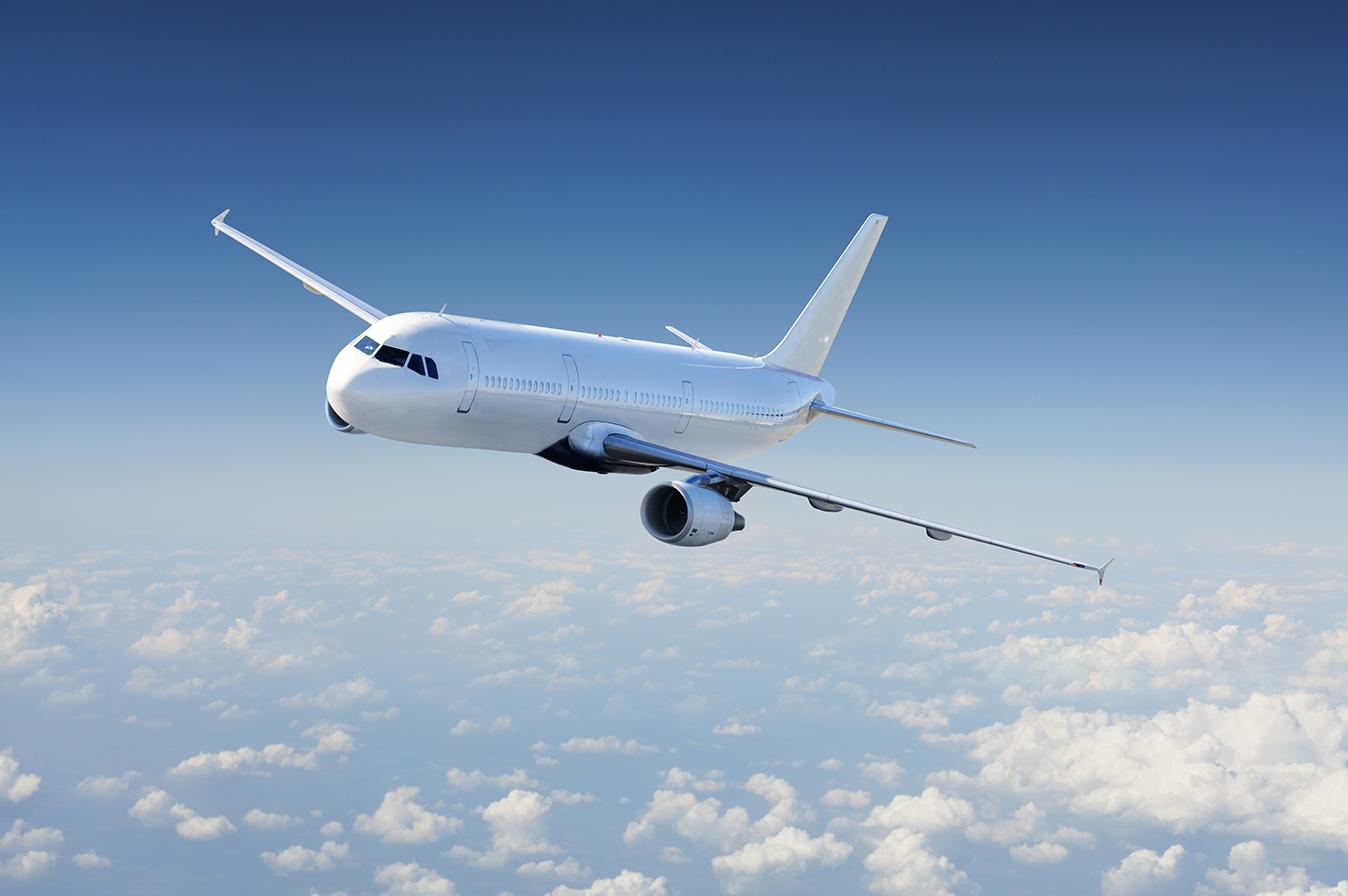 Take to the Sky with Our Airfare Experts
From complex itineraries to multiple international destinations, we're your pilot for booking airline tickets. Our Liberty Air Experts specialize in booking all varieties of air travel, including exotic airline tickets for round-the-world, once-in-a-lifetime trips, as well as first and business class airfares. But beyond booking airline tickets, we make sure you'll also receive the best service. When you take flight with us, you can count on our unmatched reliability and service, both on the ground and in the sky.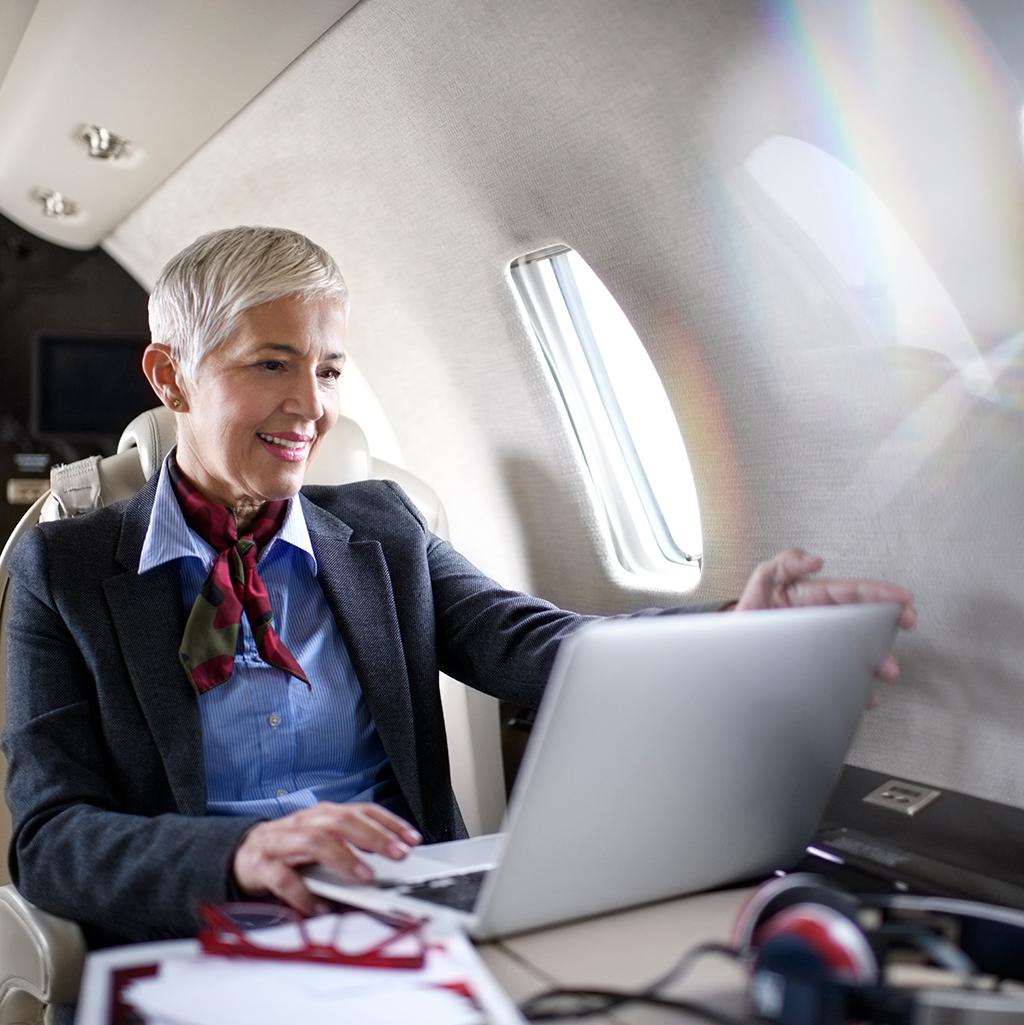 A Class Above the Rest
We believe in more than just getting you from point A to point B. We believe that the journey is just as important as the destination. Our experts are focused on booking your ideal air travel experience. So, enjoy the extra space found in an Economy Plus seat or truly indulge on a first-class suite in the sky. Our airfare specialists know airline classes like the back of their hand, and they'll find your ideal seat on the plane at the best prices.
Inquire
Meet Our Air Experts
Our Air Experts team is available both in person and virtually to help ensure you can plan with all of the flexibility and convenience you need to take flight.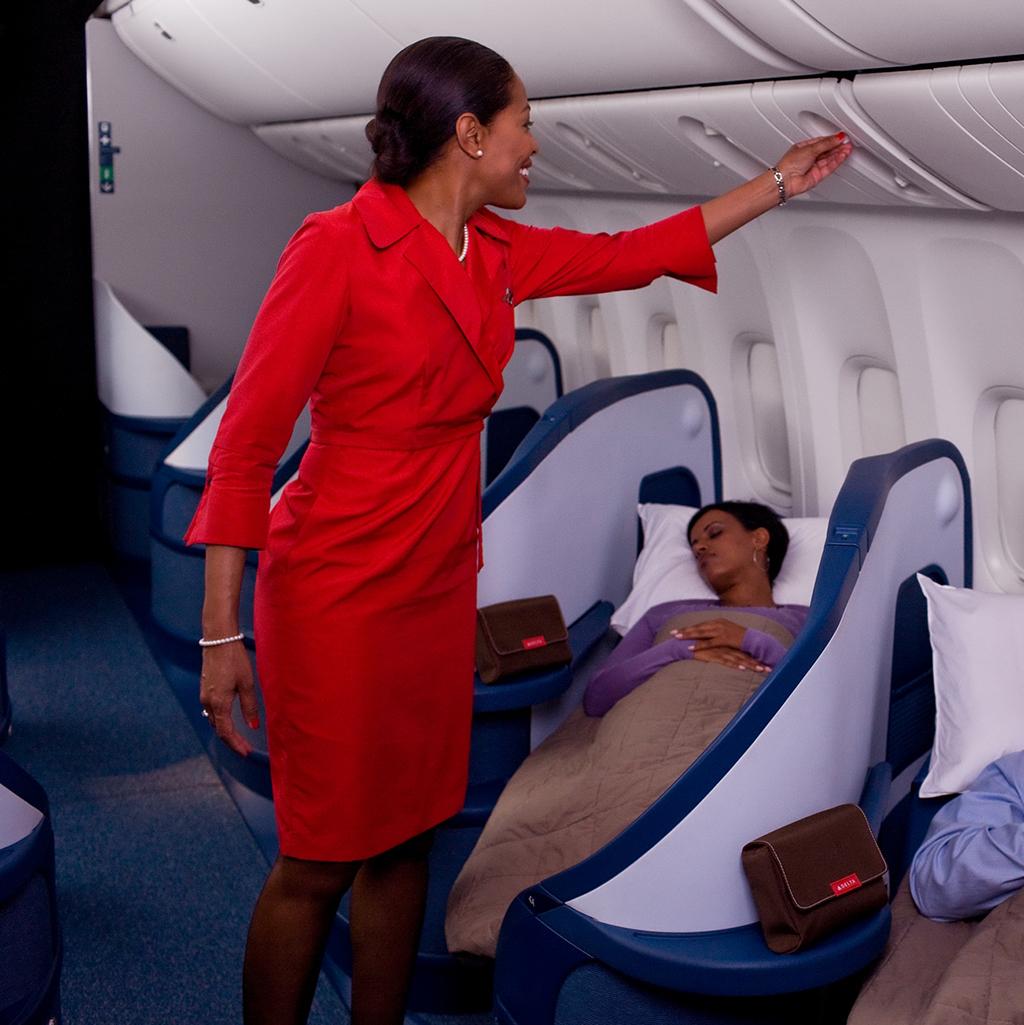 An Airline for Every Type of Flight
We work all the major airlines around the world to ensure we can get you where you need to go, how you want to go. Take a look at some of the top airlines and the destinations they'll fly you to.
Domestic Pride
When you want to keep your getaway close to home, the USA's major airlines such as Delta, American, and United are ready to welcome you aboard.
European Flare
Enjoy free checked bags and inflight meals on flights across the pond with our international friends like British Airways and Lufthansa.
Long Haul Luxury
When it comes to flights that are 15+ hours, trust giants like Qantas, Emirates, Korean Air, and Etihad Airways to soar you there in style.
Inquire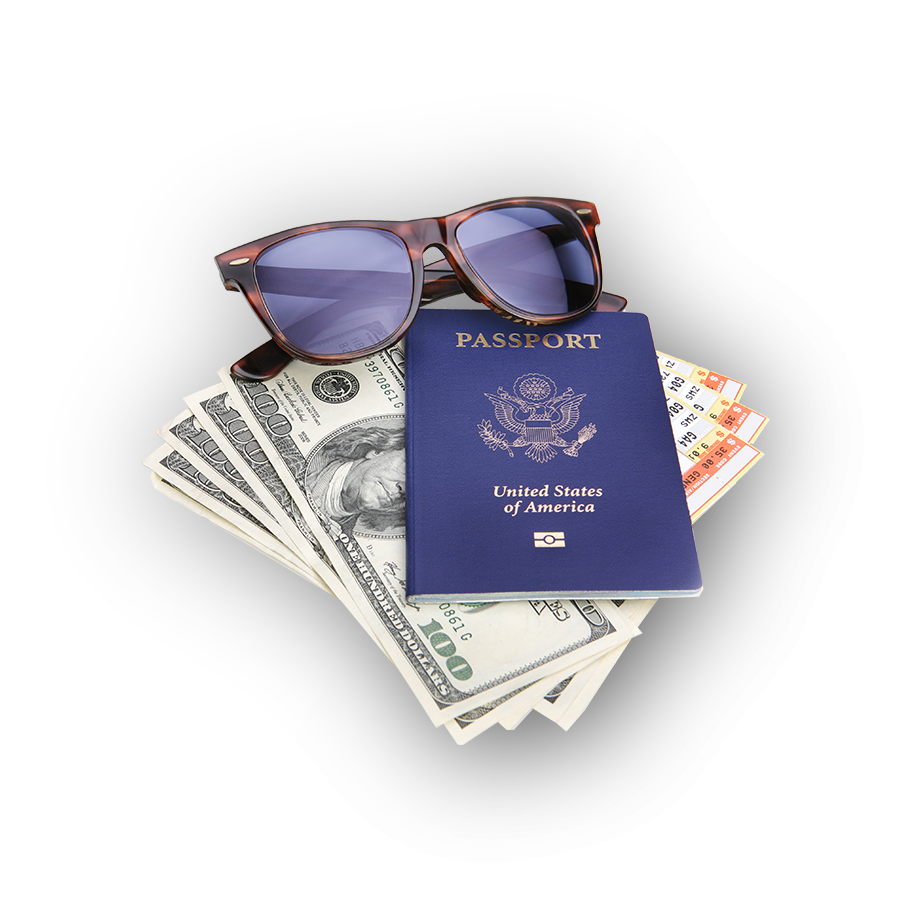 The Sky's the Limit with Liberty Travel
Whether you're flying first class to Sydney or sitting comfortable in coach to London, Liberty Travel's consultants can create a flight itinerary and vacation package crafted just for you.
When you book with us, you'll enjoy a true Liberty Travel Experience, including:
Real People. More than a travel agent, your consultant is a fellow traveler driven by a passion to help you see the world.
Perfect Match. We'll pair you with a flight expert who has insider airline knowledge for a truly personalized booking experience.
Crafted Vacations. Dive deeper into the destination you're flying to with unique services, local guides, and exclusive experiences, including our specialized vacation packages.