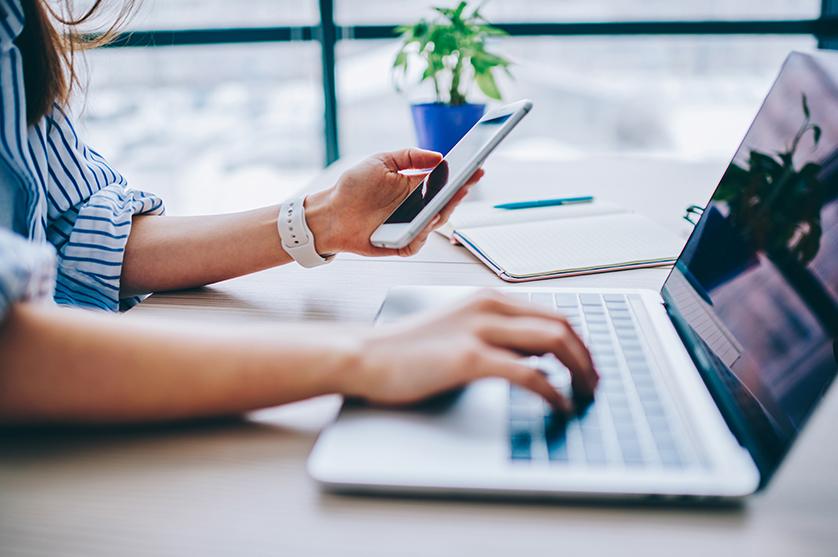 Traveler Resources Hub
The health and welfare of our customers is our top priority, and we understand the significance of having up-to-date information as COVID-19 rapidly changes the landscape of travel. To best share such knowledge, we've gathered important resources including links to the health and safety measures of travel providers, packing and preparation tips, and the rules and regulations for returning home.
Our experts are equipped with advice and information to help you travel confidently and responsibly. We're here. Beside you every step of the way.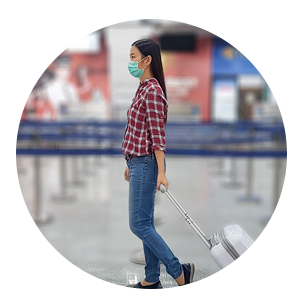 New COVID-19 Policy for Re-Entry into the United States
Effective January 26, 2021, the United States will require that all air passengers entering the country provide a negative COVID-19 test prior to boarding their flight as per the Centers for Disease Control and Prevention (CDC).
We are working closely with our travel supplier partners including hotels, airlines and ground transportation operators to help provide you with options for your travel plans. Many of our travel suppliers have made arrangements for on-site COVID-19 testing right at your hotel (view these travel supplier policies). Please be sure to review the CDC FAQ's regarding this new policy and consult your travel consultant for more details.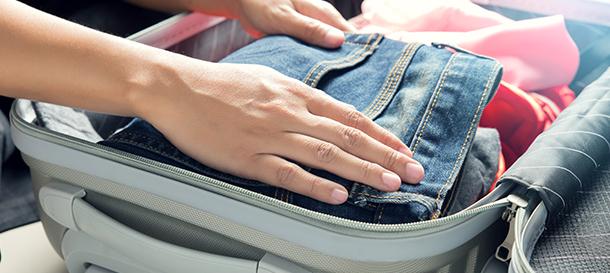 Packing and Preparation
Save room for the hand sanitizer. Whether you're a vacation pro or are heading out on one of your first trips, there are a number of new factors to consider in preparation for departure. This includes understanding the rules and regulations of your destination, knowing what you might need to bring on your trip that wasn't necessary before, and ensuring you are armed with the tools enabling you to keep up to date and in-touch while on the road. This guide and handy checklist can help with vacation preparation.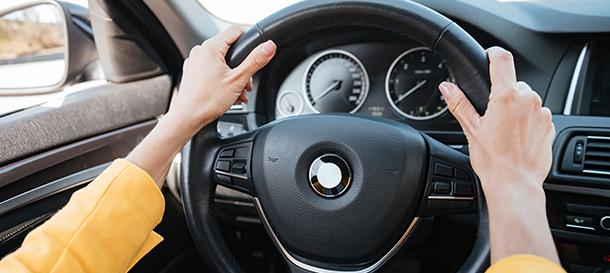 Ground Transportation
A new kind of car safety. Rental car companies are changing their policies to decrease human interaction and touchpoints. Find out what else ground transportation companies are doing to limit the risk of COVID-19.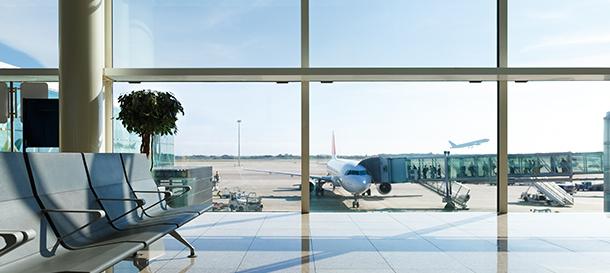 At the Airport
Know before you go. You may be wondering what TSA, CATSA, and airport vendors are doing to encourage health and safety for transiting passengers. From touchless check-in kiosks to empty middle seats, air travel post-COVID will look very different. Whether you're flying domestically or going on a long-haul trip, we understand that even the most frequent flyer will have questions. This helpful FAQ will help anticipate what to expect at the airport.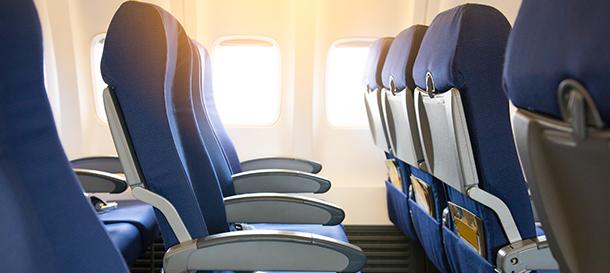 In the Skies
When you take flight. Airlines are taking great strides in adapting to the current environment and implementing more stringent cleaning measures. Most North American airlines have CDC-approved cleaning policies in place, including disinfecting and cleaning surfaces in between each flight.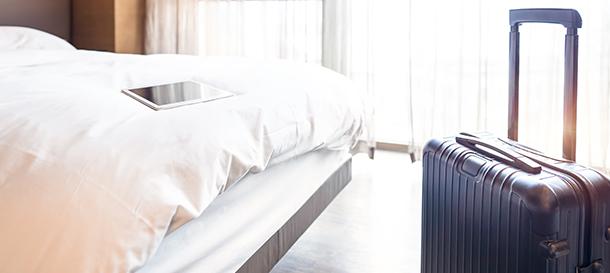 Accommodations
Your home away from home. Hotels around the world are executing new processes and safety precautions in response to COVID-19. These typically include things like touchless check-in, limited public area usage, separation glass at reception, and increased sanitation. Discover what measures hotels are taking and what the hotel experience will look like post-pandemic within these useful FAQs.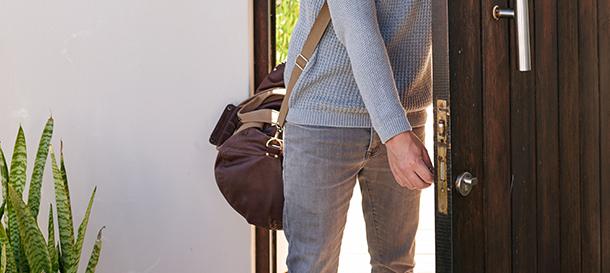 Returning Home
Finish strong at home. Whether you're traveling locally or internationally, when returning it's critical to follow quarantine guidelines set in place by your region. These rules vary by country when returning from international travel and by state, county, or city when traveling domestically.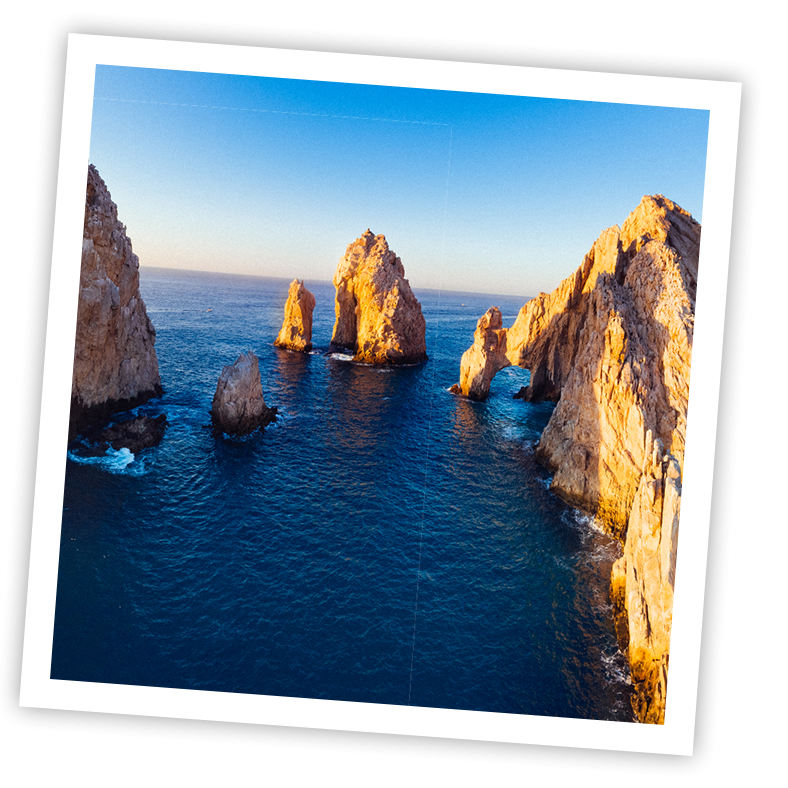 Where Americans Can Travel Now
Relying on the experts has never been more important. From the latest in travel guidelines to the health and safety standards of our partners, our consultants are equipped with the knowledge you need to travel confidently and responsibly. In order to help guide your future travel decisions, we've vetted all of the current international destinations open to U.S. travelers. Explore our top choices for international travel now to help you plan your next vacation.
See Our Top Choices