Save Big With Our Irresistible Offers
Connecting people and places is at the heart of what we do. And we pride ourselves on our superior selection of hotel and resort partners, as well as the outstanding rates and benefits that we are committed to curating. Whether it's a sunny Caribbean island escape, basking on the blissful beaches of Mexico, or exploring even further from home, we continually create irresistible offers to remarkable destinations that are too amazing to miss.
All the Ways We've Got You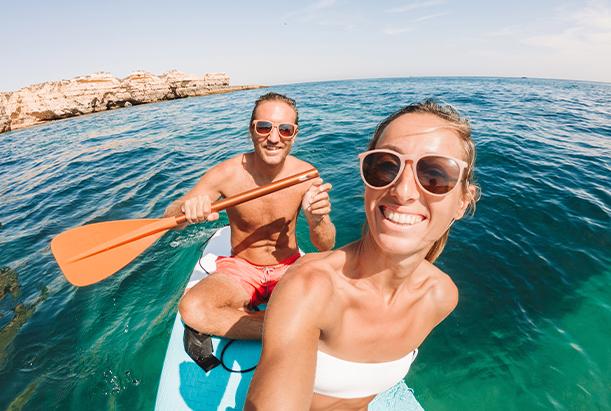 Romantic Rendezvous? We Got You!
Happily ever after is coming right up with destination weddings, dream honeymoons and romantic rendezvous.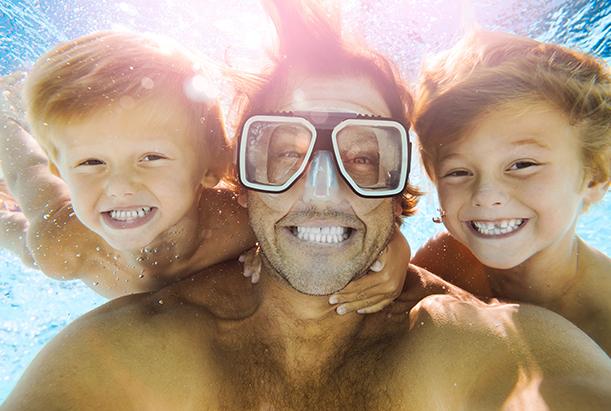 Memory Making? We Got You!
When it comes to vacations for the whole family, it's all fun in the sun when you book with us.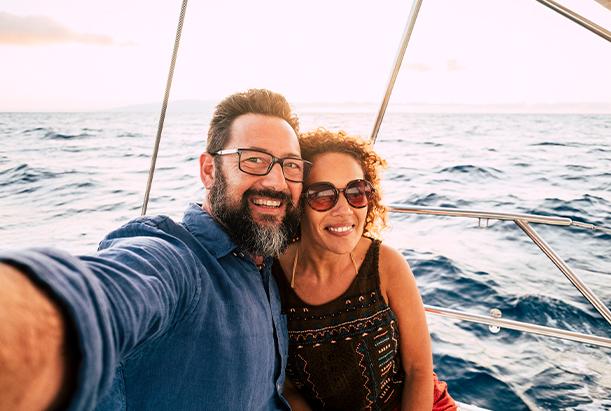 Sea the World? We Got You!
Whether it's setting sail or exploring the waters of Mexico and the Caribbean, your getaway is just a click away.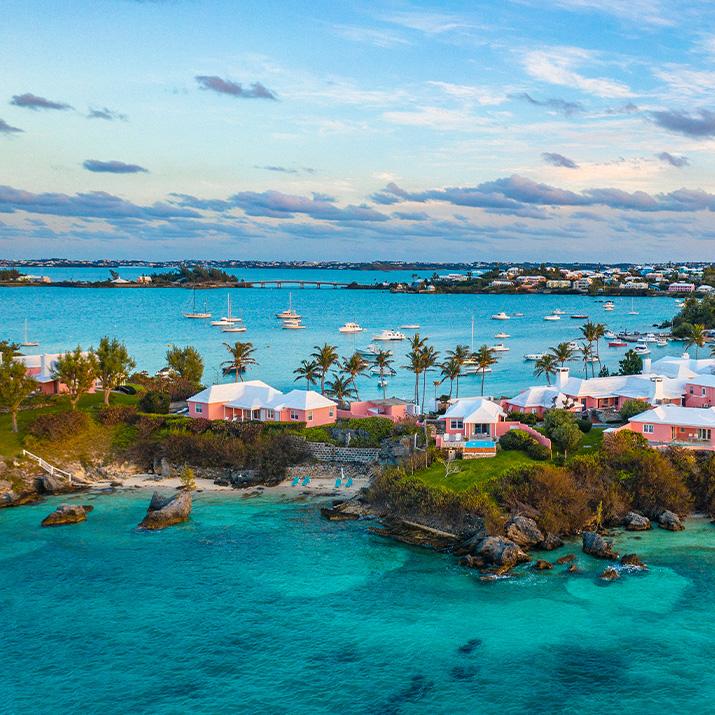 Receive exclusive My Time amenities onboard select NCL sailings
Receive exclusive My Time amenities with Norwegian Cruise Line on select sailings from Miami, New York and Honolulu from now through to December 31, 2023.