MyTime: Up Your Vacation Game
Your Cure for Vacation Status Envy
Enhance your vacation package with My Time, an elevated level of service offering exclusive perks and special amenities at select hotels and cruise ships. Enjoy complimentary extras like:
Expedited check-in and check-out
Room upgrades
Spa, food and beverage, or resort credits
Cruise excursion discounts
Expedited luggage delivery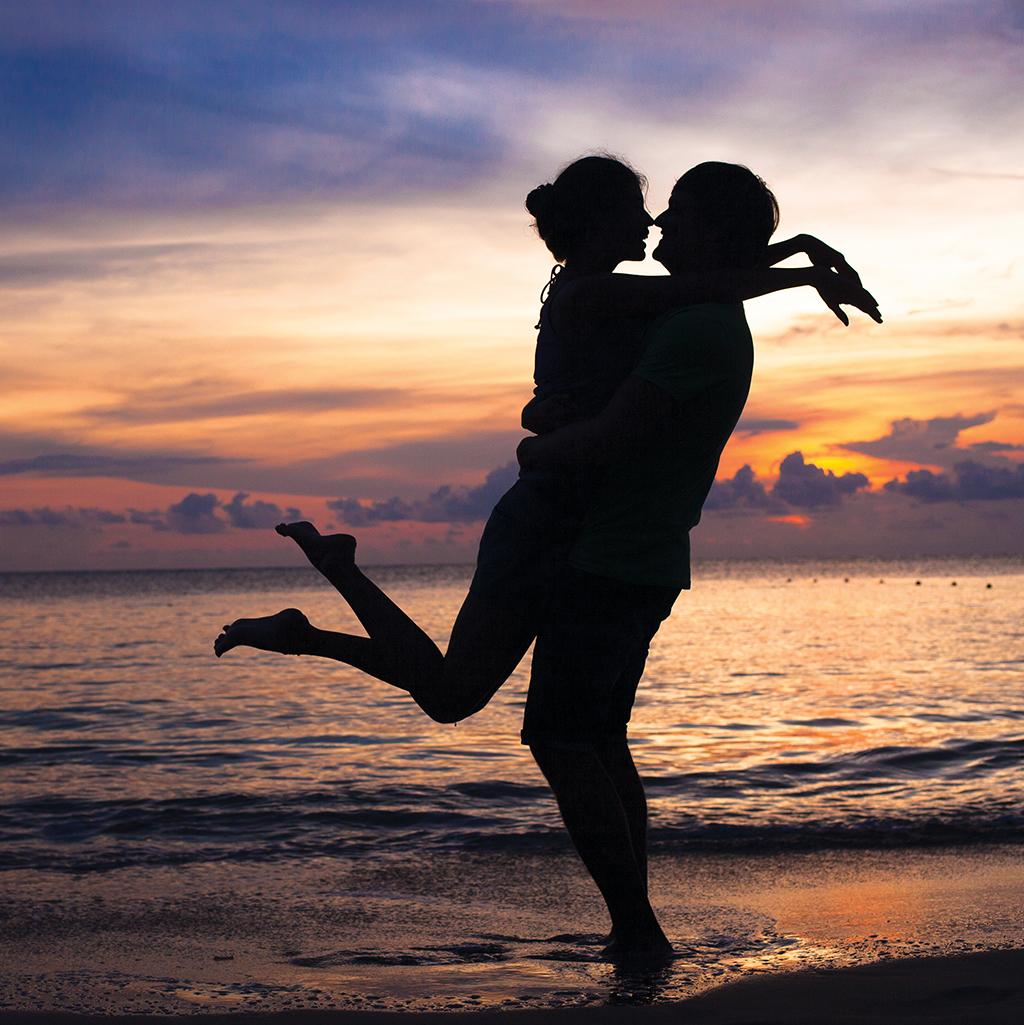 Bonus Benefits in Destination
We really want you to get the most out of your vacation and truly experience all that your chosen destination has to offer. Through your My Time vacation, you'll also receive special benefits in select destinations, like a food and beverage voucher in Europe, courtesy gifts from your resort in Hawaii, or spa and resort credits in Mexico and the Caribbean. These little extras can make a big difference.
Enjoy My Time Around the World