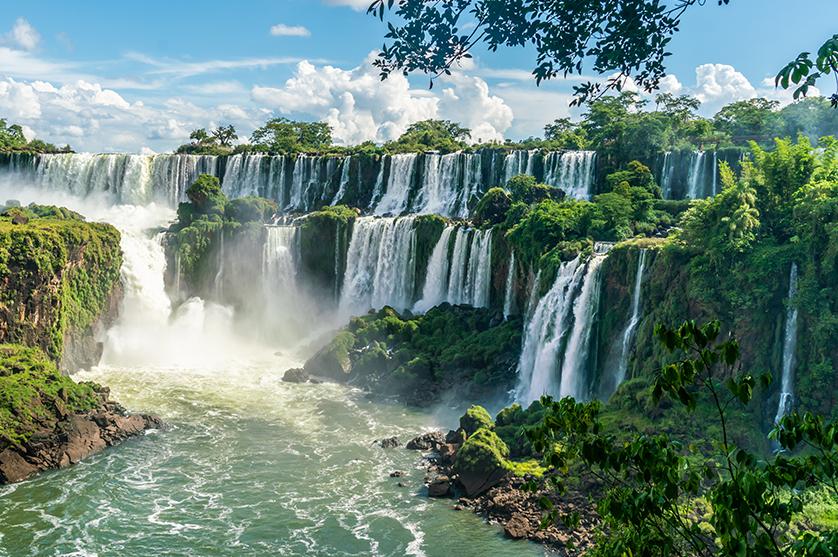 Discover South America with Liberty Travel
Explore the diverse cultures, ancient history, and the natural beauty of South America with Liberty Travel. Visit the lost city of the Incas in Machu Picchu, trek into the Amazon, see Iguazú Falls, experience Rio's Carnival celebrations, marvel at Patagonia's granite towers and glaciers, or travel to the Beagle Channel and Tierra del Fuego, the gateway to Antarctica. Journey to colonial cities where cathedrals sit on the ruins of ancient temples. Beautiful beaches, tango nights, and thrilling adventures await with a Liberty Travel South America vacation package.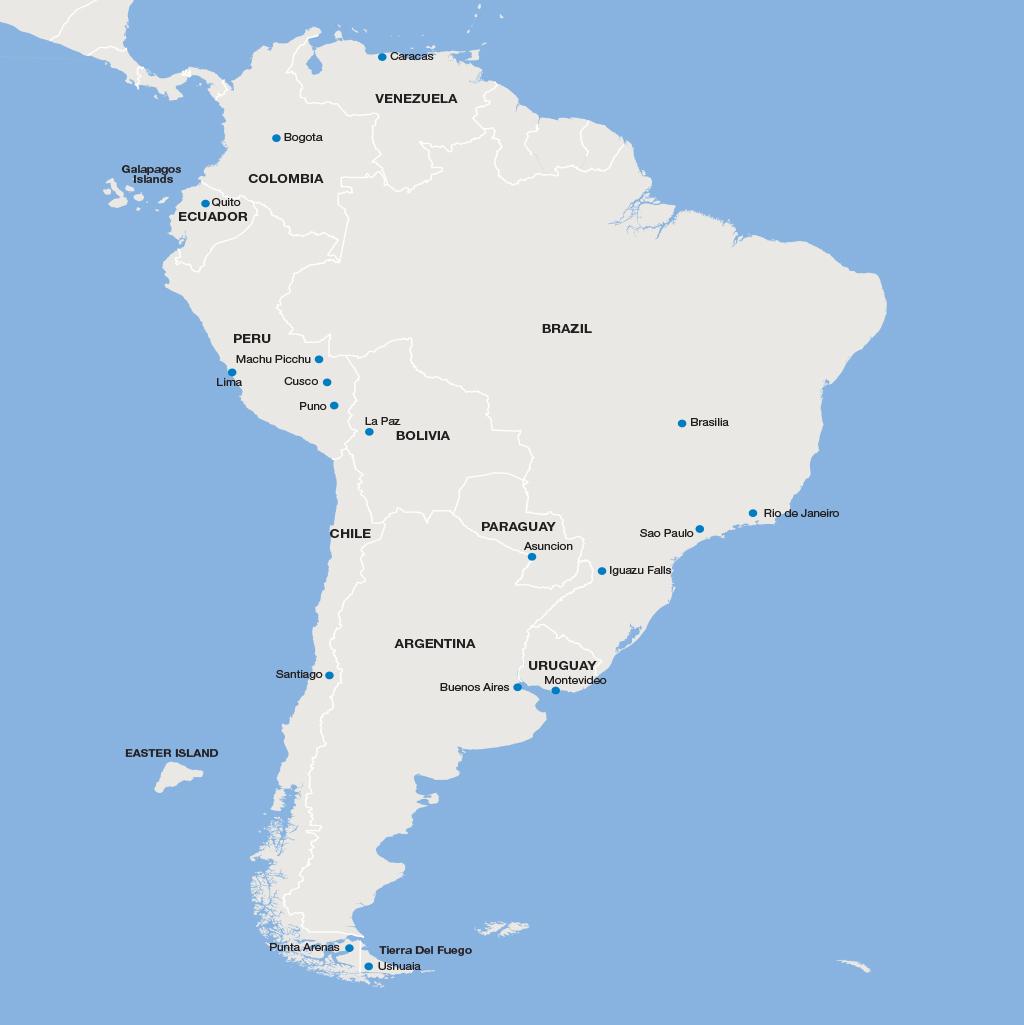 South America at a Glance
Customs: Visas may be required for travel to Bolivia, Brazil, Paraguay, Suriname, and Venezuela. Some countries require visitors to pay fees upon entry, and may require that visitors pay fees for tourist cards. Travelers to South America should carry passports that are valid for at least 6 months. Furthermore, some countries have onward or return ticket requirements that must be met upon entry.
Regions: South America is vast and diverse. Travelers can focus on individual regions for each trip. Some of South America's most popular regions include:
The Andes
The Amazon River Basin
The Atacama Desert
The Pampas
Patagonia
Caribbean South America
From the mountains to the desert to the beaches of the South American Caribbean, let Liberty Travel match you with a vacation to a region in South America that matches your interests.
Consultant Cards Block
Meet Our South America Experts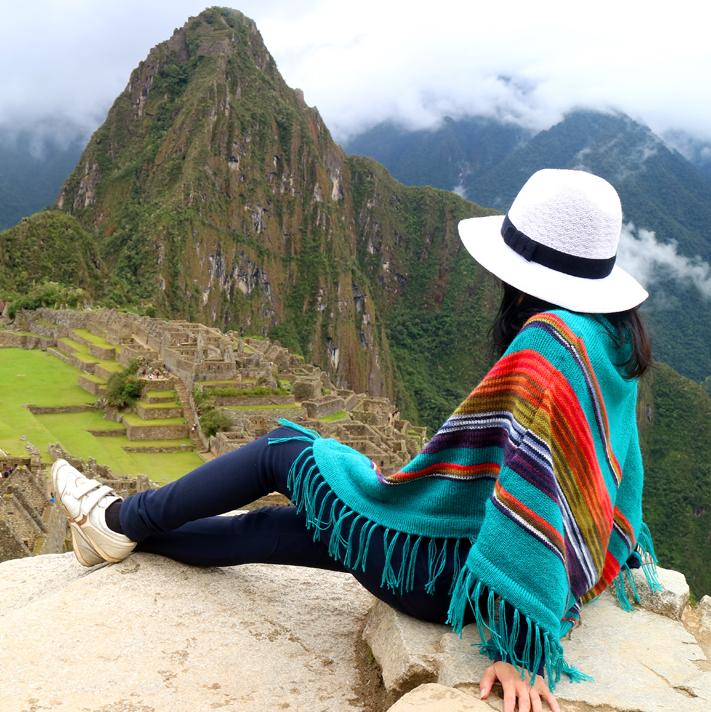 Top Things to Do in South America
Journey to Machu Picchu
This UNESCO World Heritage Site is an archeological achievement of the Inca civilization set within a dramatic landscape where the Peruvian Andes and the Amazon Basin meet.
See the Perito Moreno Glacier
Visit Parque Nacional Los Glaciares in Patagonia to stand before the Perito Moreno Glacier to watch the glacier groaning, cracking, and falling into the sea, a visceral experience.
Visit Rio
From the iconic Ipanema Beach to the Christ the Redeemer Statue on Mount Corcovado—Rio is a lively cultural city. Visit in February for the Carnival.
Tango in Buenos Aires
Visit a city known for its steakhouses, its nightlife, and its lively art scene.
Explore Lake Titicaca
Explore the nearby archeological sites and enjoy some time in the sunshine at the highest navigable lake in the world—the place where the Incas believed the sun was born.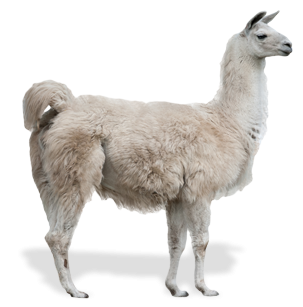 Our Commitment to You
For over 70 years, the one-on-one personal experience has been at the very heart of Liberty Travel's mission. It's what we've always done, and now it's more important than ever.
We're committed to serving you through:
GUIDANCE with our expert insight and travel knowledge.
VALUE with irresistible rates, offers and benefits.
PEACE OF MIND to book with confidence.
SERVICE by being by your side before, during, and after your trip.
Real people helping real people. Beside you every step of the way.