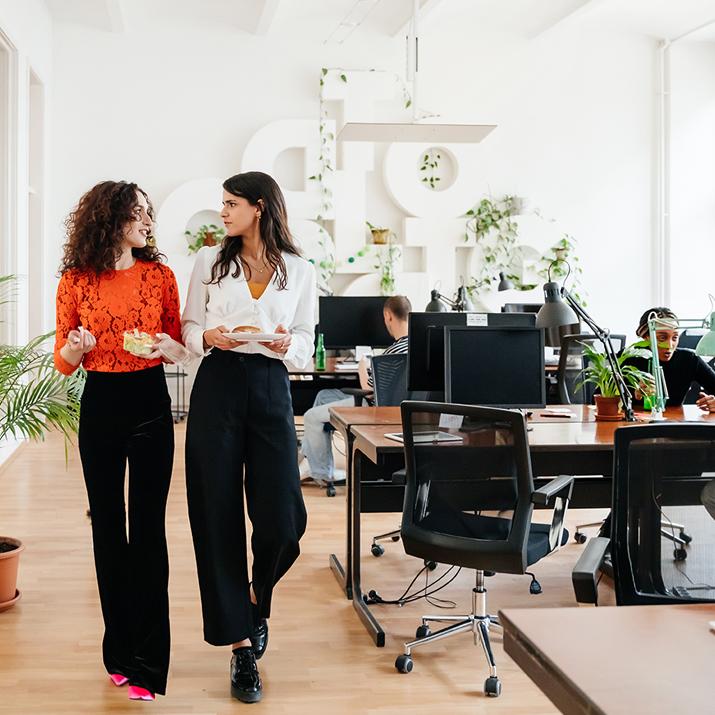 Why Work With Us?
If you have a passion for traveling and would love helping others experience the wonders of the world, Liberty Travel is the perfect place for you. Liberty Travel supports our team with opportunities to help you thrive, connect, and grow. We believe in providing you with the tools and development opportunities to flourish, both professionally and personally. Along with our parent company—Flight Centre Travel Group—we are committed to creating an inclusive and diverse workplace that supports your unique identity to build a better experiences for everyone. And we are always looking for new people to become part of our success story.
Explore More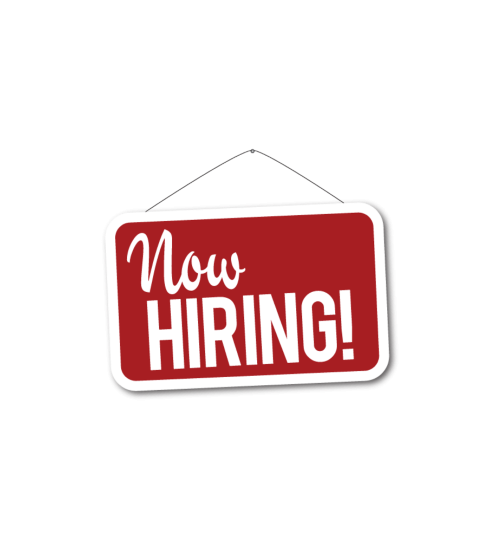 Explore the Possibilities
We would love to take you along with us as we continue growing, thriving, and helping people see the world. Take the next steps in your career journey by exploring our open positions.
Join Our Team
Our Story
In 1951 we opened our doors with a focus on customer service. Today, our commitment to creating connections, providing one-on-one service, and crafting the perfect getaway remains stronger than ever.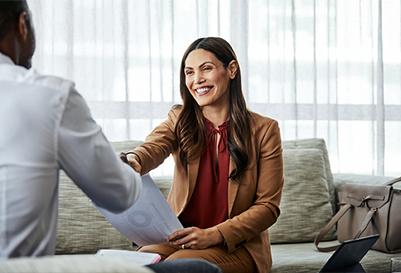 Our Benefits
We are renowned internationally for having amazing perks and an even better culture. Benefits can include everything from comprehensive health options, travel discounts and educational opportunities to free financial advice, 401K with a company match, and mental health services. Plus, we offer incredible travel perks, including educational events located in desirable destinations near and far.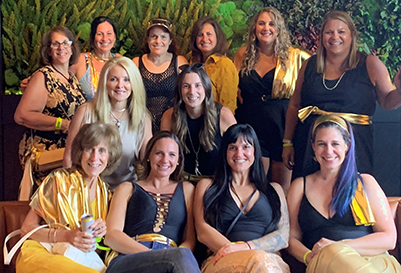 Our Culture
A career with us means fostering inclusivity, encouraging collaboration, and recognizing hard work.​ Our spirit of egalitarianism, irreverence, and ownership defines the way we behave to help us make informed decisions and solidify our company culture.
Beside You Every Step of the Way
Our Mission
For 70 years, the person-to-person experience has been at the very core of Liberty Travel's mission. It's what we've always done, and now it's more important than ever. To ensure our customers' next vacation is as priceless as their last, we are committed to offering guidance, value, peace of mind, and service. It's a reminder that when we're trusted with travel plans, we take that responsibility seriously. Real people helping real people.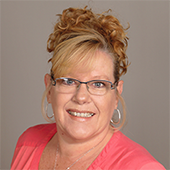 Working at Liberty Travel for more than 15yrs and helping people explore the world, has afforded me a unique privilege. Person to person experiences in crafting perfect vacations, from trips to far off lands to visiting that nearby sea side town you always wanted to explore. When you love what you do and really appreciate the folks you do for, it's not a job, it's a pleasure.
View More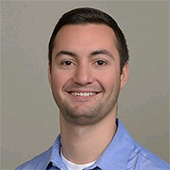 Liberty Travel is an exciting company to work where we have the pleasure of helping families create lifelong memories. Travel is an amazing thing and what a rewarding experience to be able to share that with our customers.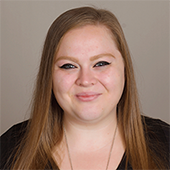 Being a travel consultant for Liberty Travel has been one of the most rewarding careers I've ever had. I enjoy working in the store and being able to see my customers' faces light up when I curate the perfect vacation customized to their needs. When I'm able to make my client's day, it makes my day!
View More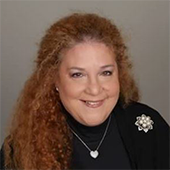 Working for Liberty Travel has given me so many wonderful opportunities. I have traveled to all of my dream destinations, and made lifelong friends in the company and around the world. I love my customers and love sending them to fulfill their dreams ,after 36 years, I still love what I do, I am a very lucky lady.
View More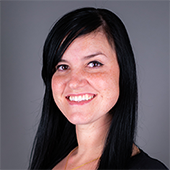 I have been with Liberty Travel almost 10 years and have created so many amazing relationships with clients and colleagues. This job has opened up so many opportunities growth. I find myself very lucky to talk about travel everyday, speak with people who are excited for new experiences and work with like minded, passionate individuals. Each year starts out with, "Where will I go this year?"
View More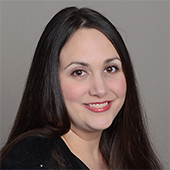 For more than 15 years, I have had the privilege of working for a company that has allowed me to grow professionally while providing support and encouragement throughout my journey. Liberty Travel is a progressive company that is responsive to the needs of their employees and customers. The easiest way to express my feelings is that working here feels like home. It is a rare to find a business that provides such support and comfort to their employees. Cheers to many more years ahead!
View More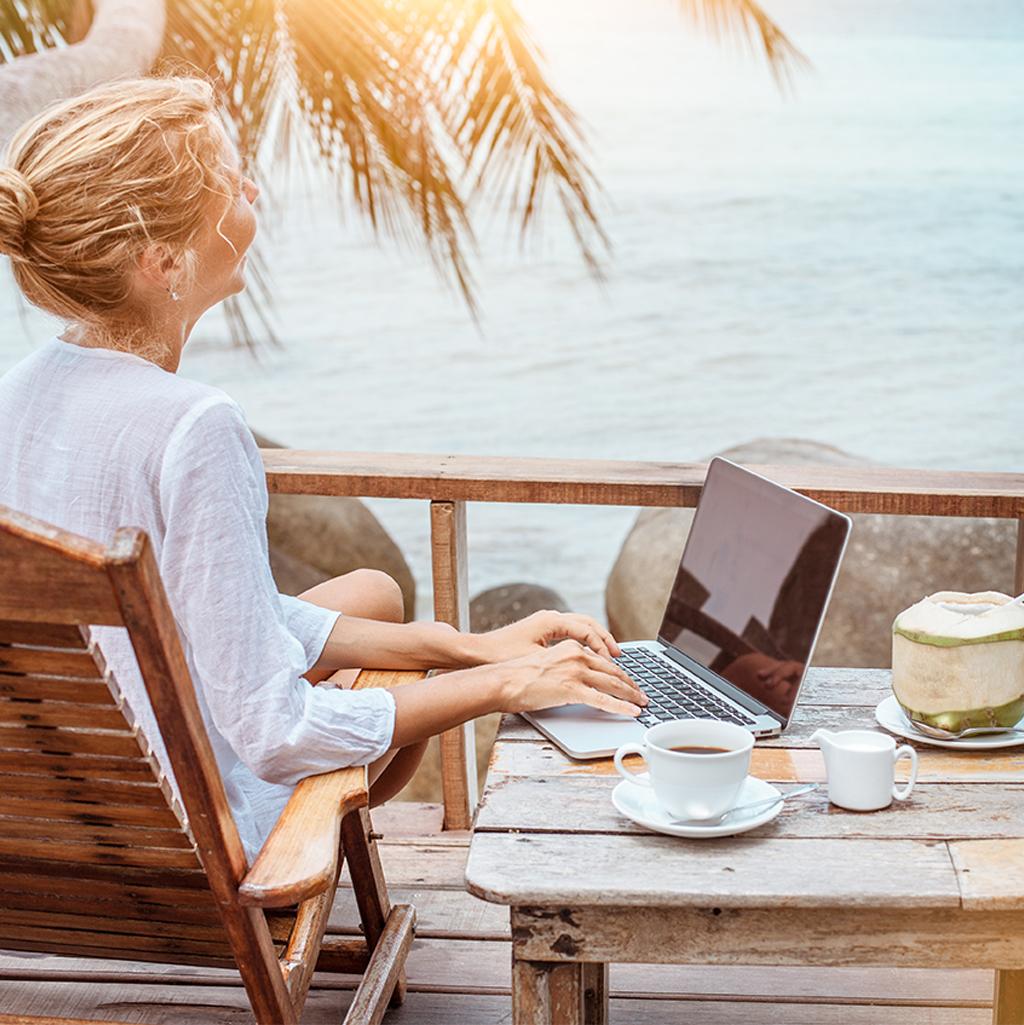 Looking for Career Independence?
With Independent by Liberty Travel you get the freedom of being your own boss, along with the support you need to set you up for career success. We offer educational tools, one-on-one assistance, exclusive Independent by Liberty Travel events, and instant brand recognition to start you off strong. And we're backed by one of the biggest international names in travel, with global partners and exclusive offers. So if you're looking to enjoy the flexibility of being an independent travel advisor while earning a highly competitive commission, we want to hear back from you.
Learn More