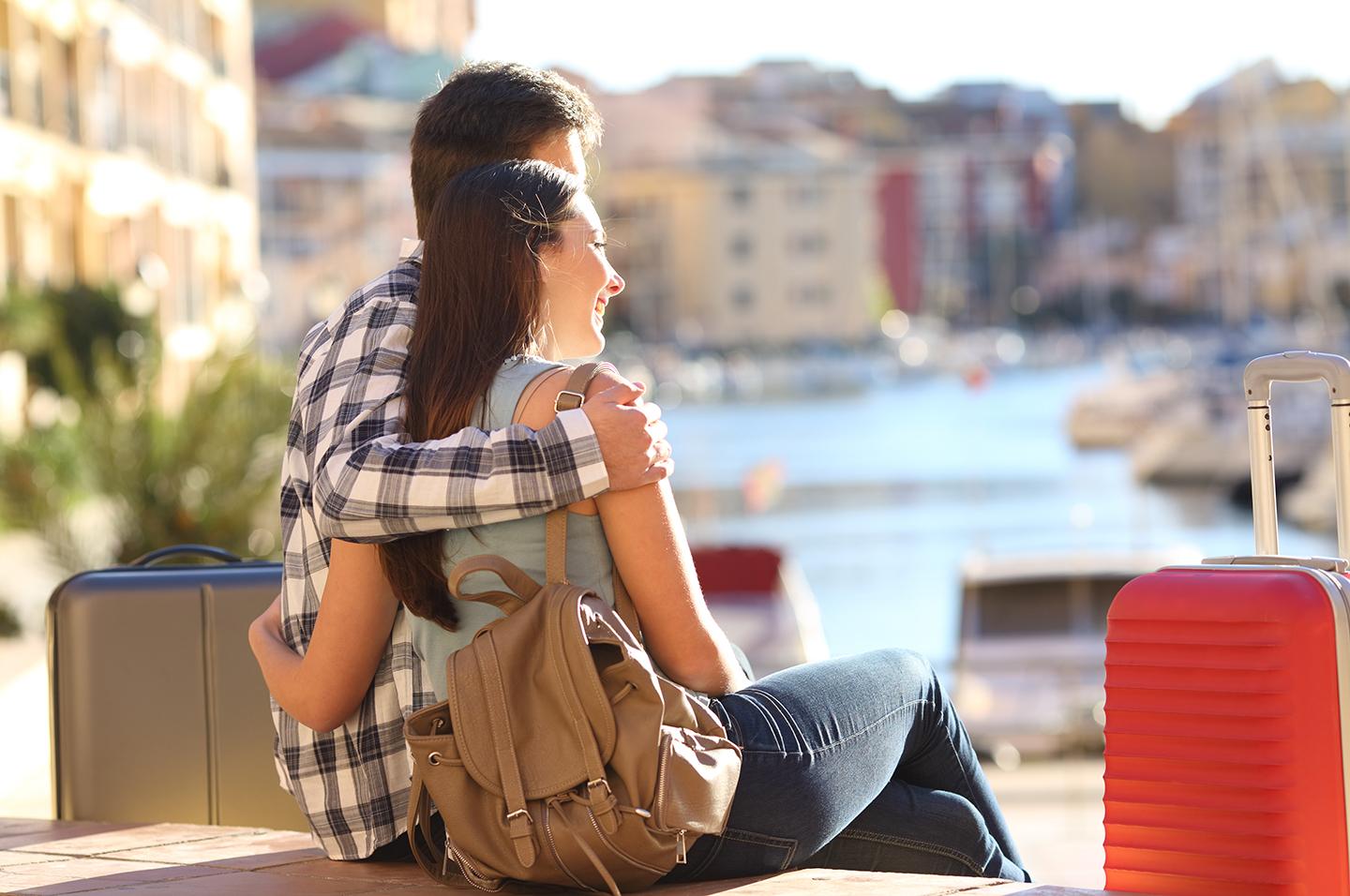 Last-Minute Vacation Packages with Liberty Travel
Need to get away from it all this weekend? Want a little sunshine to break the monotony of the workweek? Liberty Travel's last-minute vacations can take you to the world's leading cities and beaches. Want to leave tomorrow? Your Liberty Travel vacation consultant can make it happen. Whether you want an adults-only weekend with your sweetheart, or would like to practice a little self-care with a spa vacation, Liberty Travel can book you a room at some of the Caribbean's best resorts, Europe's coziest hotels, or a tour in North America's most vibrant cities.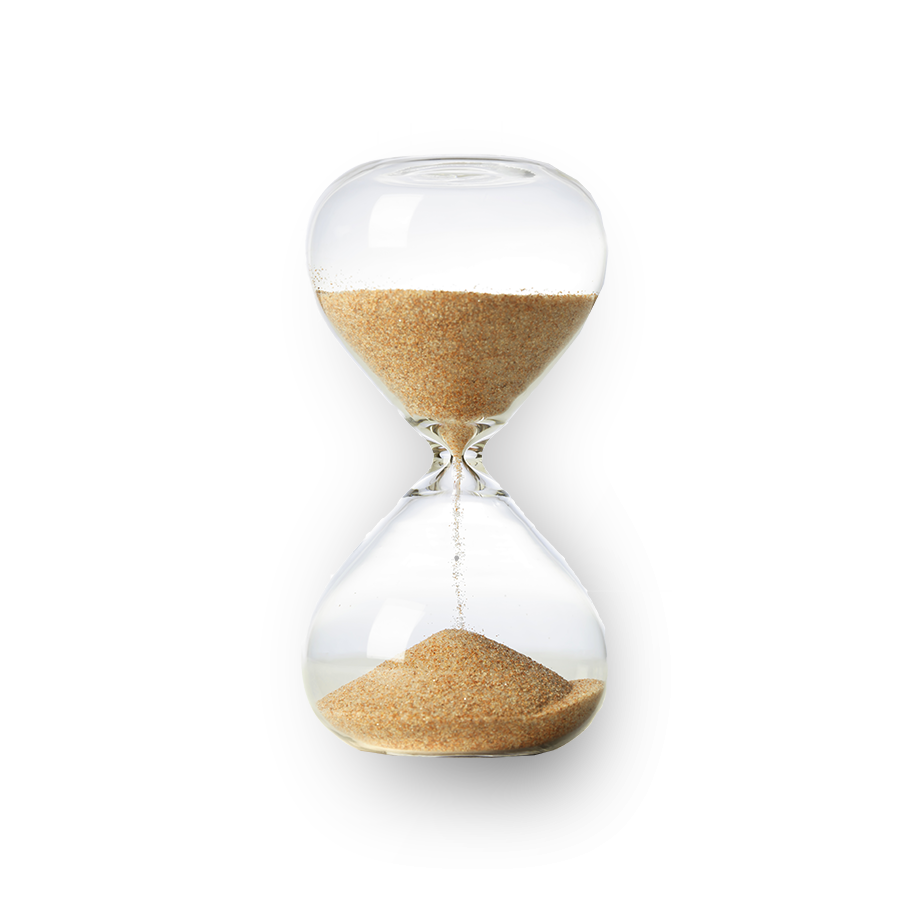 Last-Minute Planned, Every Minute Perfect
Sometimes the best vacations aren't planned weeks or months in advance. The spontaneous can be spectacular. The last-minute can be magnificent. When it comes to last-minute vacations, Liberty Travel handles all the details, so you can hop on a plane and enjoy. Liberty Travel's vacation consultants know the resorts, destinations, guides, and flights, and can get you connected with accommodations, tours, and even a reservation at that exquisite Michelin starred restaurant in the heart of Paris, San Francisco, Chicago, or London.
Last Minute Travel Vacation Deals
Other Vacation Types
Your perfect vacation is out there, it's time to discover it.
Top Last-Minute Vacation Getaways
Washington, D.C.: Get more value with last-minute travel. Explore the Smithsonian and the National Mall.
Walt Disney World®: Walt Disney World® last-minute can be a great value, plus you get some time in the Florida sun.
Caribbean: Take an ocean cruise or stay at incredible all-inclusive resorts, right on the beach.
Iceland: Iceland offers natural beauty and culture. Take self-care to the next level at the Blue Lagoon geothermal spa.
Paris, France: Need a weekend or a week of art, food, wine, and culture? Try a last-minute vacation to Paris, France.
London, England: Catch a show on the West End and visit the National Gallery in London.
Toronto, Canada: Eat dinner at the CN Tower, wander the Distillery District, and make your way to nearby Niagara Falls. Best of all, you can do it all in a weekend.