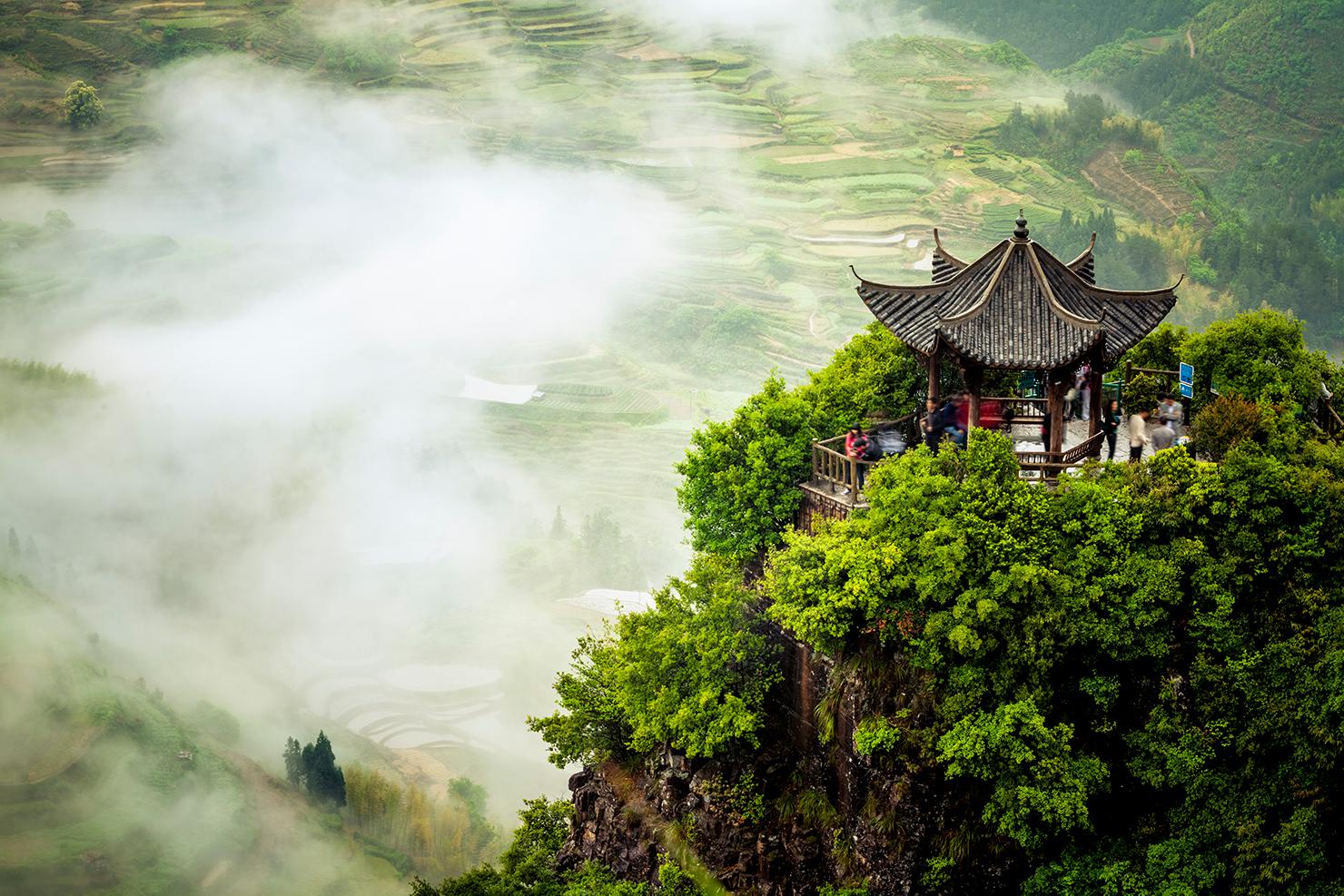 Unforgettable Asia Vacation Packages
The Great Wall, Angkor Wat, Singapore skyscrapers, Mt. Fuji, Balinese dancers…welcome to Asia. A continent so vast and diverse in its regions, cultures, and peoples that it belies any single description. It is not one destination, but many, encompassing tropical rainforests and gorgeous beaches, magnificent ancient monuments and stunning man-made achievements, timeless villages and some of the world's fastest-growing modern cities. And that's why so many savvy vacationers just can't get enough of it. Let Liberty Travel customize your vacation package so you can get the most of it.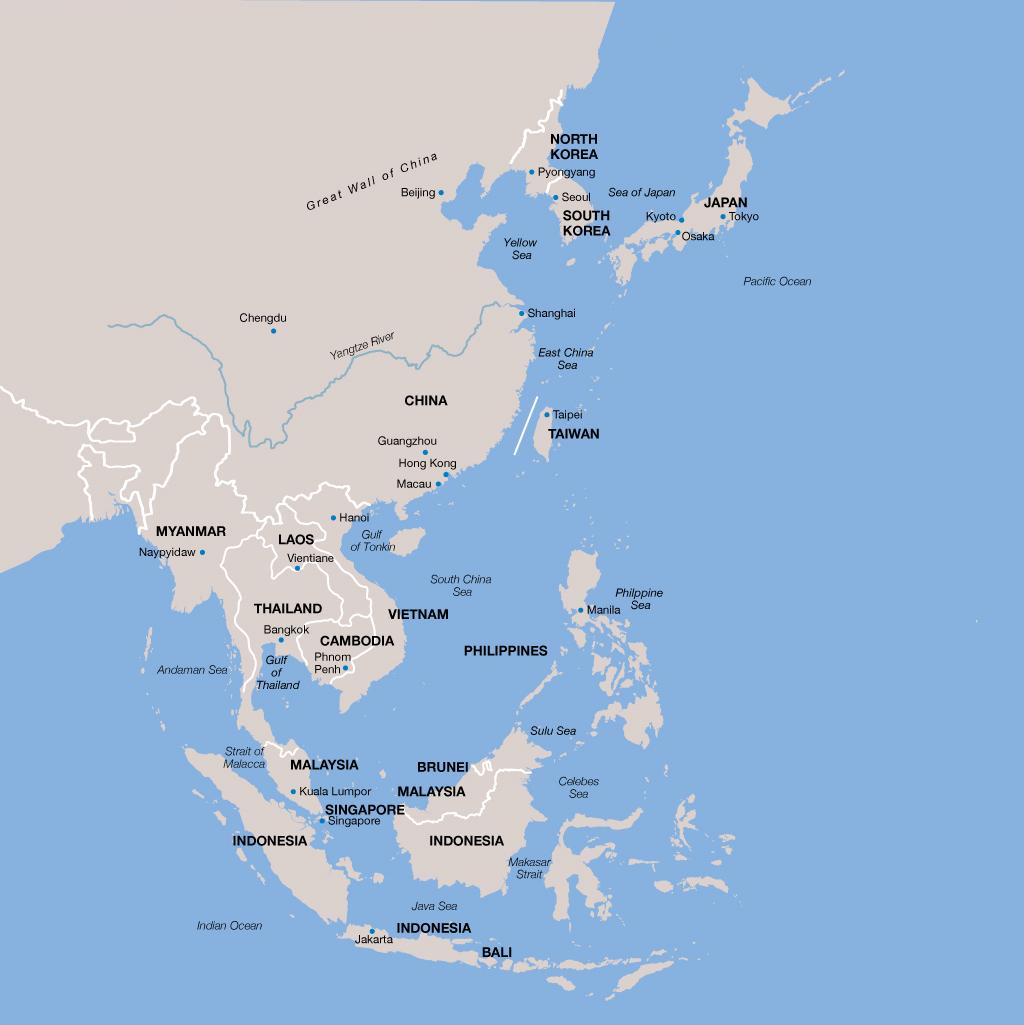 Asia at a Glance
When traveling to Asia you could focus on one destination at a time, or given the time you have on hand, make it a multiple-destination vacation.
Getting Around
There are abundant destination options offering all the makings for a fantastic vacation for single travelers, couples, and entire families.
Due to the vast distances and expanses of water separating Asia's different regions, air travel is likely to be the preferred mode of transport.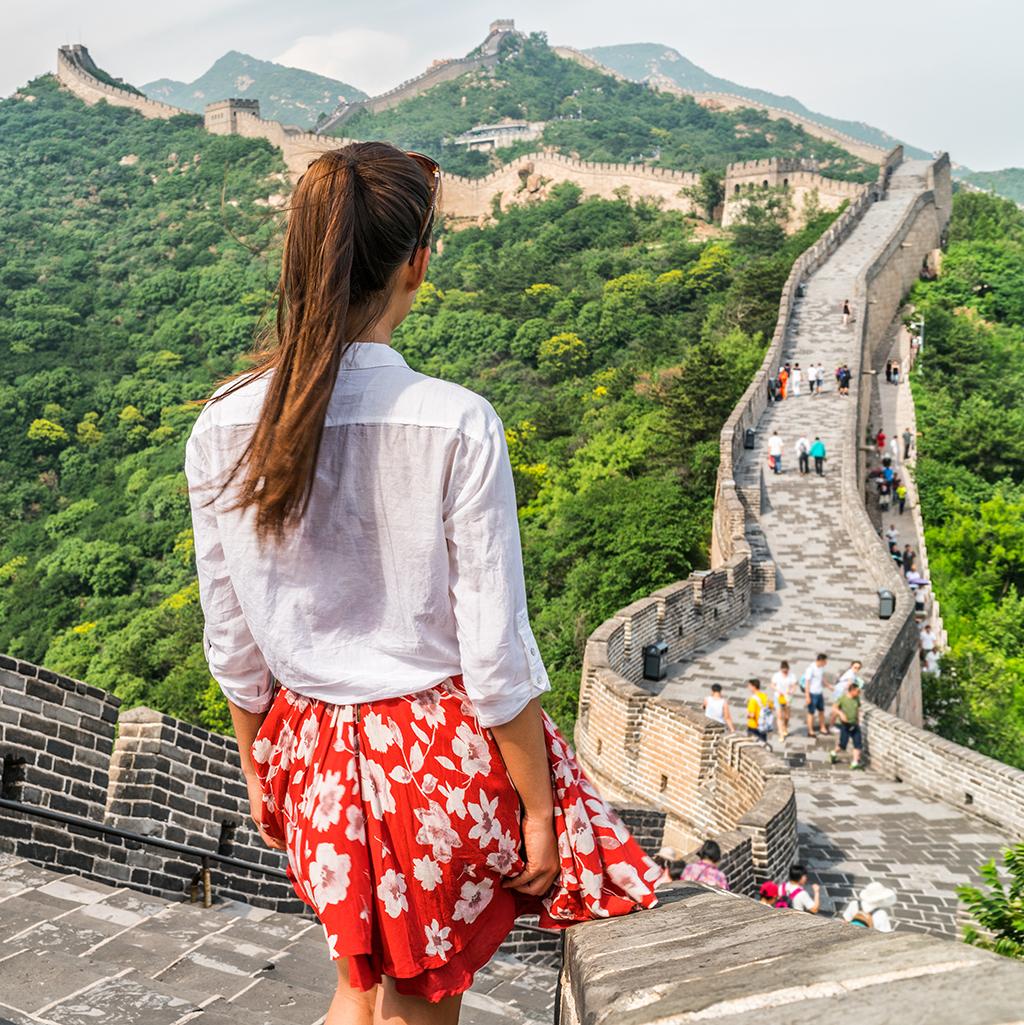 Top Things to Do in Asia
Head to the Great Wall, China
Take a tour of one of the great wonders of the world as it winds up and down across varied terrains like a dragon.
Tour the Angkor Wat Temples, Cambodia
Get lost in time as you wander through the most spectacular remnants of an ancient civilization, the largest religious structure in the world.
Visit Mt. Fuji, Japan
Whether you hike to the top or take it all in from the observation deck, visiting this UNESCO World Heritage site is an unforgettable experience.
Go shopping at the Floating Market, Thailand
Ride a boat to this Bangkok market, where vendor boats sell everything from fresh fruits and flowers to clothing and souvenirs.
Enjoy a Night Safari, Singapore
See myriad nocturnal animals, from fierce predators to timid forest dwellers, in their natural habitat at the world's first Night Safari.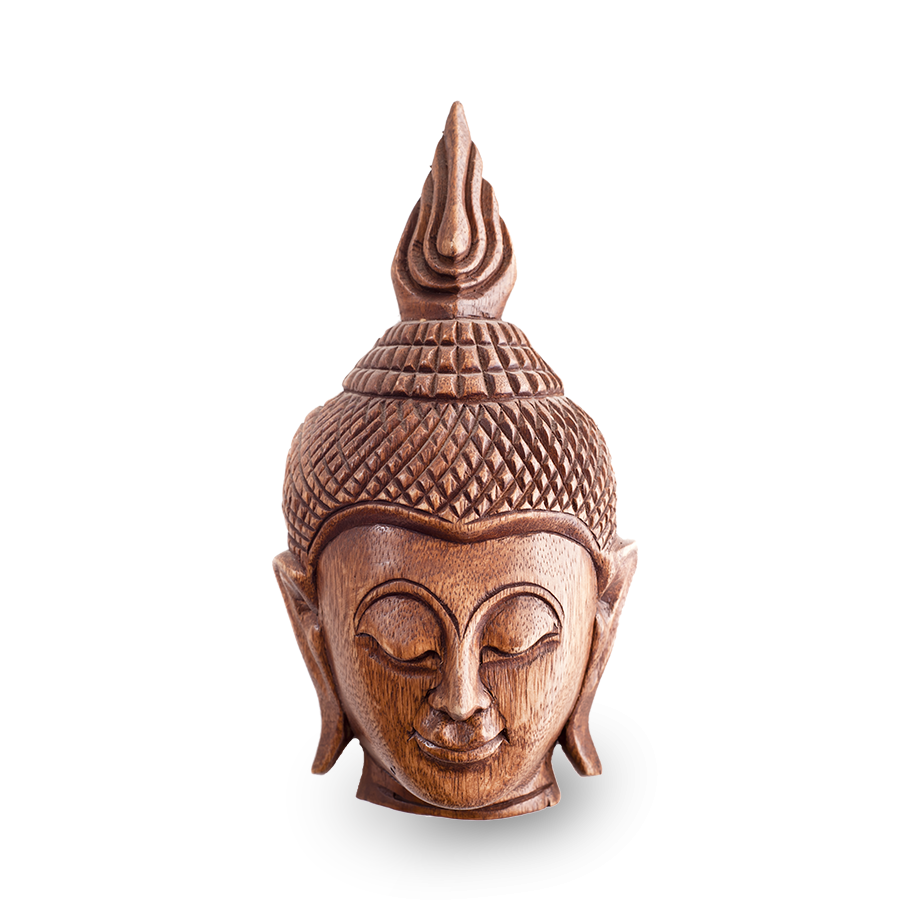 Our Commitment to You
For over 70 years, the one-on-one personal experience has been at the very heart of Liberty Travel's mission. It's what we've always done, and now it's more important than ever.
We're committed to serving you through:
GUIDANCE with our expert insight and travel knowledge.
VALUE with irresistible rates, offers and benefits.
PEACE OF MIND to book with confidence.
SERVICE by being by your side before, during, and after your trip.
Real people helping real people. Beside you every step of the way.