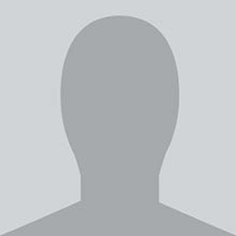 About Me
Traveling is one of the biggest passions in my life. There is a whole world out there with different cultures to explore and learn from, so I will take every opportunity I get to experience them! I am very grateful to have studied abroad in France, volunteered at Wildlife Friends Foundation in Thailand, explored the jungles and Mayan ruins in Mexico, and visited several other countries and cities as well. But don't get me wrong—I'll relax and do nothing on a Caribbean beach for a few days too!
My top three travel tips are to book the travel insurance, remember your power adapters, and be at least a little spontaneous!
My Recommended Destinations
Places I've Been
Alabama, Arizona, California, Canada, District of Columbia, France, Ireland, Jamaica, Las Vegas, Los Angeles, Maryland, Mexico, Missouri, Netherlands, New Jersey, New Orleans, New York, North Carolina, Ohio, Pennsylvania, Philadelphia, Puerto Rico, Rhode Island, San Diego, San Francisco, Thailand, United Kingdom, United States, Virginia, Walt Disney World® Resort, Washington, D.C.