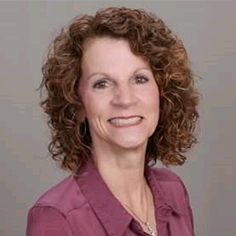 Carol Ann Butto
Travel Expert
About Me
I've been interested in travel since I was a little girl. And now that I'm a consultant, I enjoy making people's vacation dreams come true. It gives me great pleasure to put a trip together and listen to how much my customers enjoy their getaways.
When it comes to my own planning, I like land tours and river cruises. My most memorable vacation was a trip to Italy.
Whether you're looking to book the trip of a lifetime to a dream destination or need a quick escape for a long weekend, I can help you plan any vacation, big or small. Connect with me to learn more and start planning.