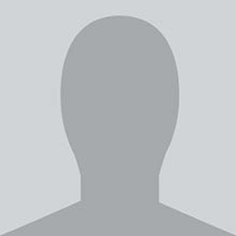 Joann Maple
Travel Expert
About Me
I started my travel career right out of high school. My mother was a consultant at Liberty Travel and I was always excited by what she did.
My favorite part of being a travel consultant is when the customer finalizes the trip they have always wanted to go on. It makes me happy to know that I was able to make this adventure come to fruition.
I think my most memorable vacation was my trip to Italy. Two weeks of seeing the country was an amazing experience. The people, culture, food, and, of course, the memories will be with me forever.
I would say I prefer cruising for a vacation. I have been on over 20 cruises. Imagine being able to be in a different place every day and never having to pack and unpack every time.
I can't travel without a large tote bag (must have for souvenirs), my passport wallet to keep everything organized and in one place, and a few good books for the down time at the airport, beach/pool, and for sitting on the balcony with the beautiful sea air.
I would say my number one packing tip is to layer the bottom of your suitcase with newspaper. You may always have a day of rain, and since you can not bring multiple pairs of sneakers, if you stuff the shoes with the newspaper it will make the drying process easier.
The most useful travel advise I would offer is to relax and enjoy your vacation. Do not plan too many activities or you will come home exhausted. Always use the concierge or the front desk, as they know everything and can save you so much time.
If I could live anywhere in the world, I would choose the Caribbean. Beautiful sun, warm weather, gorgeous beaches amazing scenery, and local food. And I would have access to so many other islands in the Caribbean to visit.