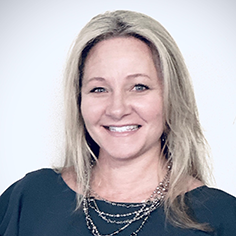 Julie Reilly
Travel Expert
About Me
I've been a travel consultant for 20+ years. I was inspired to get into the business because I used to book trips with Liberty Travel and I always had positive results. I have traveled extensively all over the Caribbean, Mexico, and many European countries. Once I got married and started a family, my love for travel extended to them too.
One of my favorite things about my job is meeting new people and helping them make their dreams a reality. I also love working with returning clients as they expand their travel experience and look for new opportunities.
Some helpful advice: Get trip insurance and be sure to bring a selfie stick!