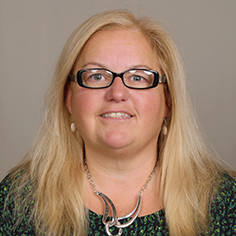 Lisa Siubis
Travel Expert
About Me
I've been in the travel industry for numerous years. Culinary school ignited my passion for exploring the world, savoring the diverse flavors and aromas of global cuisines. 
There's nothing quite like the feeling when a client comes back from vacation and tells you how much they loved their trip and how grateful they are that you made it happen. It's even better getting to know my clients—their anniversaries and other milestones and their bucket list aspirations. Making lifelong memories is very fulfilling.
Whether you're looking to book the trip of a lifetime to a dream destination or need a quick escape for a long weekend, I can help you plan any vacation, big or small. Connect with me to learn more and start planning.