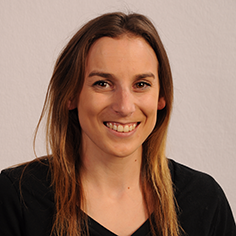 Rose Germano
Travel Expert
About Me
I've been traveling since I was 5 years old, and I've been to 6 continents. My favorite part of being a travel consultant is helping people cross off their bucket list and hearing about their life-changing experiences.
My most memorable vacation is a tie between the Galapagos and Africa. Both places were so unique they felt untouched by the modern world.
Some helpful travel advice: Leave room in your luggage. You never know what you'll find or what you'll want to bring back. Plus, if you're on the move you, you don't want your bags bogging you down.
My Recommended Destinations