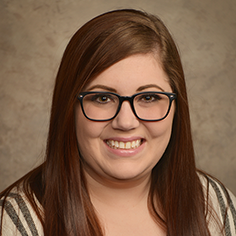 Sara Benscoter
Travel Expert
About Me
The thing I enjoy most about my career is helping clients make their dream trips a reality. I love finding their perfect fit for an itinerary, resort, or hotel, and hearing their stories or seeing their pictures when they return.
I love all different types of travel—adventure travel when I'm really wanting to experience the hidden gems of a destination, an all-inclusive getaway when it gets colder and I need to relax, or a cruise if I want to see as much as possible in a little amount of time.
My best travel advice is don't be afraid to go alone. Whether it's on a solo trip across the globe, a quiet trip to the Caribbean to get away from it all, or an excursion that no one else wants to do, getting out of your comfort zone is better than not going at all.
My Recommended Destinations