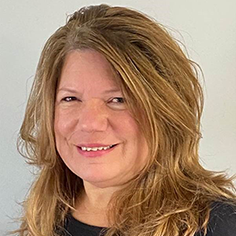 Stephanie Strycharz
Travel Expert
About Me
I've been with Liberty Travel for a number of years, and I truly love hearing clients' stories and making their dreams come true. An older man once stopped in for a plane ticket to Hawaii. After chatting with him for a bit, he told me he wanted to scatter his wife's ashes in Maui.
Moments like that remind me that I am blessed to have met so many wonderful people. My customers have always made me feel like a part of their family.
Some helpful advice: When traveling with others, separate your clothes in different suitcases. That way, you'll have something to wear if one of the bags gets lost.
My Recommended Destinations