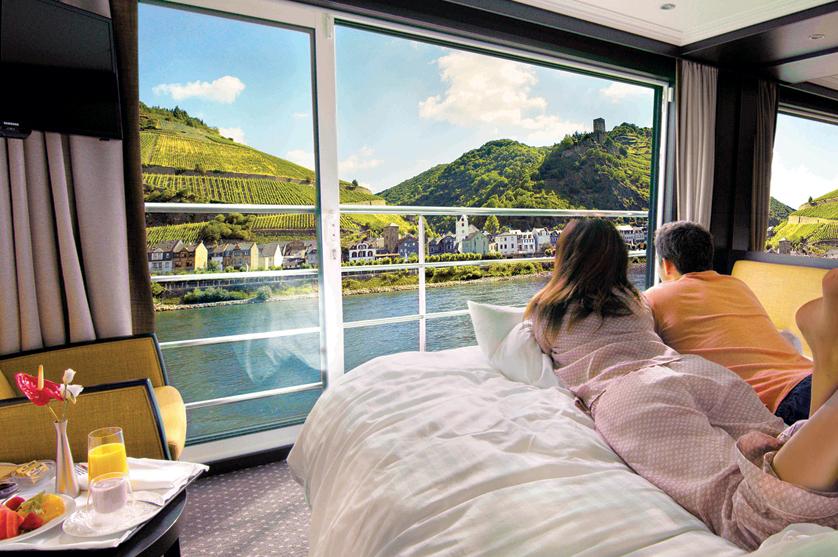 Cruise with the World At Your Feet
No other fleet of river cruise ships offers you a view of the world like Avalon Suite Ships,® featuring Avalon Panorama SuitesSM. Thirty percent larger than the industry standard, they're actually river cruising's only Open–Air Balcony® — with nothing between you and the view. While other river cruise cabins are designed with beds against a wall for a view of another wall, our Comfort Collection BedsSM actually face the view with the widest-opening, wall-to-wall, floor-to-ceiling panoramic windows in river cruising. Think of it as a view with a room!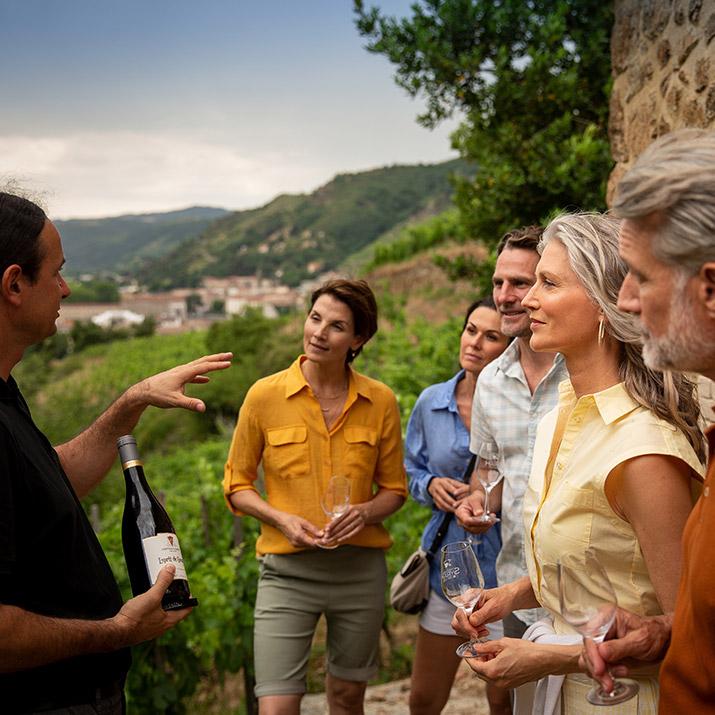 Save on Select 2023 Europe River Cruises
Avalon Waterways has redefined cruising by going against the current and away from the ordinary. Delivering unparalleled experiences and boundless exploration, Avalon puts you in the captain's seat to navigate your journey and fuel your passions as you cruise down the world's most memorable and mesmerizing waterways. Discover it yourself and get FREE AIR,* plus save $500 per couple** on select 2023 Europe river cruises.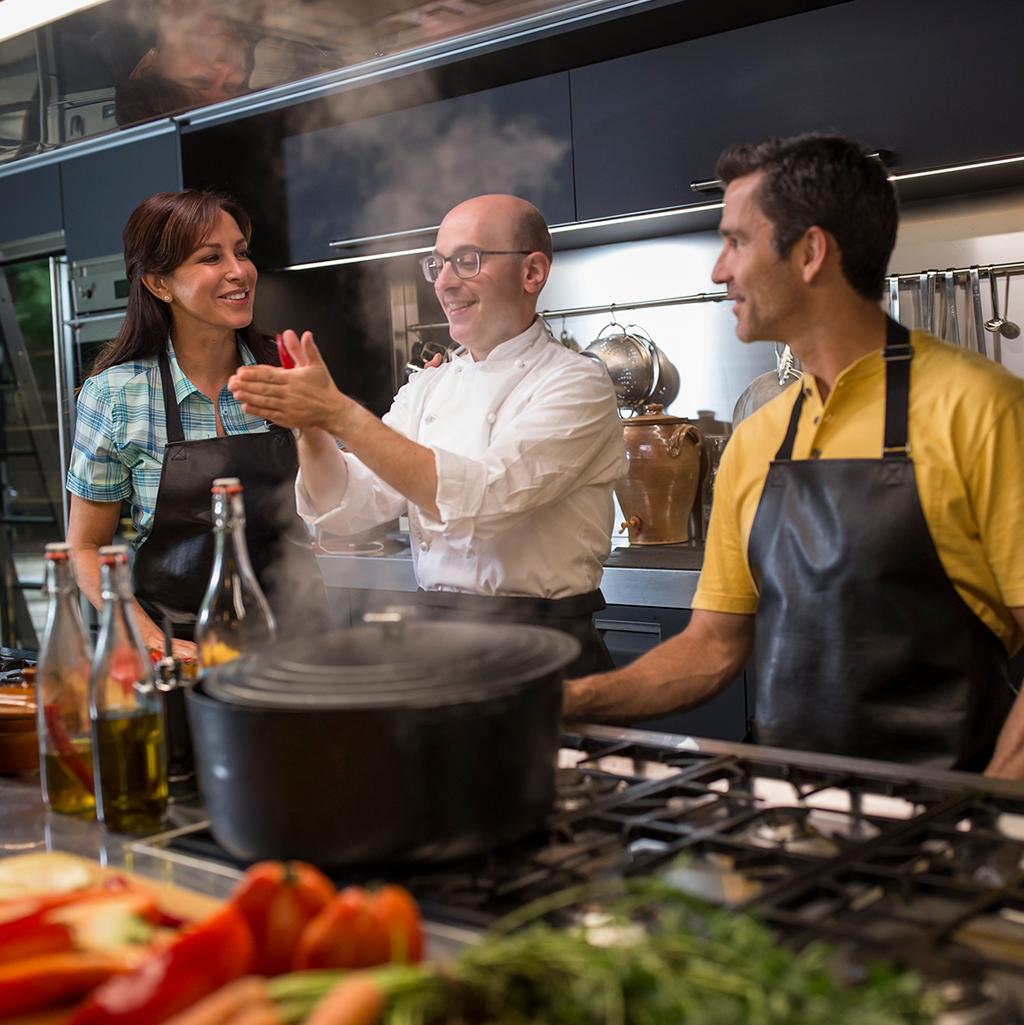 Rock the Boat. Cruisers Can Be Choosers.
No two travelers are alike so Avalon would never expect you to enjoy the same experiences as everyone else. With Avalon Choice you select included excursions and onboard activity options based on what interests you most, at your pace. The excursions available on every Avalon Europe cruise include Classic, Discovery, and Active.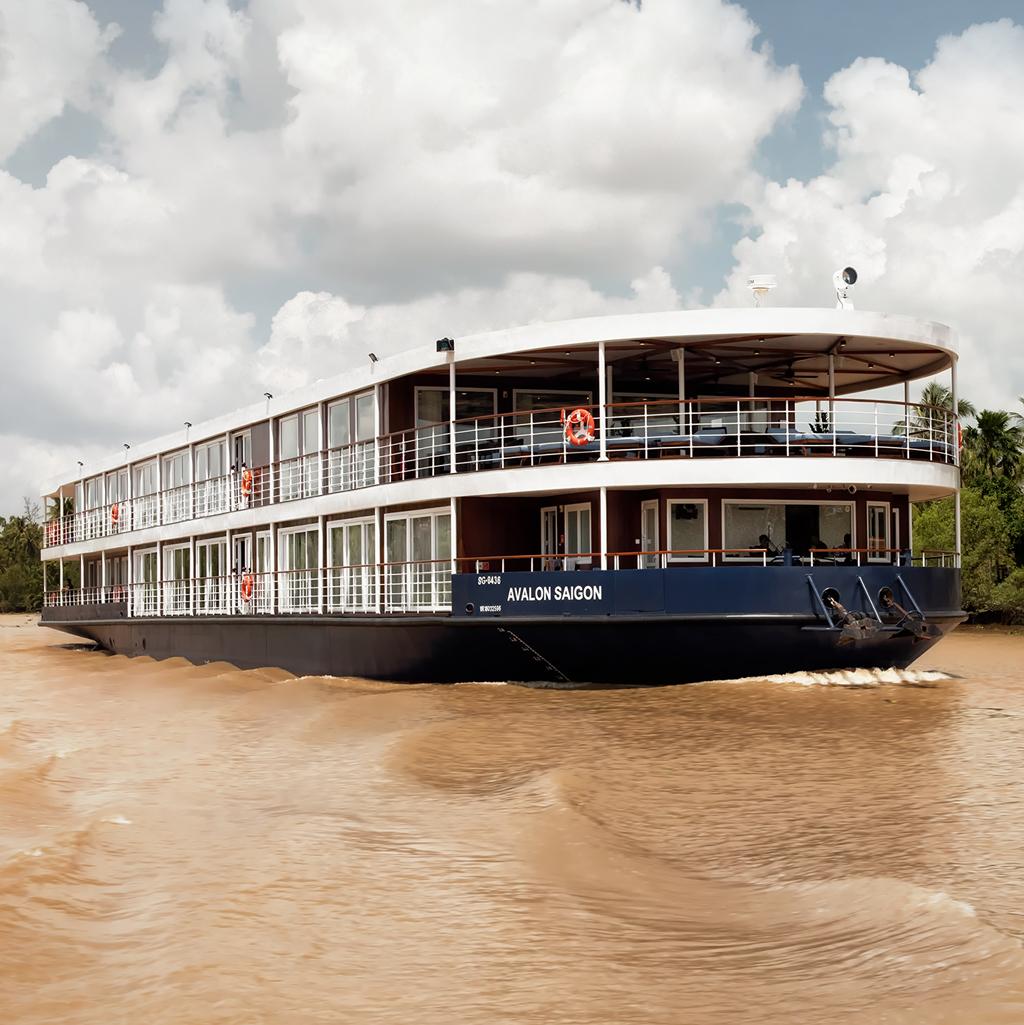 Small Ships. Big Experiences.
Avalon river cruises go beyond expectation. They go beyond the grand waterways of Europe, too. With a maximum capacity of 36 guests, our smaller Mekong River cruise ships can sail into surprising places in Southeast Asia that other ships simply cannot. Gliding through narrow passageways, these intimate ships get travelers up close to the sights, cultures, and traditions of Vietnam and Cambodia. While these smaller vessels lead guests to areas virtually untouched by tourists, personalized touches abound - offering unique experiences both on board and off.
More in View. More to Do. Avalon Waterways.
Cruisers Can Be Choosers
Whether you want to enjoy a guided walking tour of one of Europe's great cities, join a cooking class or paddle a canoe, our Avalon Choice® selections of Classic, Discovery and Active excursions offer a wide range of possibilities. When you prefer to explore on your own, we can help you with all the recommendations, information and gear you need with our new Adventure Center and AvalonGO mobile APP.