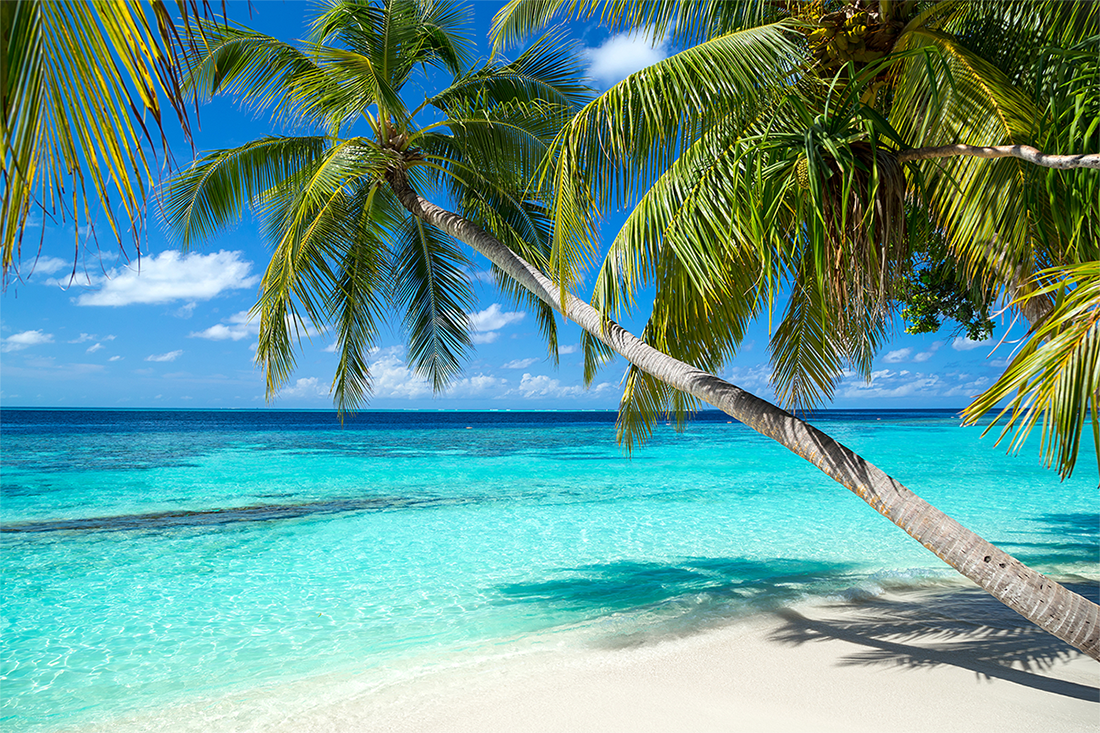 Chasing Sunshine? Try a Caribbean Cruise
The Caribbean is known for its breathtaking turquoise seas, its spectacular sunsets, and natural wonders. With a cruise from the Caribbean with Liberty Travel you can visit more island destinations in one vacation, all while enjoying the amenities of your ship. Whether you're planning your honeymoon or want to take your casino vacation to the high seas, Liberty Travel's vacation consultants can book you a cruise to some of the Caribbean's leading destinations, including the Bahamas, Jamaica, the Virgin Islands, St. Maarten, and St. Kitts.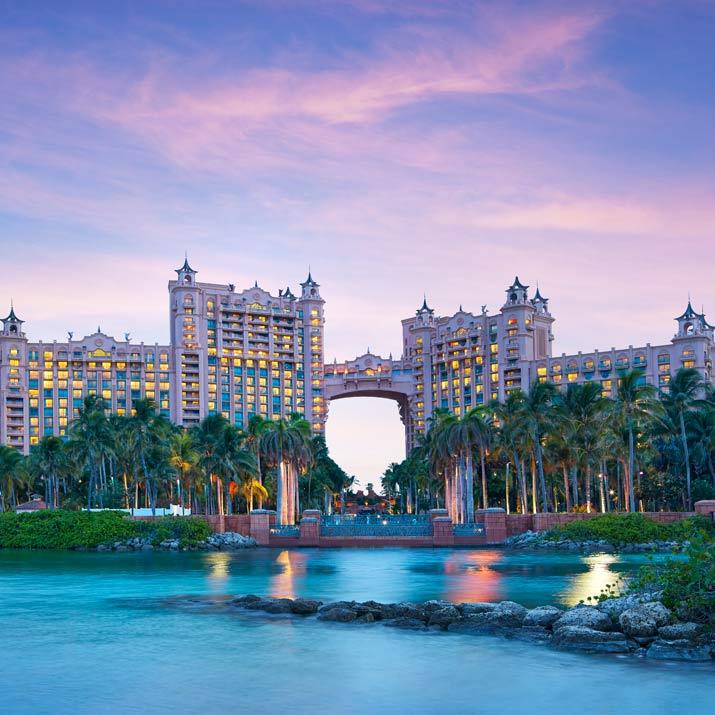 Cruise to the Bahamas
Discover one of the Caribbean's most popular destinations with a Bahamas Cruise vacation. Bahamas ports of call include Nassau, Freeport, and the more remote Cays. In Nassau, enjoy a day trip to Atlantis Paradise Island. Stroll the historic town of Freeport, bask on a white-sand beach, or take a day trip to Lucayan National Park. A Bahamas cruise combines the best of a golf or casino vacation with the all-inclusive amenities of your ship.
Bahamas Cruises