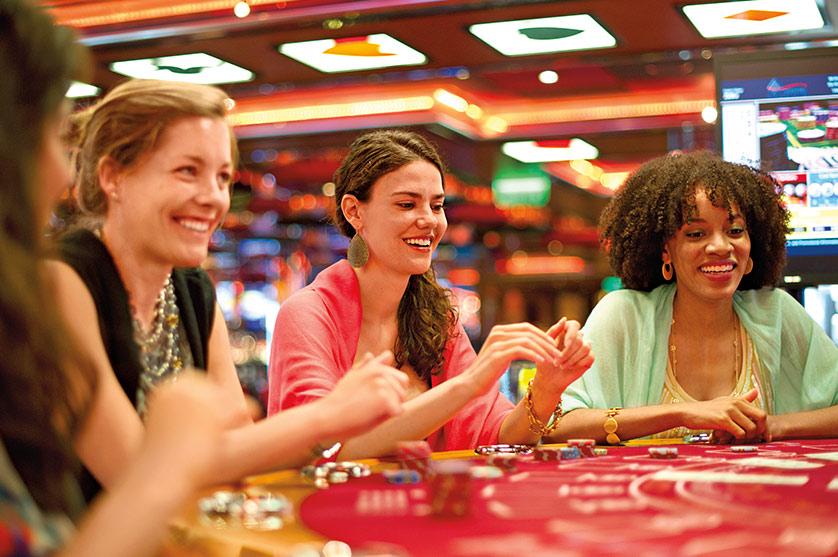 Carnival Cruises: Most Popular Cruise Line
Carnival Cruises is known around the world for being an incredibly popular cruise line. When you're onboard Carnival Cruises, you might feel like you're in Las Vegas, thanks to the top-notch entertainment, like stage shows, musical performances, deck parties, casinos and more.
Carnival has 26 different ships, with the latest ship debuting in April of 2018, the Carnival Horizon. All 26 ships run on 3- to 24-day voyages, departing from every coast in the U.S., as well as Canada, Puerto Rico and Barbados.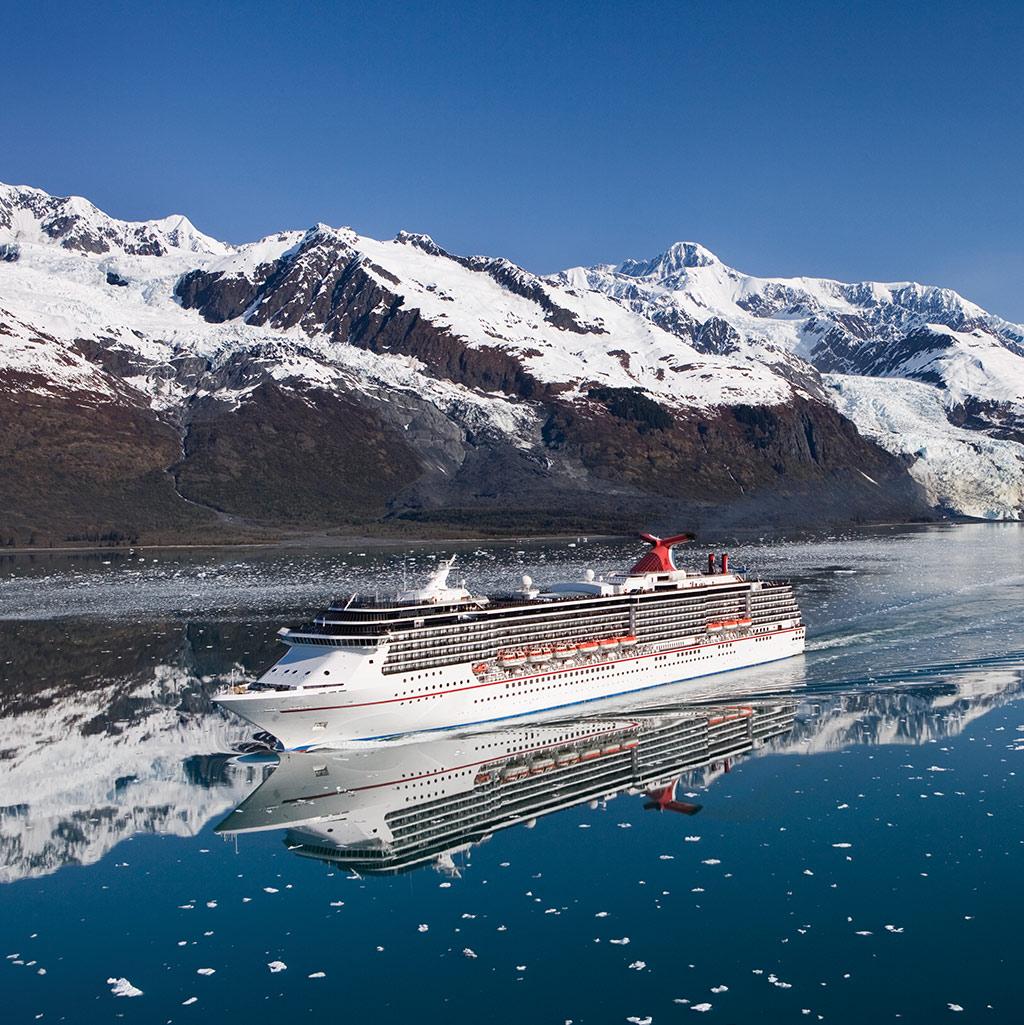 Where Will Carnival Cruises Take You?
The 3 to 24 day voyages will take travelers looking for excitement at sea, to a variety of different locations. Get onboard and relax as you cruise Alaska, Australia, Canada, the Caribbean, Europe, New England, the Mexican Riviera, the Pacific Islands and more.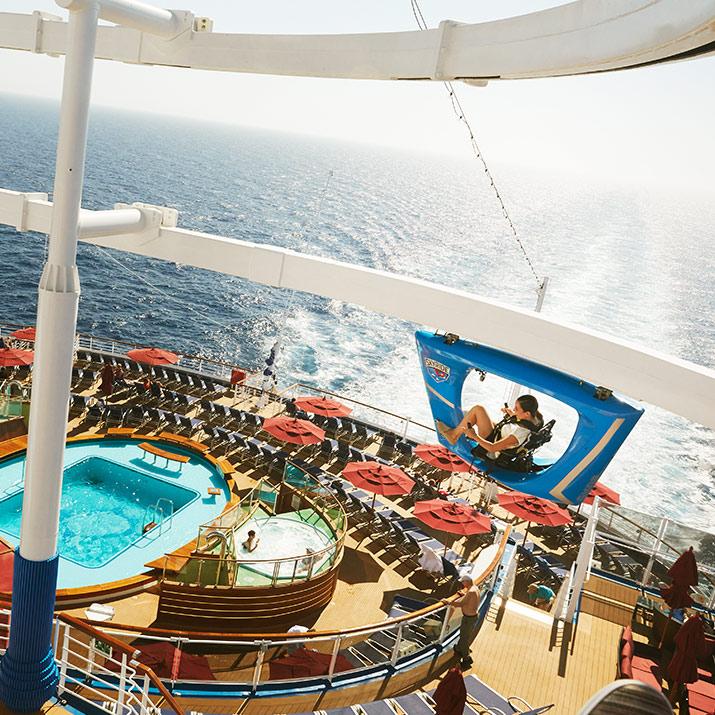 An Unforgettable Onboard Experience
Make your cruise one to remember, with Carnival Cruises "Fun Ships." Featuring activities from stage shows to the casinos, you'll relax and play, letting the time slip away from you.
Enjoy unique onboard experiences, like the SkyRide and mesmerizing Kaleid-O-Slide on Carnival Vista. No matter what attractions, shows or activities you join in, there is something to delight every traveller on the ship.