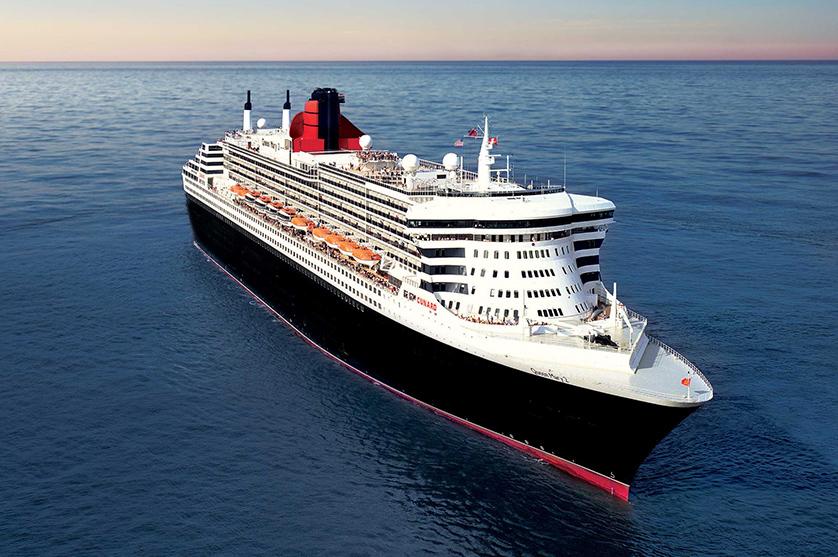 The Ultimate in Luxury Travel: Cunard Cruises
Travel with the Most Famous Ocean Liner: Cunard Cruises offers transatlantic, short getaways, fly-cruises, or three-month world cruises for individuals and families. Cunard will take you to destinations like Africa, the British Isles, Canary Islands, the Far East, and more.
Even better, when you travel with Cunard, you'll sail on the world's most famous ships, the Queen Mary 2, Queen Victoria and Queen Elizabeth.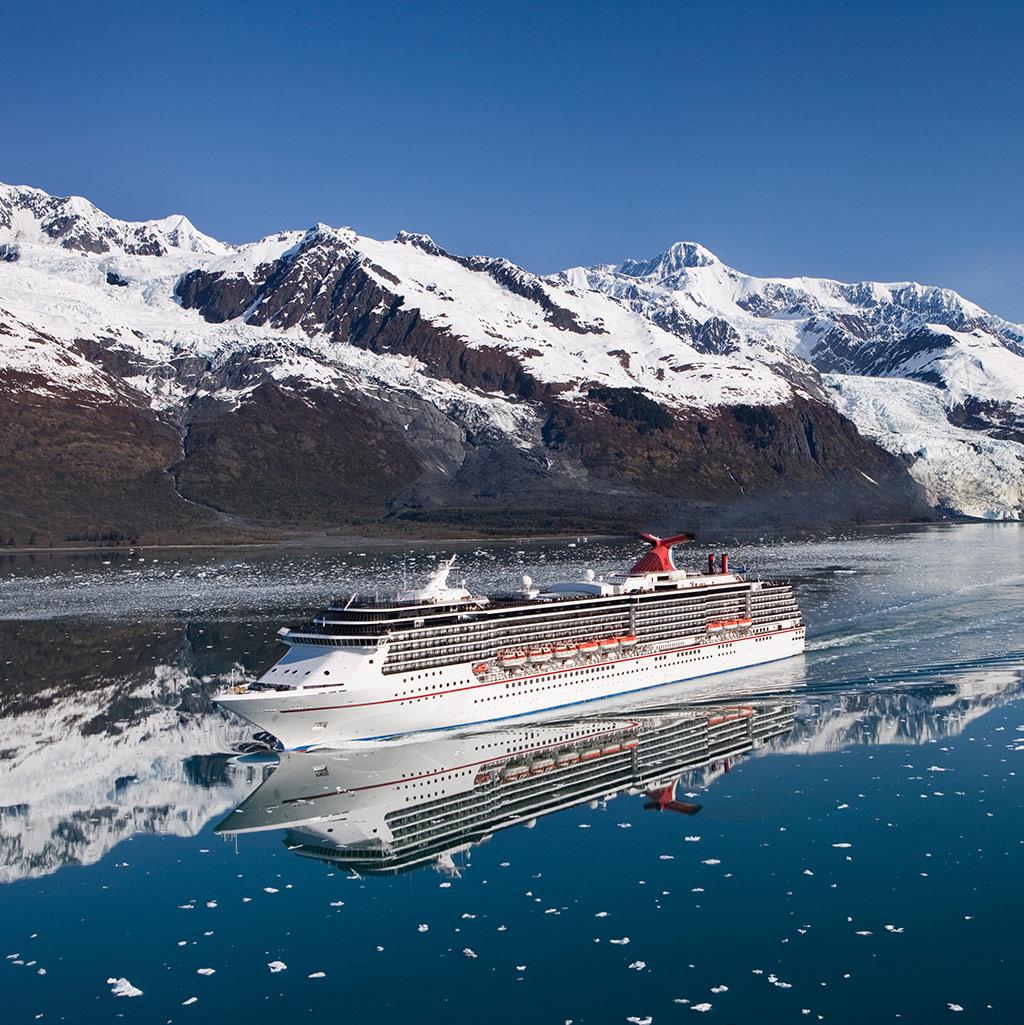 Fine Dining Aboard Cunard Cruises: Delectable Dishes to Savor
Experience elegant dining at the Queens Grill and Princess Grill restaurants. Enjoy comfort food like fish and chips at the Golden Lion or dishes at renowned chef Todd English's restaurant. Churchill's offers cigars, cognacs and single malt scotch whisky.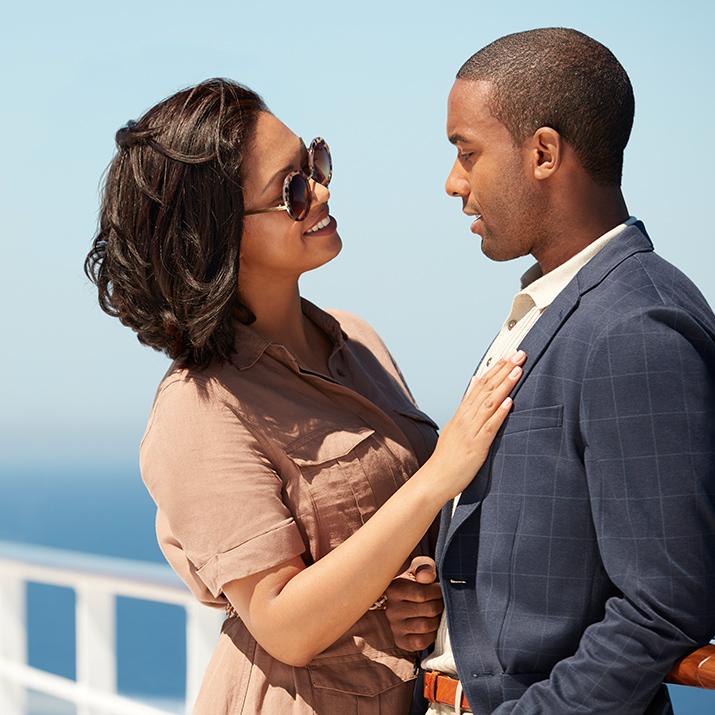 Enjoy Literature, Theater & More
Participate in literary discussions with the Book Club or enjoy plays and 45-minute acting workshops presented by the Royal Academy of Dramatic Arts. Gaze upon the stars and listen to speakers from the Royal Astronomical Society.
Waltz away at a Royal Night Theme Ball held in the Queens Room Ballroom. Watch a movie in the Illuminations theatre, or try your hand at the Empire Casino.