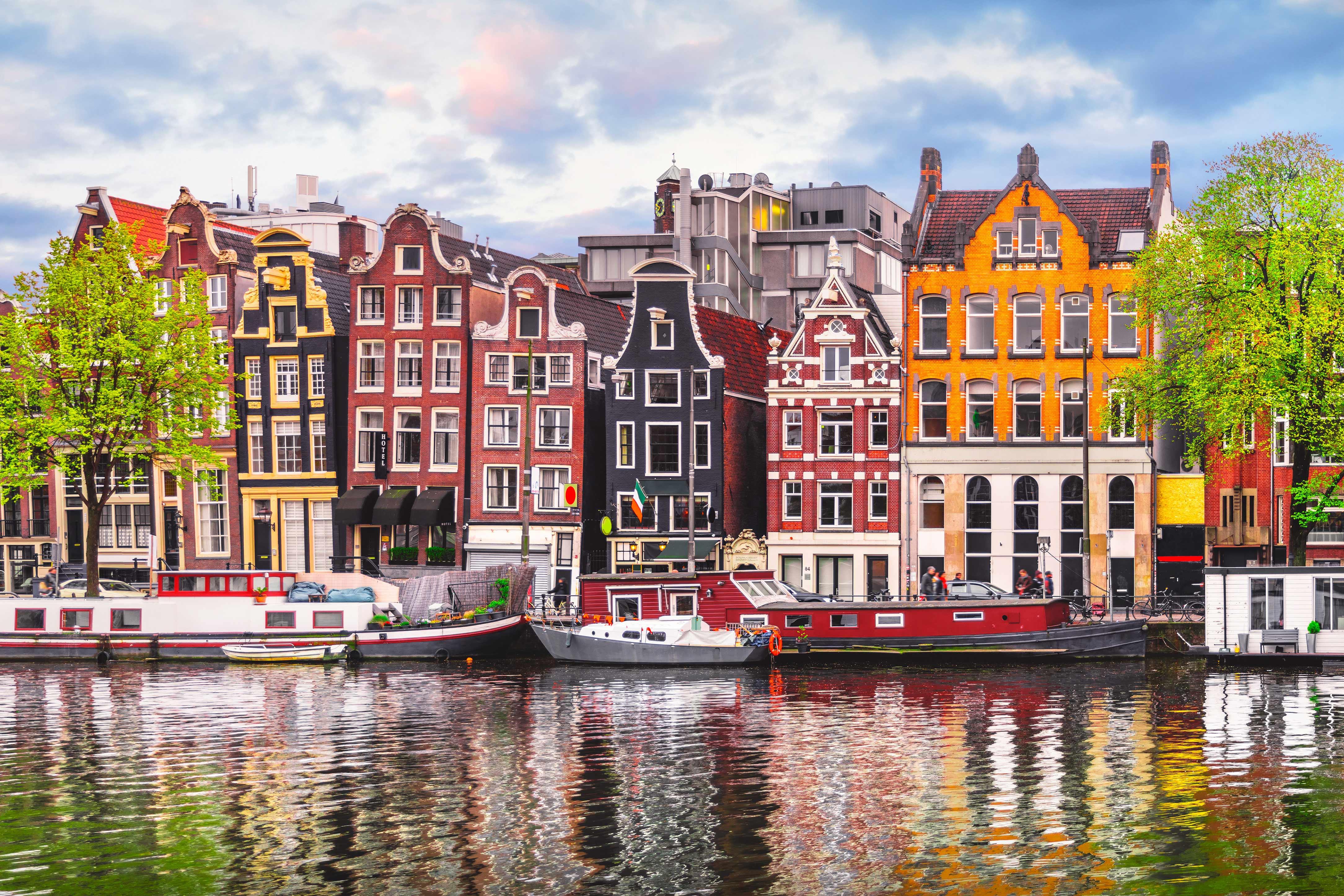 Netherlands Cruises with Liberty Travel
Let Amsterdam be your gateway to Northern Europe and the Baltic. Netherlands cruises go to Norway, Sweden, Finland, Great Britain, Spain, and even Iceland. Enjoy the all-inclusive amenities of your ship, with transportation to Europe's vibrant cities. Begin your vacation at Amsterdam's canals and museums, and then go beyond to Berlin and St. Petersburg. Travel as far north as Inverness as you circle the United Kingdom or go as far south as the Strait of Gibraltar. Your Liberty Travel vacation consultant will match you with an ocean cruise itinerary to the European cities you want to visit.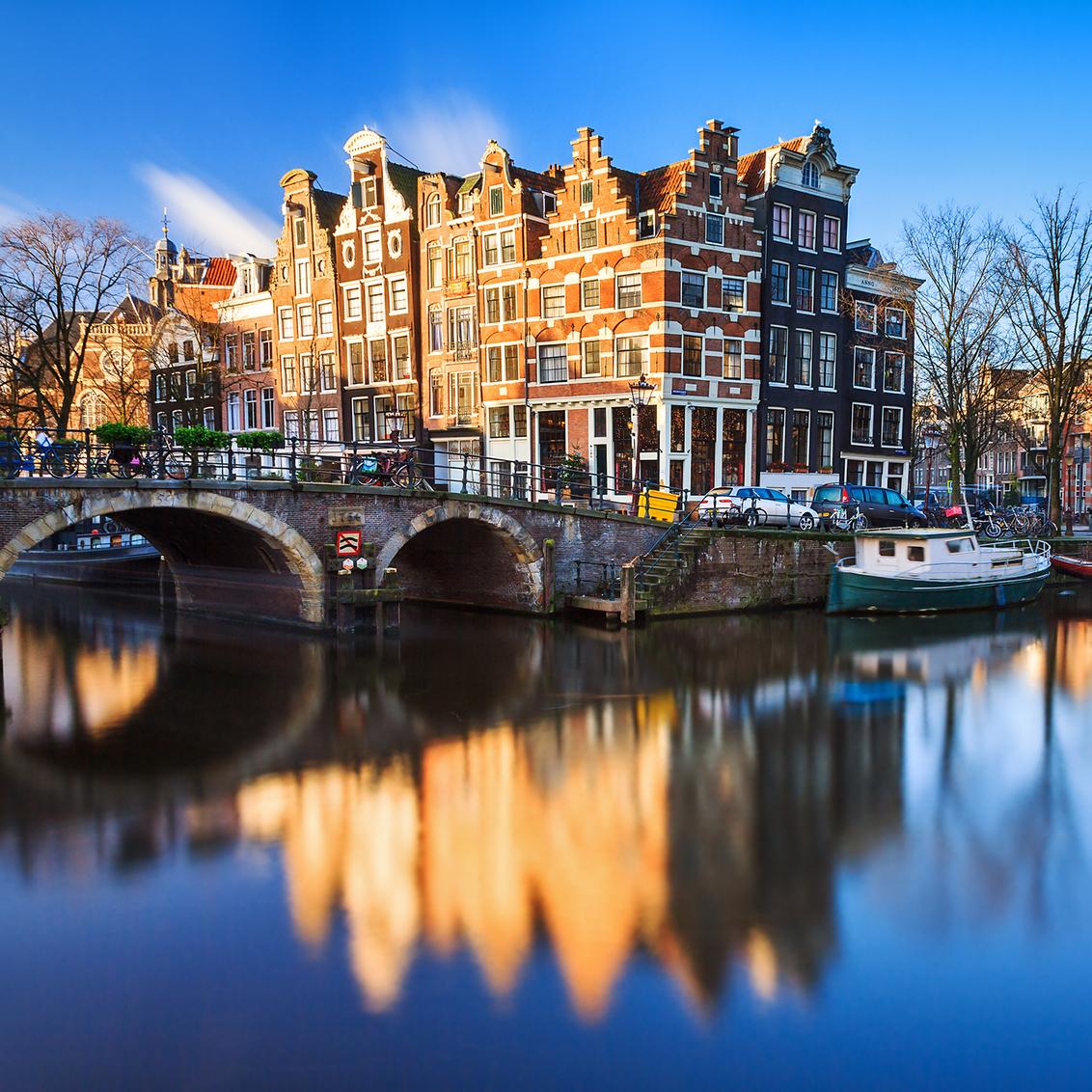 Discover Europe with an Amsterdam Cruise
An Amsterdam Cruise with Liberty Travel gives you the ability to explore Europe. Amsterdam's centralized location makes it a great port from which to launch your cruise to the United Kingdom, Norway, Russia, or south to Portugal and the Mediterranean. Want to cruise Europe from Amsterdam? Contact your Liberty Travel vacation consultant today and start exploring.
Experience Amsterdam