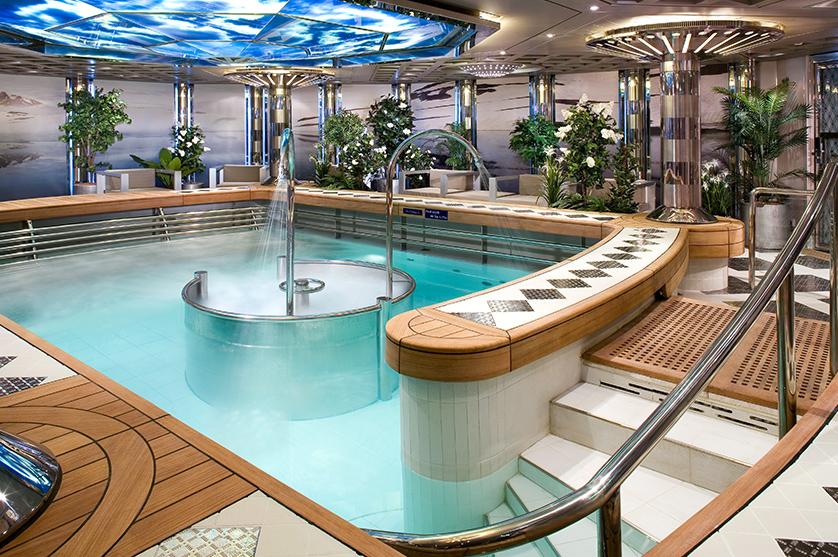 Holland America Cruises: Truly Exceptional
Holland America Line Cruises is known for its five-star fleet, made up of 15 ships with one crewmember for approximately every two guests, giving guests exceptional service.
Delight and indulge in a variety of activities, like art tours, spa treatments, youth programs, and hands-on cooking classes presented by Food & Wine Magazine, hosted by renowned guest chefs. For passengers who love tech, try Digital Workshops. From sessions on digital photography to web skills, there is plenty to do and learn.
Holland America Line Deals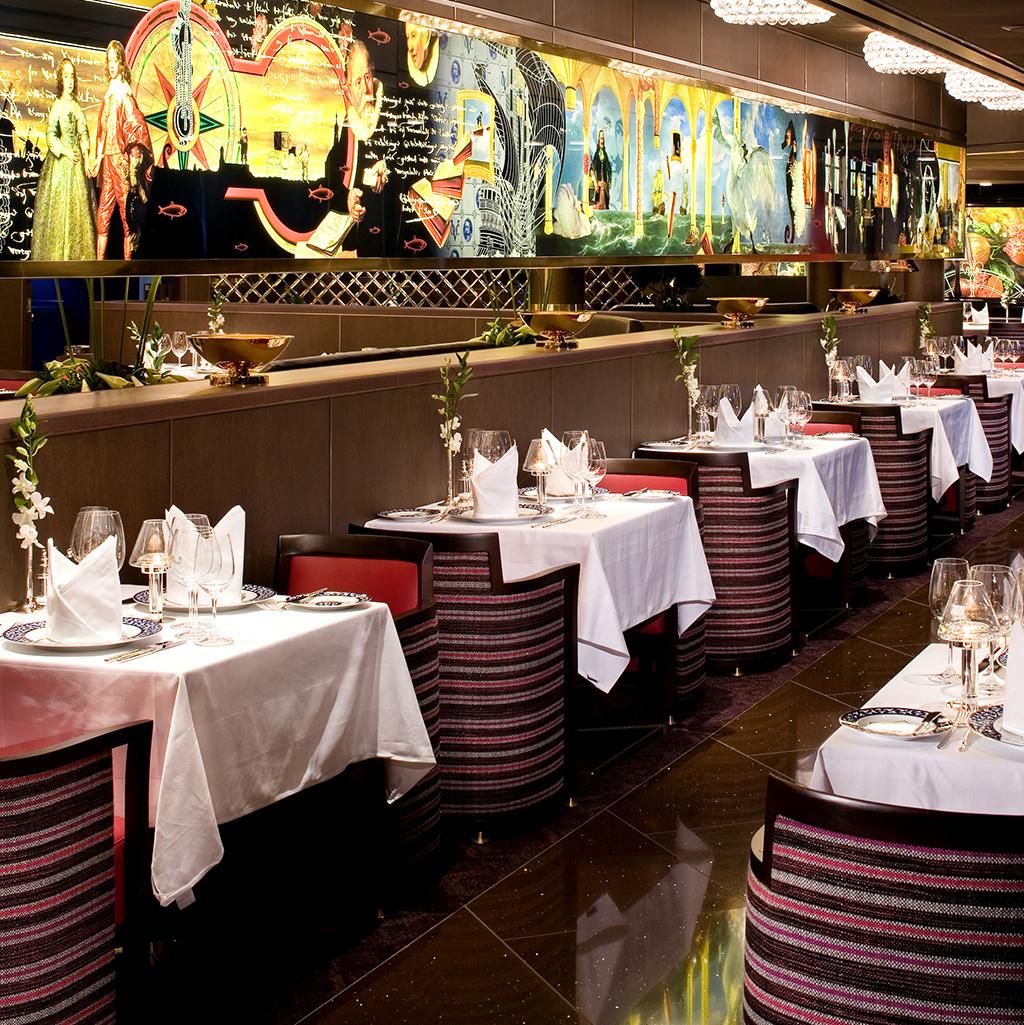 Meals & Sweets to Savor All Cruise Long
Guests choose the restaurants and seating schedule they prefer. In the Main Dining Room, feast on five-course meals or fresh seafood at the Pinnacle Grill and pore over the wine list. Delight in treats from the Chocolate Dessert Extravaganza. Or order 24-hour room service.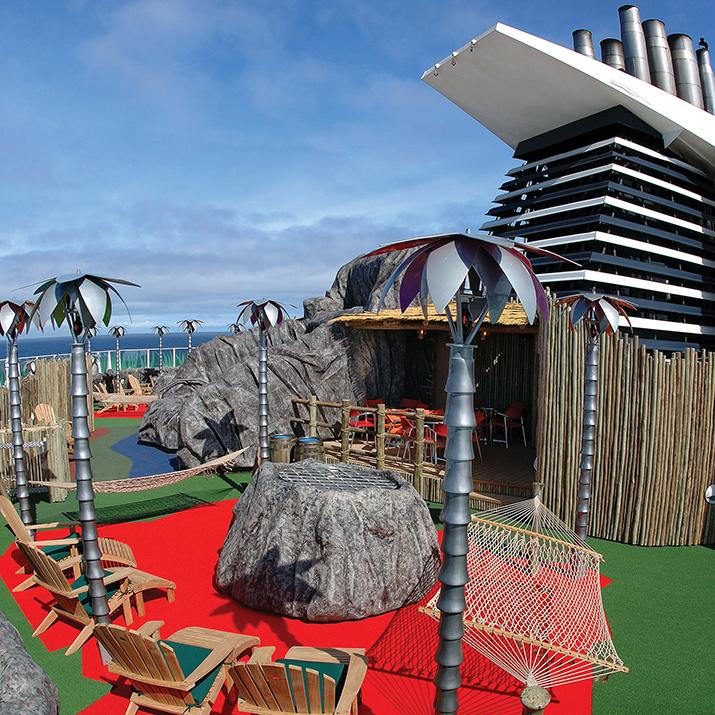 Holland America Cruises: Be Entertained All Cruise Long
Catch productions featuring Broadway veterans, and illusionists and comedians. Head to a lounge and enjoy dancing and drinks.
There is plenty for the kids, too. At Club HAL, kids ages 3-7 can make pizza or enjoy an ice cream party. Kids, ages 8-12, can compete in Xbox/ Wii tournaments or rock out at a karaoke party. At the Loft and the Oasis, teens, ages 13-17 can take yoga and hip-hop classes.