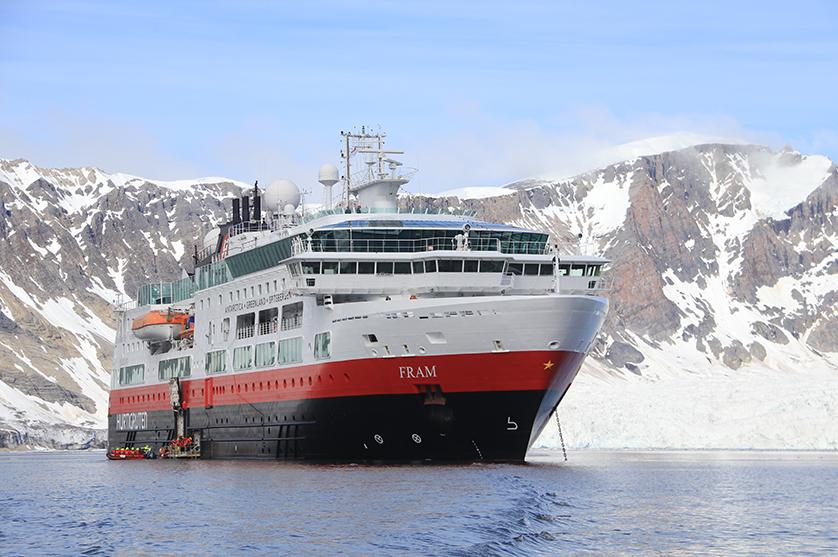 Hurtigruten Cruises: The Norwegian Coastal Express
Hurtigruten Cruises has been offering premium exploration voyages since 1893. They offer passengers cruises to unique destinations full of breathtaking beauty in areas like, Norway, Greenland, Spitsbergen, Iceland, Europe, Africa, South America, Central America, Arctic Canada, and Antarctica.
Simply put, discerning travelers choose Hurtigruten because they're seeking not a cruise, but an amazing exploration of a remote area far beyond where their imaginations can take them.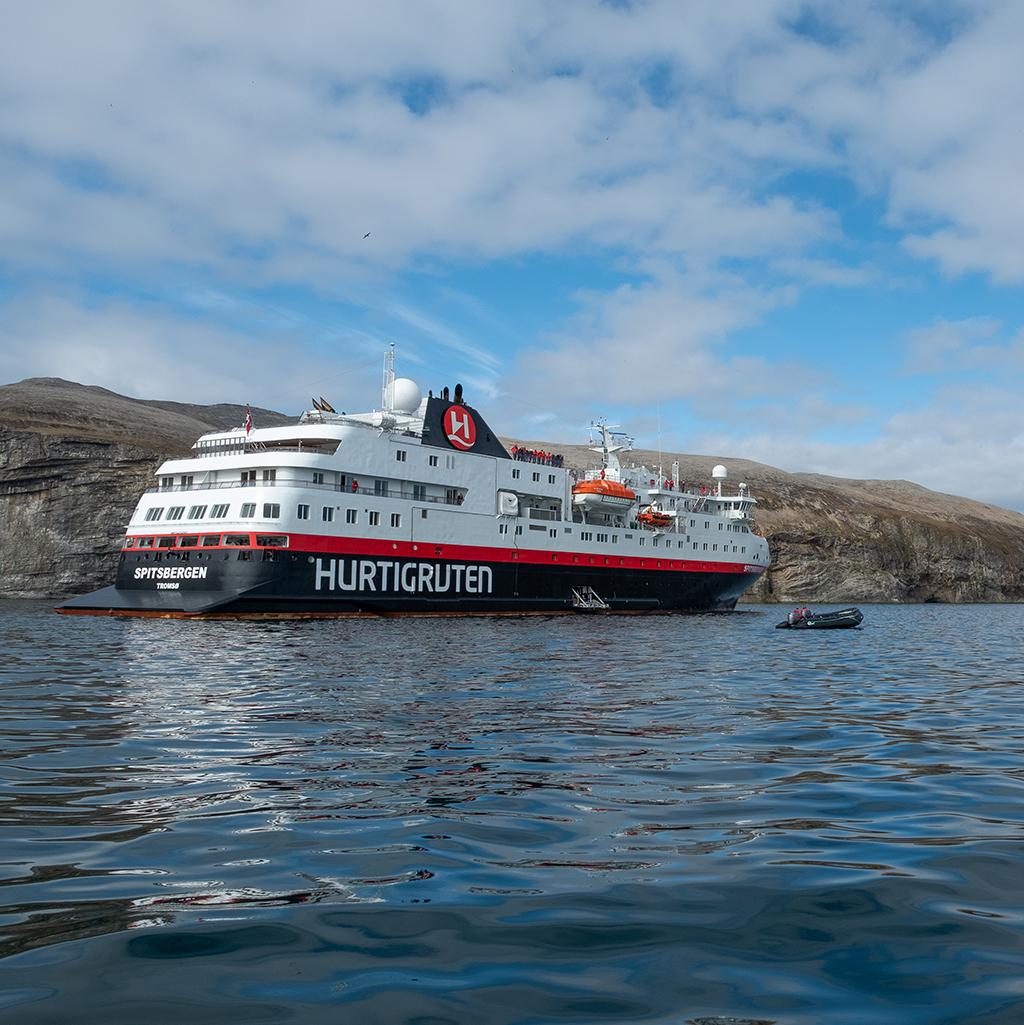 Hurtigruten Cruises: A Voyage You'll Remember
If you're seeking an experience and not just a vacation, Hurtigruten offers memorable explorer voyages. On any cruise you choose, join the expert crew and expedition team on one of five ships, the MS Fram, MS Midnatsol, MS Nordstjernen, MD Spitsbergen, and MS Roald Amundsen.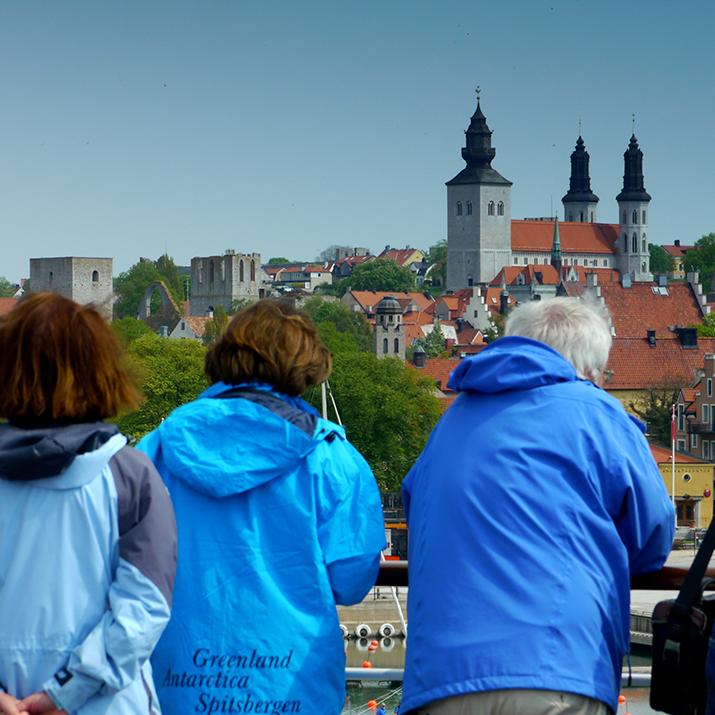 Hurtigruten Cruises: A Real Journey at Sea
Hurtigruten Cruises shows passengers the most beautiful and remote sights the world has to offer, whether you're cruising to the polar regions in the High Arctic or exploring Europe.
Passengers get up close and personal with culture, wildlife and views on intimate-sized voyage ships. Enjoy the expert expedition team's knowledge as they give lectures on topics from geography to history.
Hurtigruten Cruises Deals