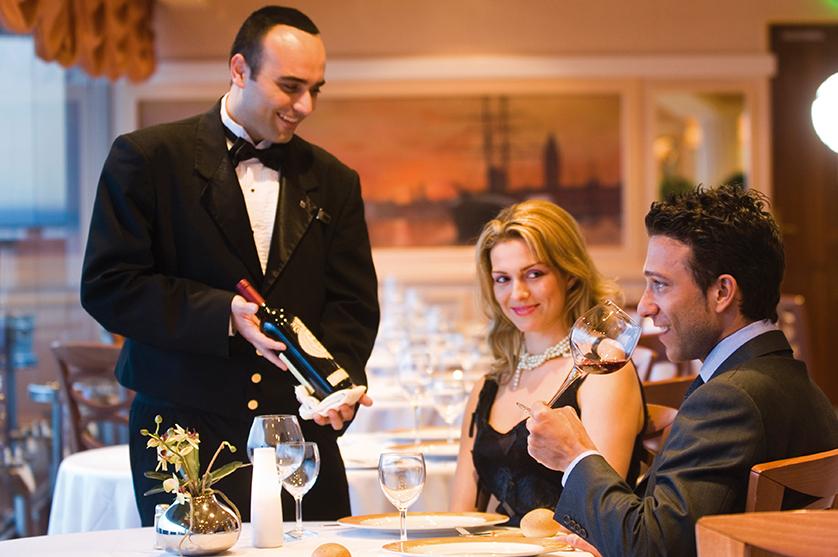 MSC Cruises: Experience the Mediterranean Way
No matter which of the 13-ecofriendly MSC Cruises ships you're on board, you'll enjoy the Mediterranean culture of the crew.  And one of the standout features of this cruise line is the amazing Mediterranean flavors and elegant meals.
Enjoy MSC's Main Dining Room, where the extravagant seven-course menus as well as meals are modeled after local favorites found in the port cities you'll be visiting. You can also enjoy a selection of specialty restaurants like sushi bars, Tex Mex, and authentic pizzerias.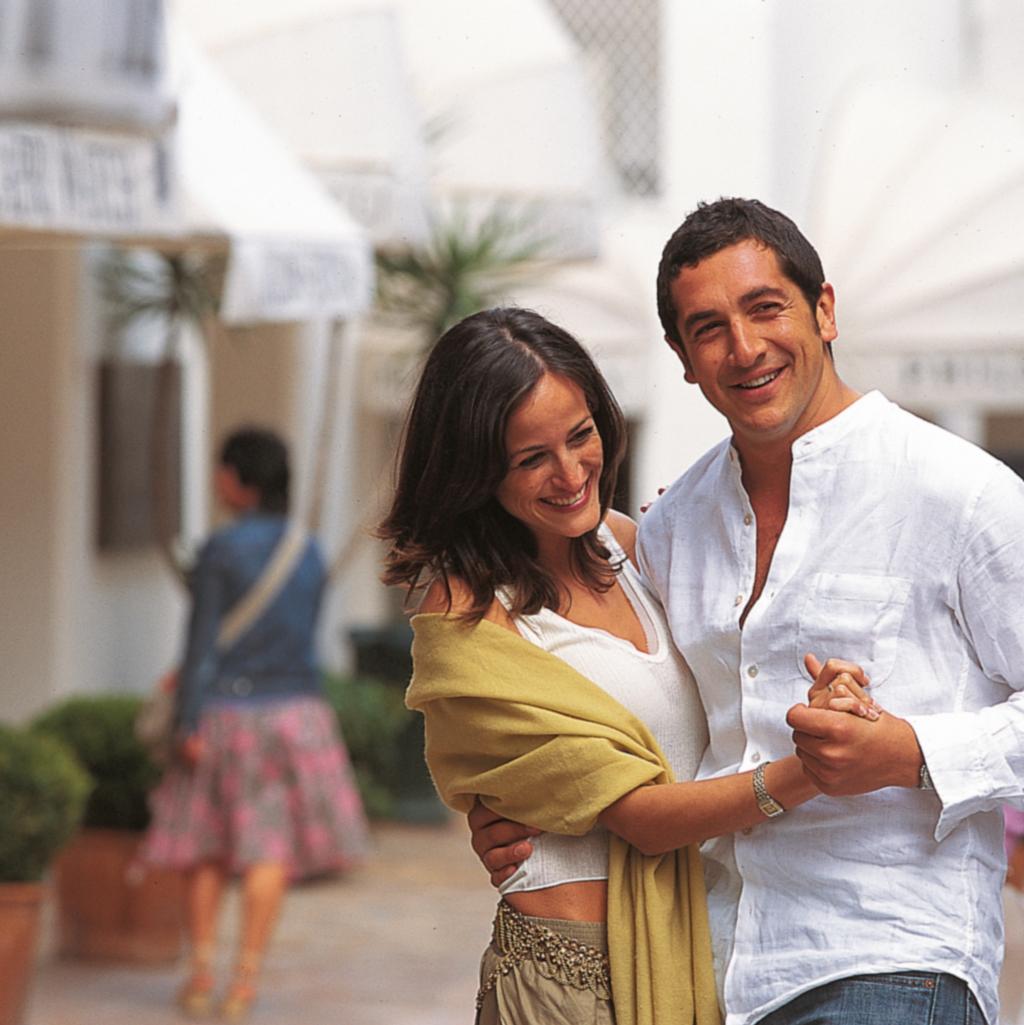 Non-Stop Premium Shopping, Duty-Free
Passengers love shopping duty-free, especially at the Perfumery where you can choose from over 600 popular brands such as Armani and Dior. For spirit and tobacco lovers, you'll find a large selection to choose from. MSC Cruises also has shops with premium jewelry and watch brands.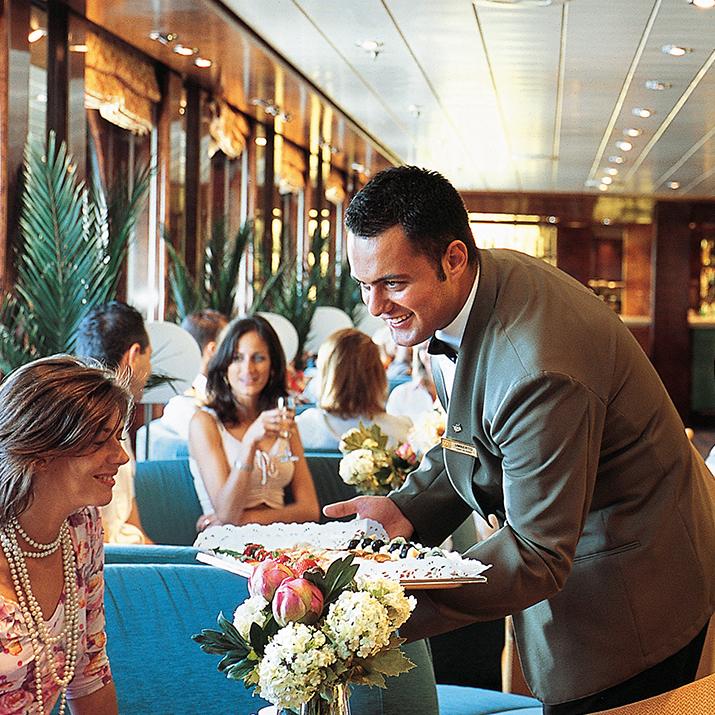 Unwind, Enjoy & Delight All Cruise Long
Try a class in yoga, dance, a language, or the arts. See a show put on by MSC's diverse cast, including performances by acrobats, opera singers, and more. Unwind with a cocktail at one of the many bars and lounges.
Revitalize at MSC's Aurea Spa with a massage or trip to the sauna, or take a jog around the outdoor track and enjoy a view of the sea. The swimming pool also allows the entire family to relax.
Kids also get to enjoy sports tournaments, treasure hunts, and talent shows. Teens ages 13-17 can take MTV-style dance classes and play games at the Virtual World Arcade.