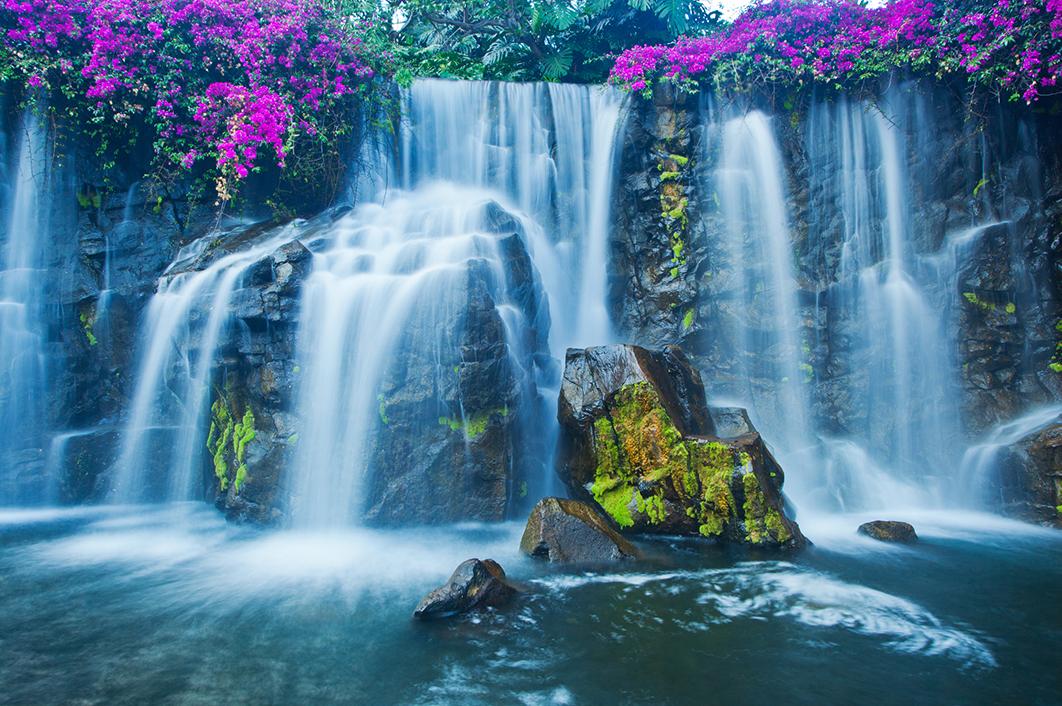 Go Island Hopping on with Hawaii Cruises
A Hawaii cruise offers the most comfortable and convenient way to see most of the islands in one vacation. Soak in the sweeping mountains, volcanic wonders, and enchanting sunsets as you dock on the exciting ports of call. Explore volcanoes, coffee plantations and waterfalls in Big Island. Enjoy zip-lining and helicopter tours in Kauai. Take a Hana Highway drive, rainforest hike and submarine tour in Maui. Visit Pearl Harbor and go shopping in Oahu. Liberty Travel can match you with a Hawaii cruise itinerary that's perfect for you.
Honolulu Cruises: Vacationer's Paradise
Whether you're on a cruise from or to Honolulu, this fascinating port is a destination you wouldn't want to miss. Visit Pearl Harbor and the USS Arizona Memorial. Learn surfing on beginner-friendly waves. Enjoy the island's vibrant nightlife. From historic landmarks and the beautiful beaches to endless fine dining options, this cosmopolitan capital city has something for everyone.
Discover Honolulu