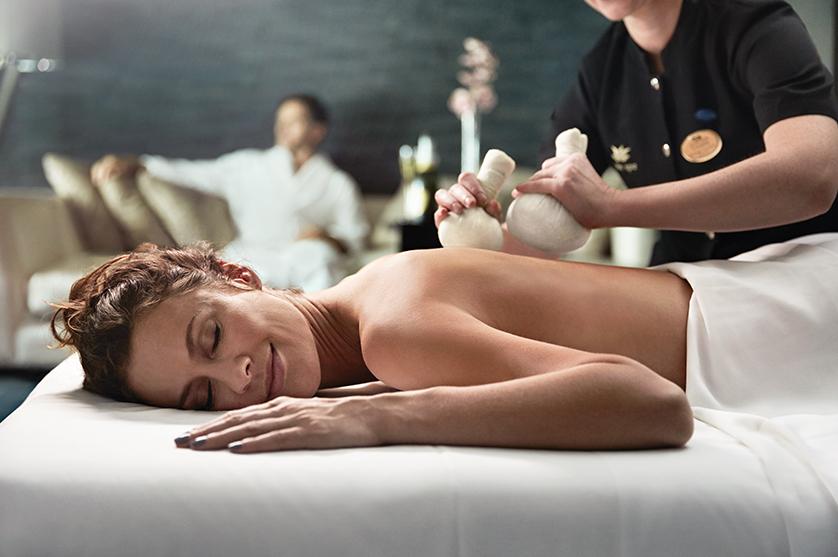 Princess Cruises: Come Back New
For such large megaships, Princess Cruises offers a surprisingly intimate atmosphere. Each ship gives you plenty of room to yourself, with spacious decks, public spaces and inviting balcony staterooms.
Princess Cruises is also known for their signature services. ScholarShip at Sea offers enrichment classes in cooking, ceramics, photography, and even Zumba fitness. Movie fans can enjoy the Leonard Maltin Movie Club film presentations. And don't forget to enjoy a massage or facial treatment at the renowned Lotus Spa.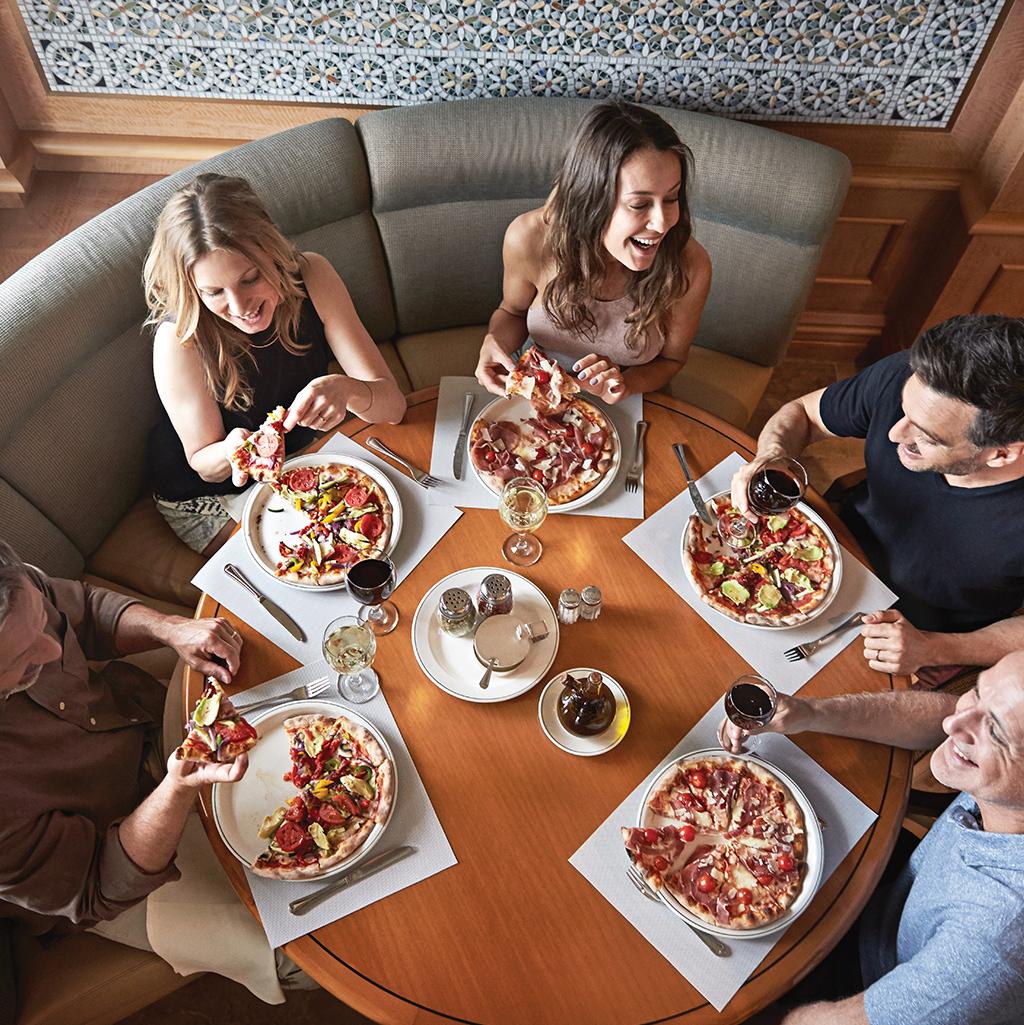 Princess Cruises: Feast on This
Delicious breakfast and midnight buffets, casual fare and creatively-prepared signature dishes are all available in gluttonous bounty. Or simply choose our personal feast of choice... Princess' amazing homemade Italian pizza, enjoyed while lounging by the sparkling pool.
Romantic Getaway or Family Time: You Choose
Princess Cruises prides itself on offering exciting activities in the Youth and Teen Lounges. Unlike other cruise ship youth programs, Princess' are extensive, yet subtle to ensure that the adult experience onboard isn't lost.
Whether you want to experience the technicolor of the Carribbean, the wilderness of Alaska or the beauty of the Far East, Princess will ensure that your vacation is memorable.