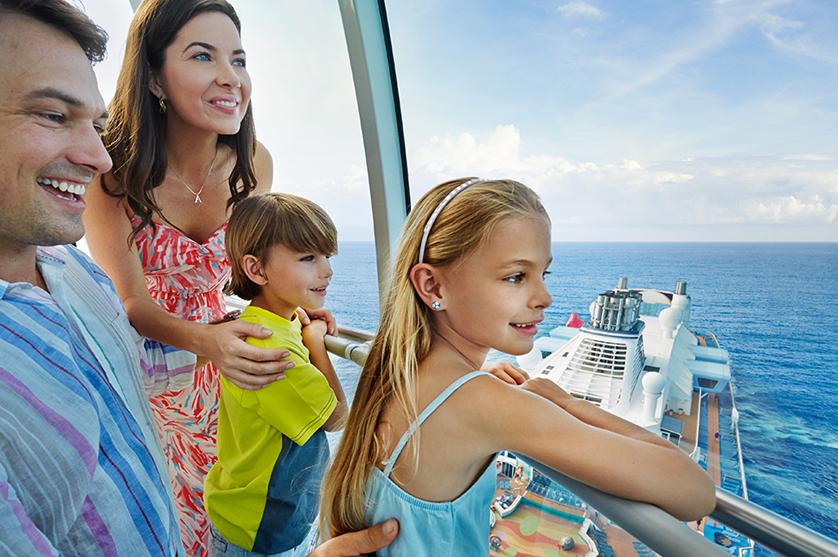 Royal Caribbean International Cruises: Discover
Discover the beauty of places like Alaska, Cuba, the Pacific Northwest, the Transatlantic and other locations with Royal Caribbean International Cruises. Set sail on your own voyage of self-discovery while you're onboard and offboard with a variety of activities like, brushing up on a foreign language to blend in with the locals, or heading to the Library and Card room to read that novel you've been waiting to get your hands on.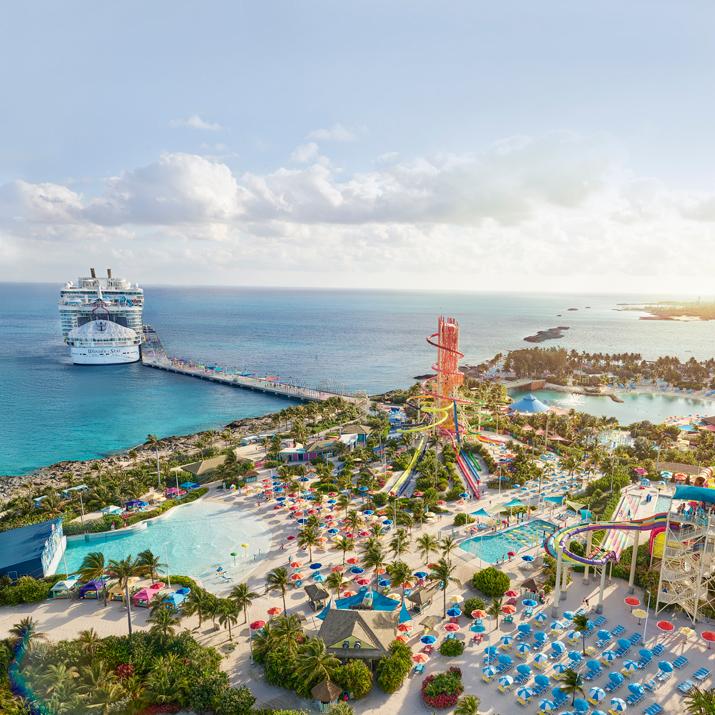 Set Sail on Your Next Family Vacation
For a limited time, Royal Caribbean International is making it easy to get the whole family together. When you book select cruise vacations by November 30, 2022, you'll save 30%* on every guest—PLUS your kids will sail free*. You've got the offer, now all you need to do is decide which amazing vessel and Caribbean itinerary is perfect you.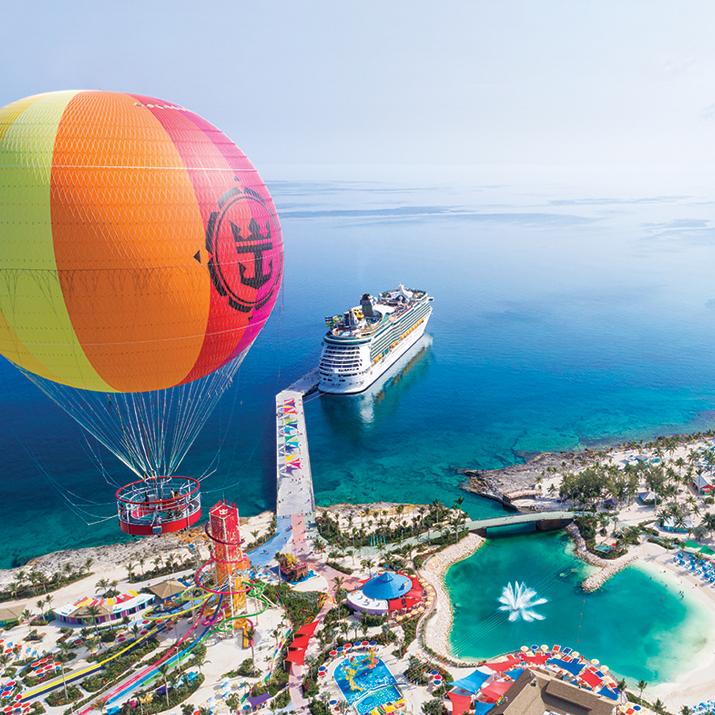 Black Friday Sale! $600* Instant Savings
We've officially entered the season of celebrating, entertaining, and…saving! For a limited time, Royal Caribbean International is giving you up to $600* instant savings when you book select cruises that sail on or after December 22, 2022. Plus, when you book by November 30, you'll save 30%* on every guest and your kids will sail free*. Don't let this special Cyber Monday offer sail away!
Royal Caribbean International Cruises Deals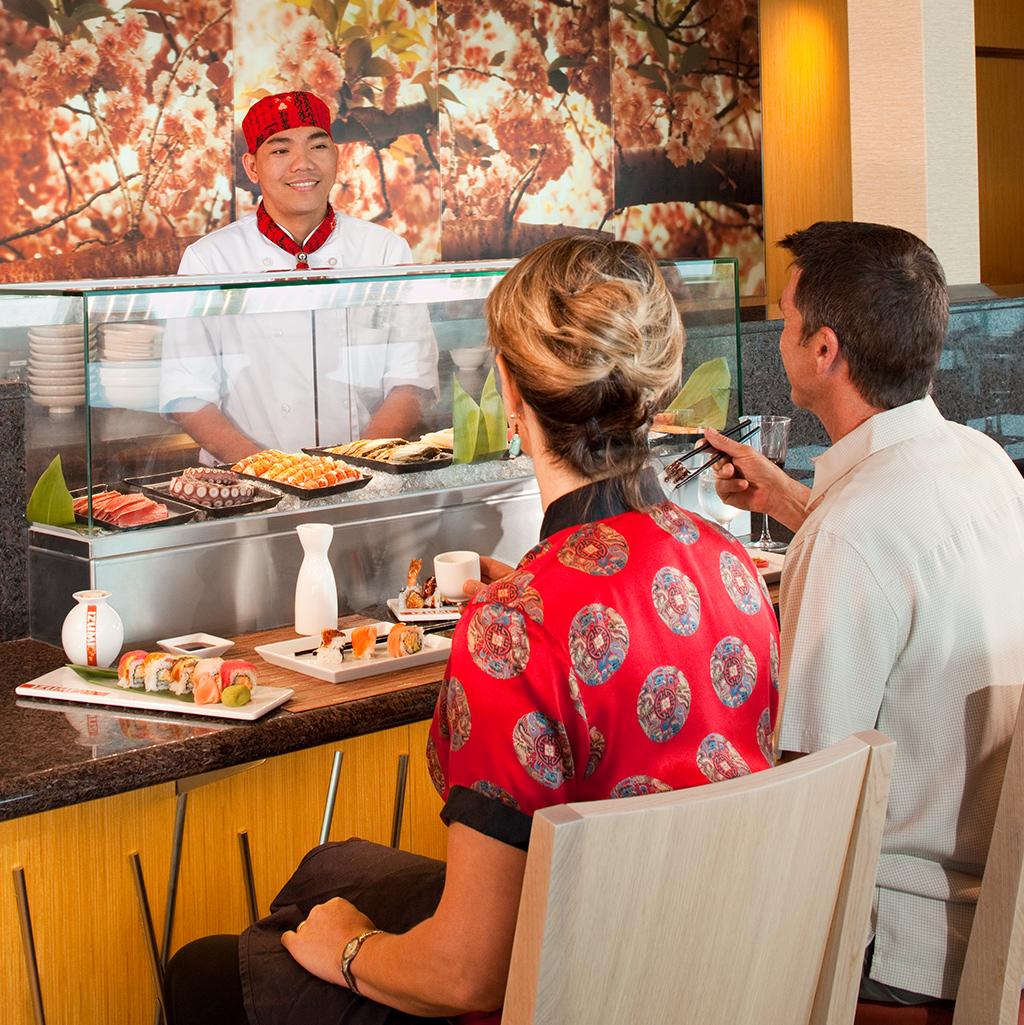 Countless Dining Options
Select My Time Dining by placing a reservation in the complimentary Main Dining Room between 6:30 and 9 PM to fit dinner in. Other complimentary options include Sorrento's Pizza and Café Latte-tudes. Or purchase a dining package to try onboard restaurants, such as, Chops Grille, a steakhouse, or Izumi for Asian fare.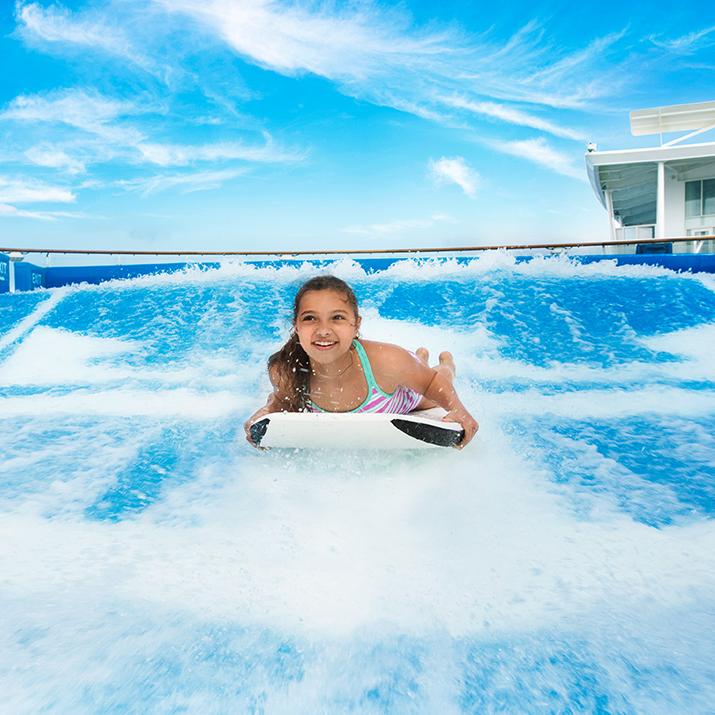 Royal Caribbean Cruises: Get into the Fun
See award-winning Broadway and West End productions like Hairspray or enjoy one of Royal Caribbean's very own in-house productions. Turn up the heat at Bolero's and cha-cha the night away or get a drink at the Schooner Bar.
Kids and teens can get in on the fun also, with arcades, water parks, tournaments, and talent shows. There are nursery services for children ages 6 months to 36 months, too.