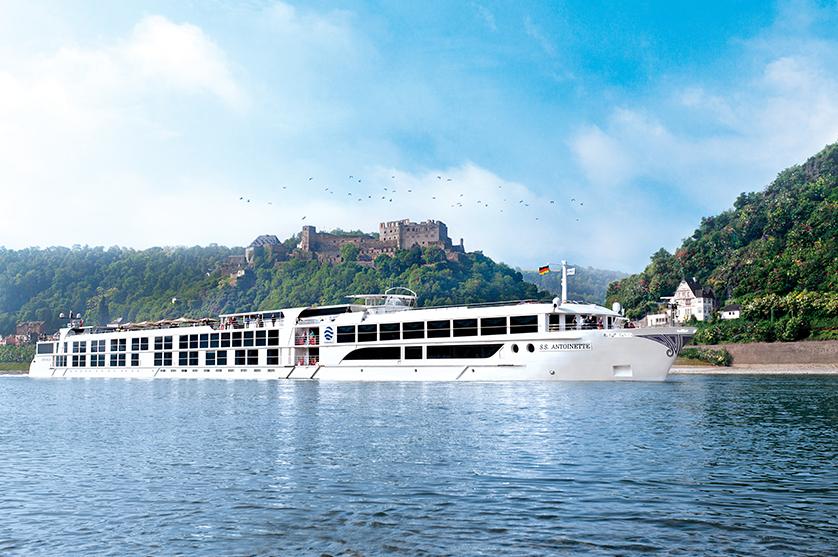 Uniworld River Cruises: Impeccable & Exquisite
Uniworld Boutique River Cruise Collection is not only one of the world's largest cruise companies, but it's also known for the most beautiful vessels, with exquisite interiors inspired by the world. From the ship itself to your room, you'll be artistically inspired all cruise long.
Uniworld is also highly respected for it's excellent cuisine, impeccable service, and all-inclusive pricing. With the highest staff-to-guest ratios of any cruise line and in-suite butler service, you get the royal treatment when you're traveling with Uniworld.
Uniworld River Cruises Deals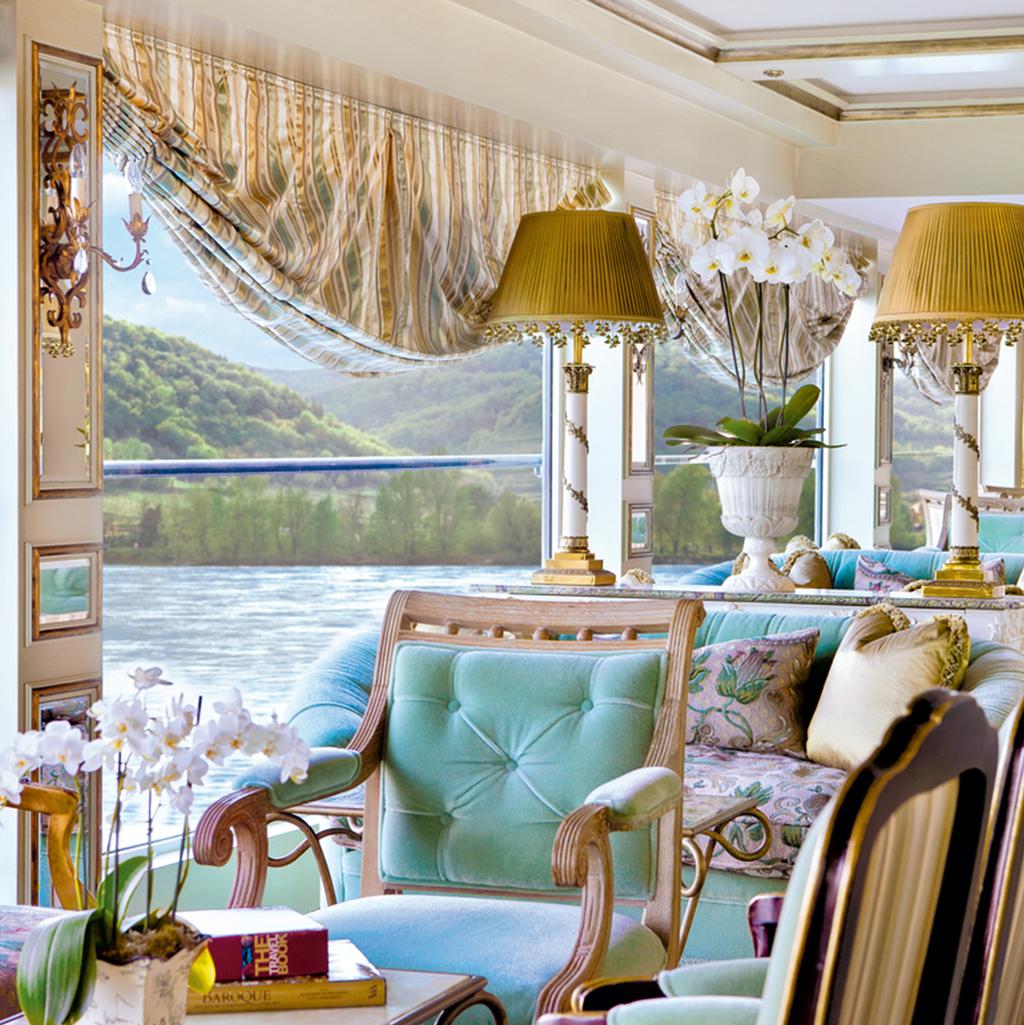 Uniworld Ships Are Museums on Water
Inspired by the destinations you'll visit, each Uniworld Boutique River Cruise Collection ship's design resembles real works of art. The S.S. Antoinette is created after Marie Antoinette's 18th-century Chateau de Versailles. And there's also the baroque Viennese palace feel of the S.S. Maria Theresa.
Little Luxuries Onboard
Travelers seeking culinary delights and entertainment will be pleased. Onboard entertainment includes local performers and insightful lectures. Shore excursions are hosted by English-speaking local guides.
Uniworld offers gourmet cuisine prepared daily with local ingredients, in kitchens that host international chefs from London's five-star Meridian Piccadilly and Relais & Châteaux Hotels.