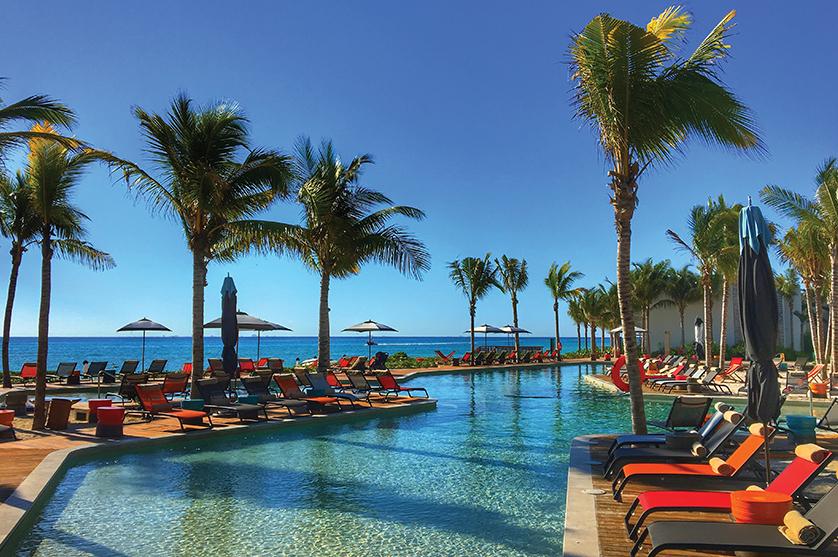 Andaz Hotels: Boutique Luxury Hotels
Andaz Hotels are boutique luxury hotels in Asia, Europe, Latin America, and North America. Andaz welcomes guests with inspiring atmospheres, activities, and cuisines that represent each hotel's surrounding local culture so guests become a part of the neighborhood.
Enjoy amazing cuisine made with local ingredients, a complimentary minibar, free wifi and other perks when you stay with Andaz. Each hotel features local designs to give you an authentic feeling as if you're simply part of the local fabric and way of life.