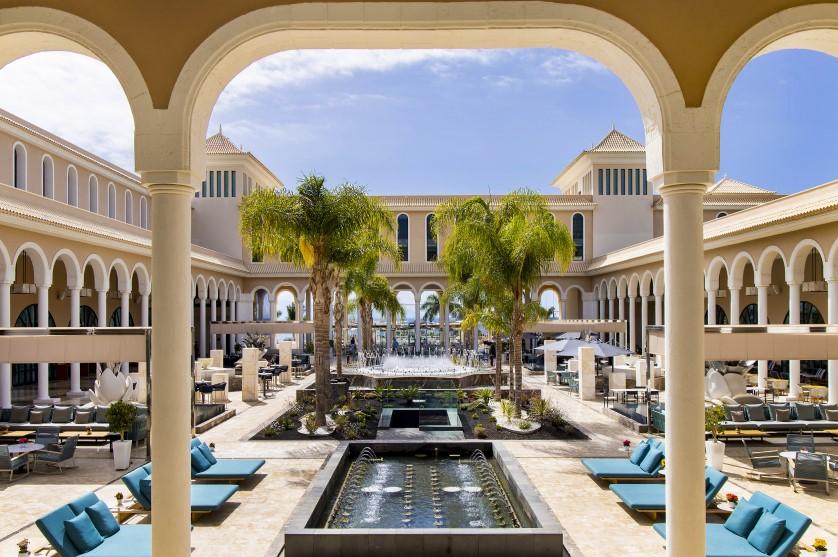 Gran Meliá Hotels & Resorts
Gran Meliá Hotels & Resorts evoke the essence of Spanish culture: simple pleasures, a connection to land, a respect for things done well and an understated elegance. From the extraordinary architecture to the quality of their culinary delights that echo local flavors, you will find a strong attention to detail. Discover their resorts in Madrid, Tenerife, Palma de Mallorca, Rome, Argentina, and beyond.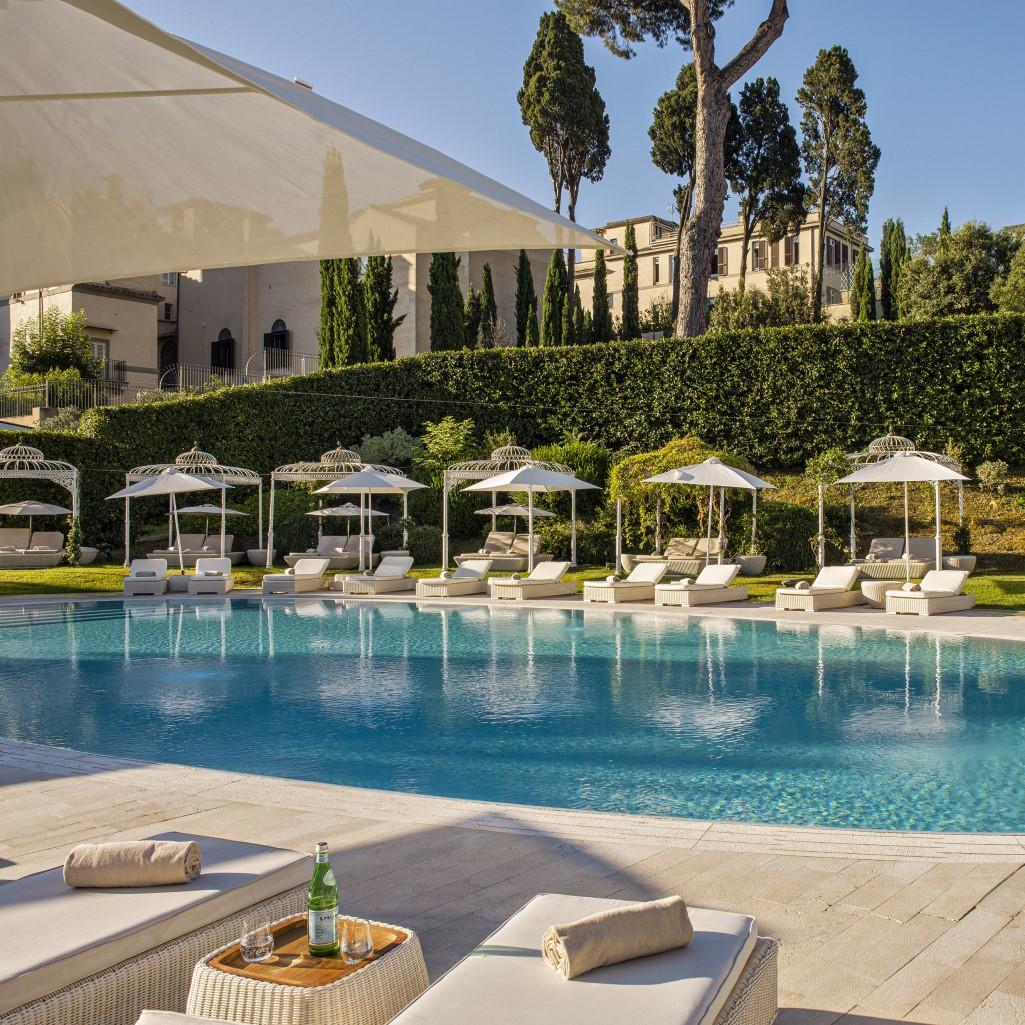 RedLevel
Discover an oasis within the resort at RedLevel. Offering the most unique rooms, private spaces, and services. In RedLevel, facilities and services are tailor-made to accommodate your rhythm and pace, ensuring your expectations will be exceeded.
Gran Meliá Hotels & Resorts Deals
Gran Meliá Hotels & Resorts