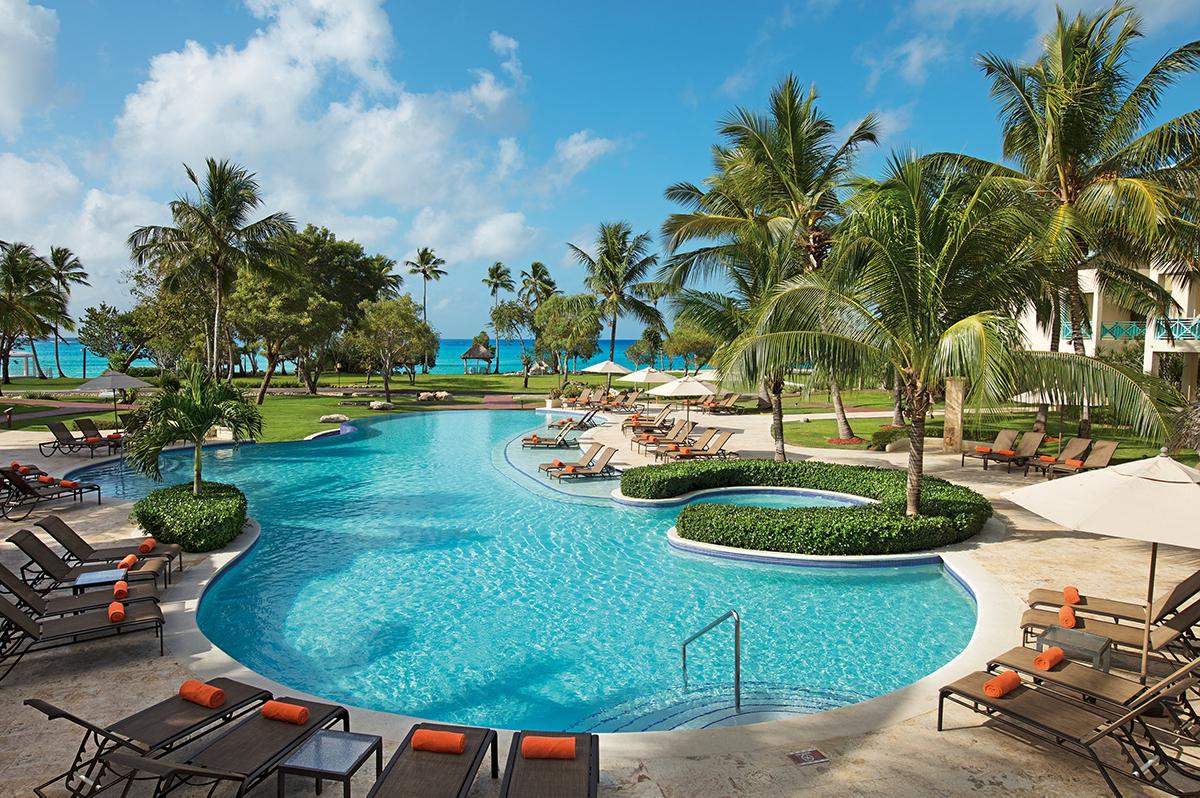 Hilton All-Inclusive Hotels & Resorts
Hilton Hotels & Resorts' all-inclusive collection of beachfront properties is designed for travelers seeking trademark hospitality, great amenities, and impeccable service in the world's most desirable destinations. Hilton Rose Hall Resort & Spa glows with a refined ambiance framed by Jamaica's scenic mountains and the Caribbean. Opening onto an eco-friendly beach surrounded by a tropical jungle in the Dominican Republic, Hilton La Romana is the ideal all-inclusive resort for couples or the entire family. Hilton Playa del Carmen, an All-Inclusive Adult Resort, invites you into lavish suites hugging a palm-lined beach in Mexico's Riviera Maya.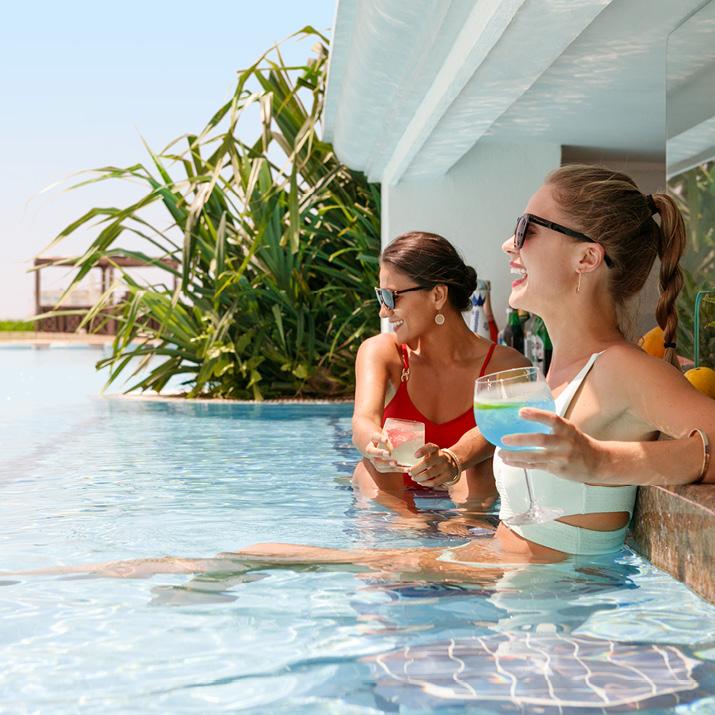 Get 5%* Off All-Inclusive Resorts
Romantic getaways, family vacations, luxurious retreats—Hilton All-Inclusive Hotels & Resorts can accommodate every type of trip. And now for a limited time, you'll save up to 5%* at select properties in Mexico, Jamaica, and the Dominican Republic, including the Hilton La Romana and Hilton Playa del Carmen. Each resort boasts elegant suites, lively bars and lounges, daily activities, and more.
Hilton All-Inclusive Resorts Deals
Hilton All-Inclusive Resorts