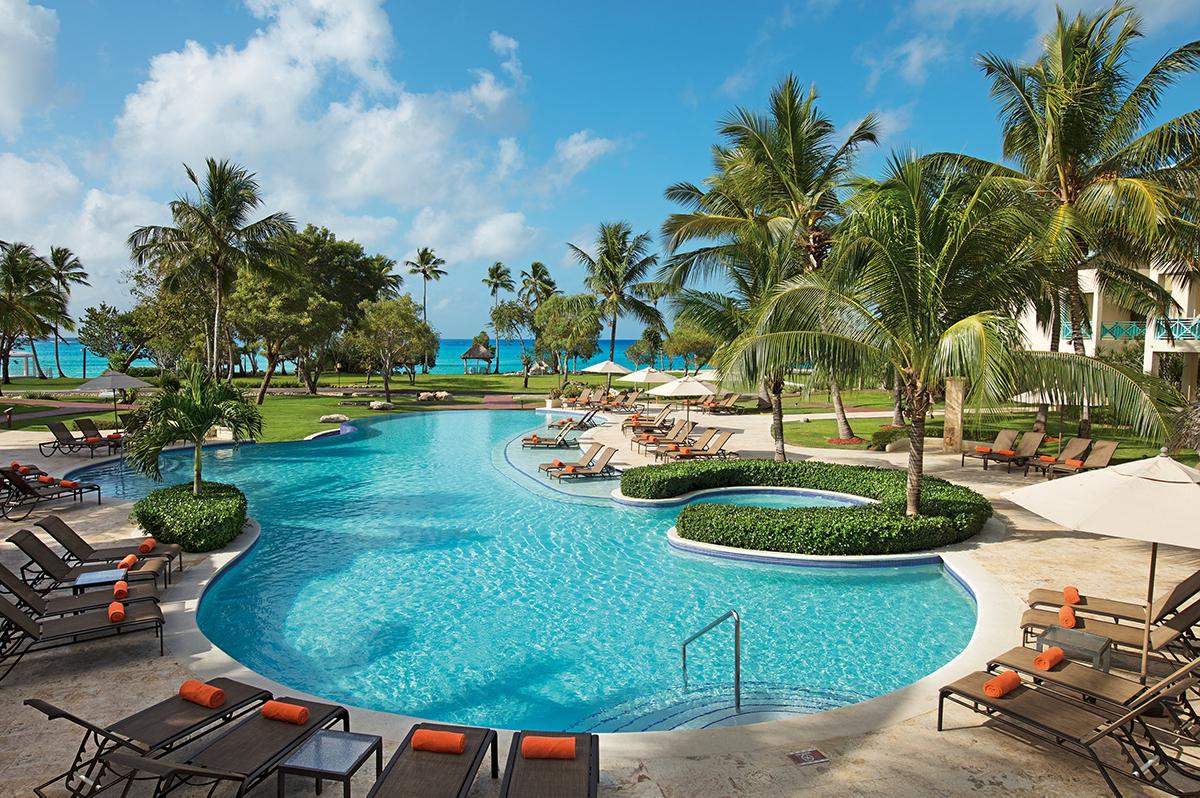 Hilton All-Inclusive Hotels & Resorts
Hilton Hotels & Resorts' all-inclusive collection of beachfront properties is designed for travelers seeking trademark hospitality, great amenities, and impeccable service in the world's most desirable destinations. Hilton Rose Hall Resort & Spa glows with a refined ambiance framed by Jamaica's scenic mountains and the Caribbean. Opening onto an eco-friendly beach surrounded by a tropical jungle in the Dominican Republic, Hilton La Romana is the ideal all-inclusive resort for couples or the entire family. Hilton Playa del Carmen, an All-Inclusive Adult Resort, invites you into lavish suites hugging a palm-lined beach in Mexico's Riviera Maya.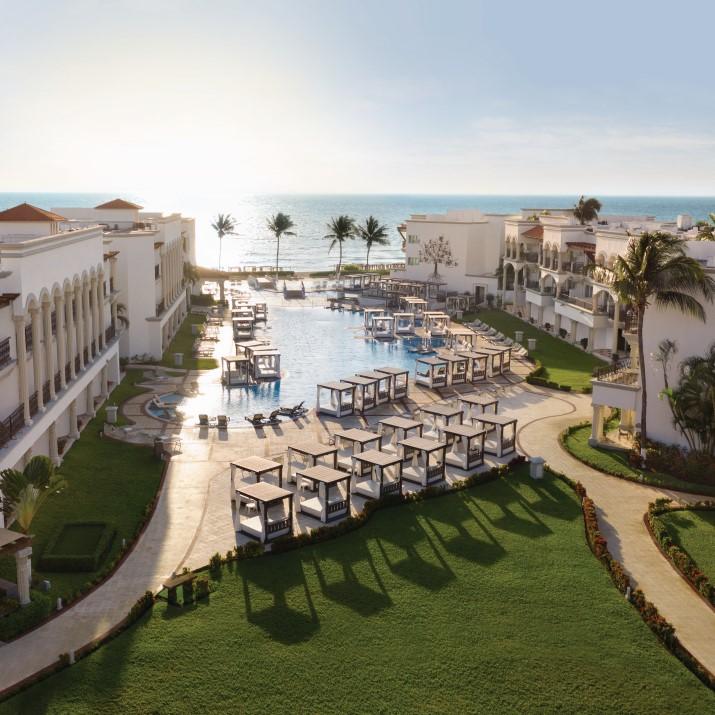 Escape to a Vibrant World
Make vivid memories surrounded by all-inclusive luxury Hilton All-Inclusive Resorts. There are endless adventures and extraordinary experiences to be had thanks to pristine beaches, vibrant culture, and authentic cuisine  And for a limited time, you can get it all by saving up to 5%* at select Hilton All-Inclusive Resorts.
Hilton All-Inclusive Resorts Deals
Hilton All-Inclusive Resorts