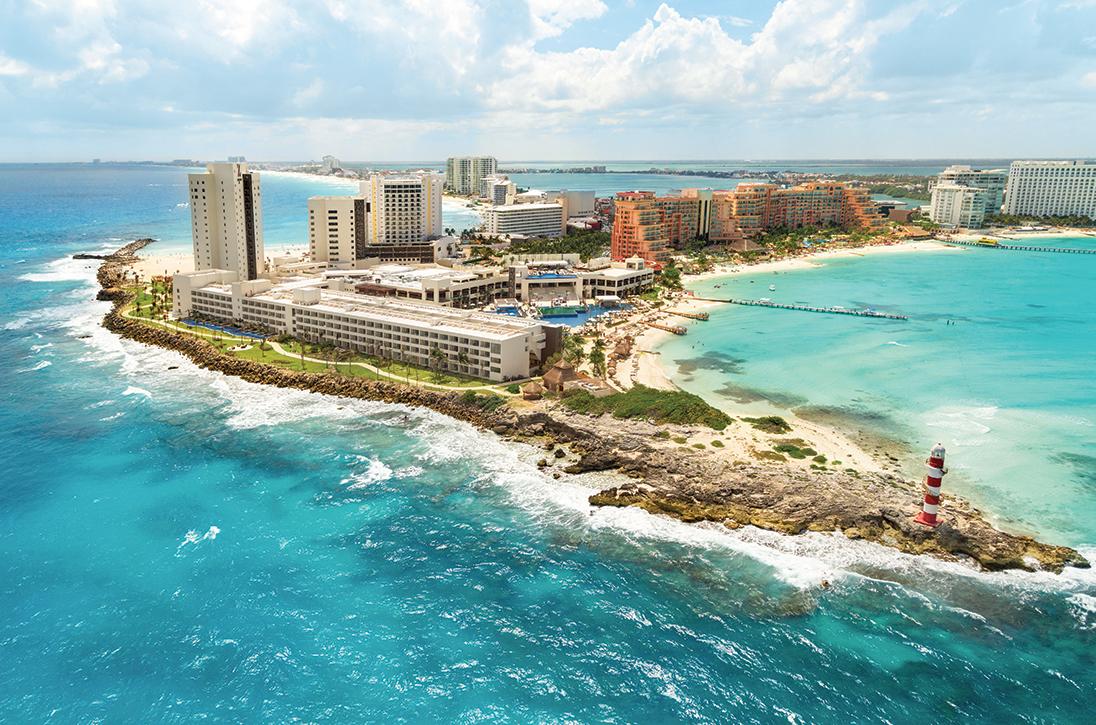 Hyatt Zilara and Hyatt Ziva: Out of the Ordinary
The ultimate in luxury has arrived on the stunning shores of Jamaica and Cancun. At the adults-only Hyatt Zilara and all-ages Hyatt Ziva, look for the extraordinary. For starters, enjoy signature swim-up suites, innovative restaurants, serene spas, sparkling infinity pools and genuine, heartfelt service that is second to none. The best part, at these all-inclusive resorts everything from the luxe accommodations and authentic dining options to the world-class entertainment is included. Luxury indeed has no limits.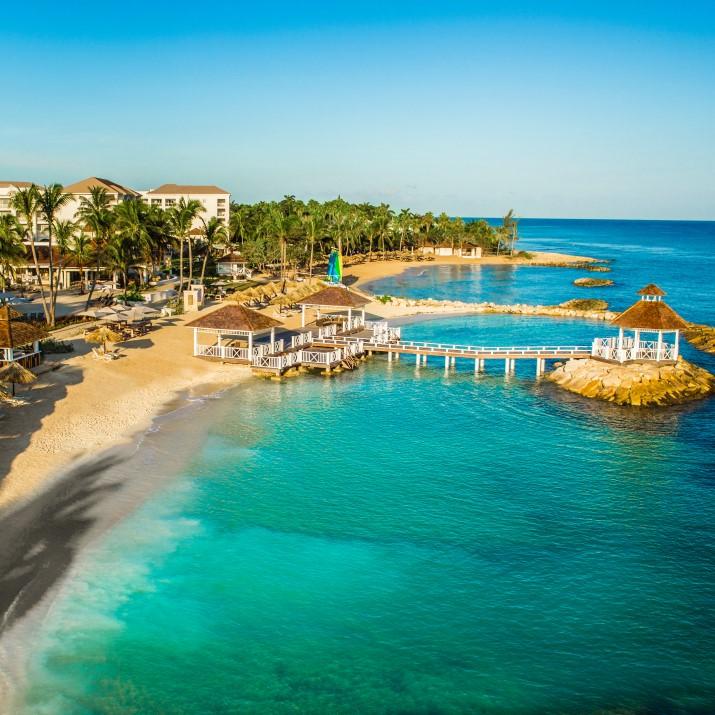 Escape to a Vibrant World
Make vivid memories surrounded by all-inclusive luxury at Hyatt Zilara & Hyatt Ziva Resorts. Each resort is uniquely infused with the essence and flavor of Mexico and the Caribbean, so every encounter and experience is new, exciting, authentic. And for a limited time, you can get it all by saving up to 20%* at select Hyatt Zilara & Hyatt Ziva Resorts.
Hyatt Zilara and Hyatt Ziva Deals
Hyatt Zilara & Hyatt Ziva Resorts