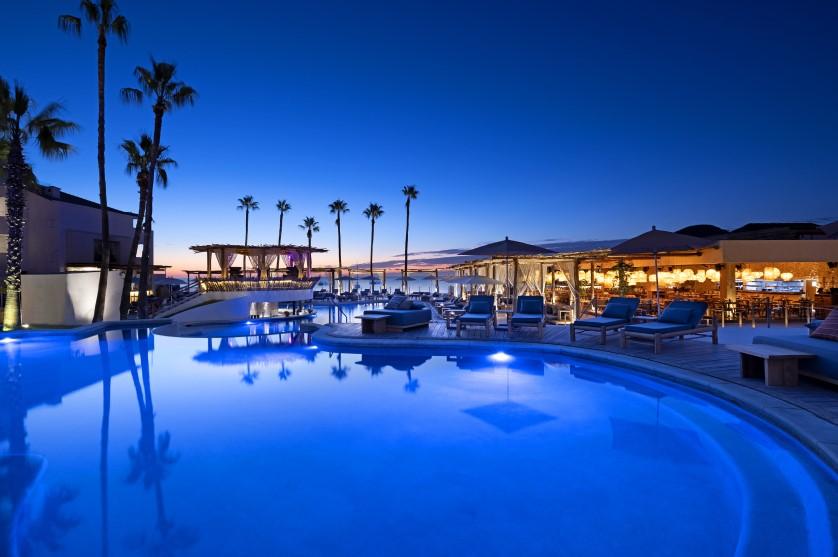 ME by Meliá
When you stay at a ME by Meliá hotel its more than just a vacation – it's an immersion in architecture, design, gastronomy, and art that few can match. Inspired by contemporary European lifestyle, their collection of hotels express creativity in every aspect of the experience. ME hotels can be found in the most renowned capitals of culture and cool – Cabo, London, Barcelona, Ibiza, Milan, and beyond.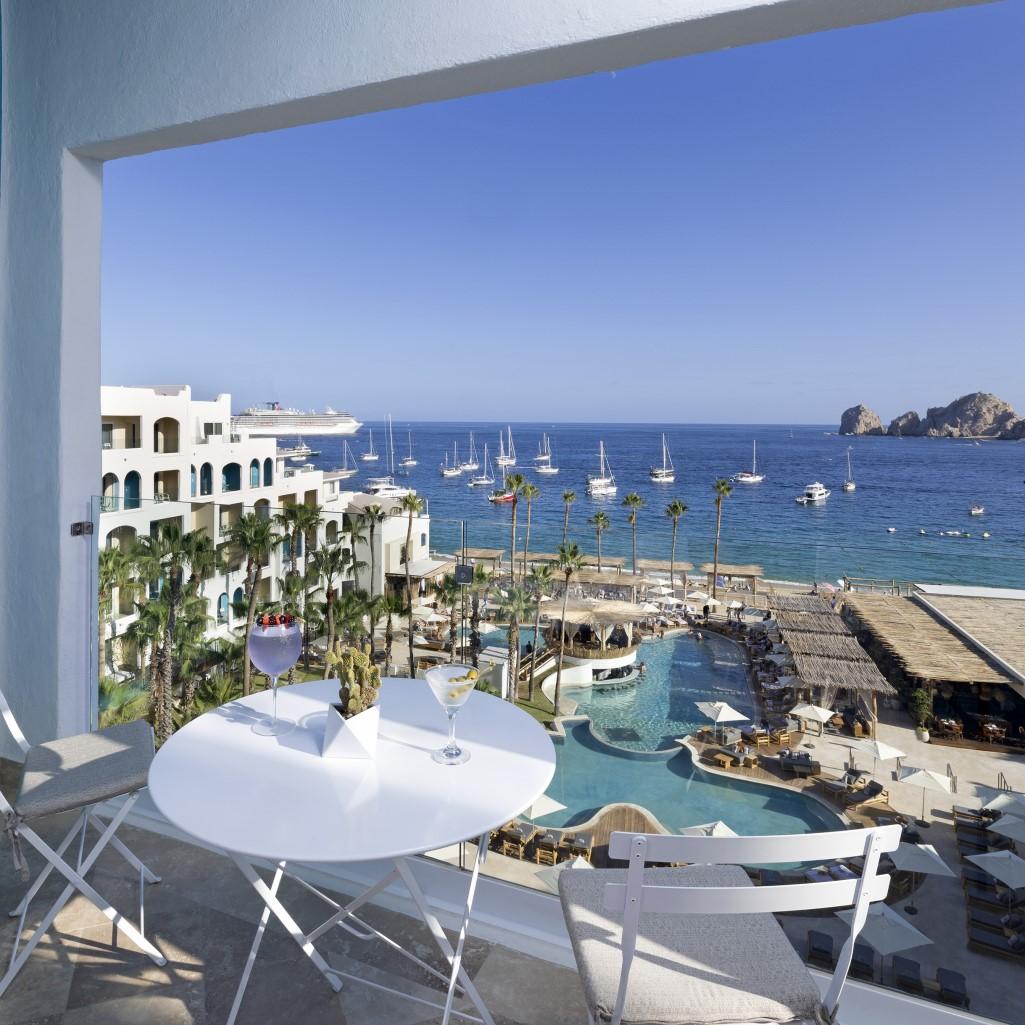 ME+
Experience the most exquisite luxury with ME+. With access to exclusive facilities and ultra-personalized service, every detail will surprise you.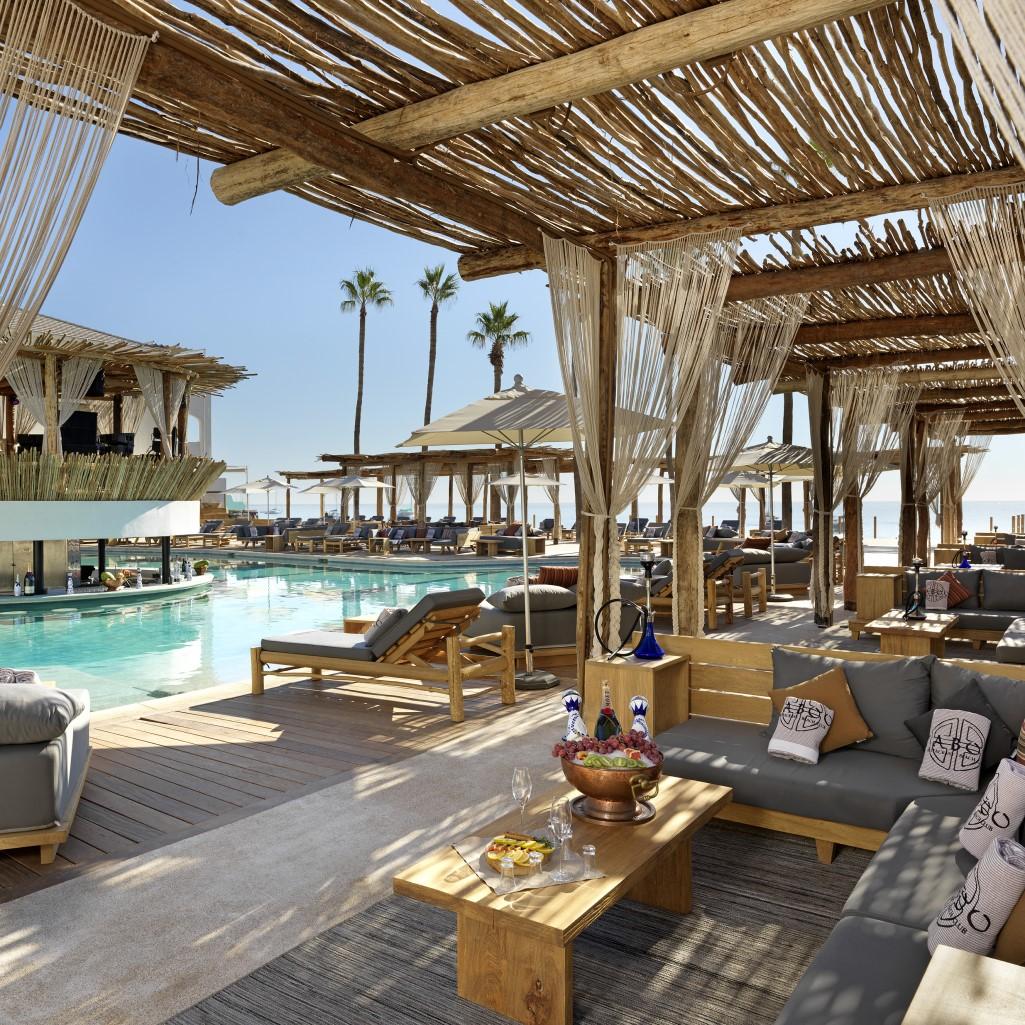 The Culture Collective
ME by Meliá's cultural program, The Culture Collective, brings artist and creators into hotels for unique immersive events. As facilitators of contemporary culture and the heart of local culture, ME hotels are always buzzing with talent and creativity. Through their collaborations with world-famous partners, such as Sonar+D, Salone del Mobile, and London Fashion Week, they make the local, global, by bringing each event to an avid audience of culture enthusiasts across the globe.