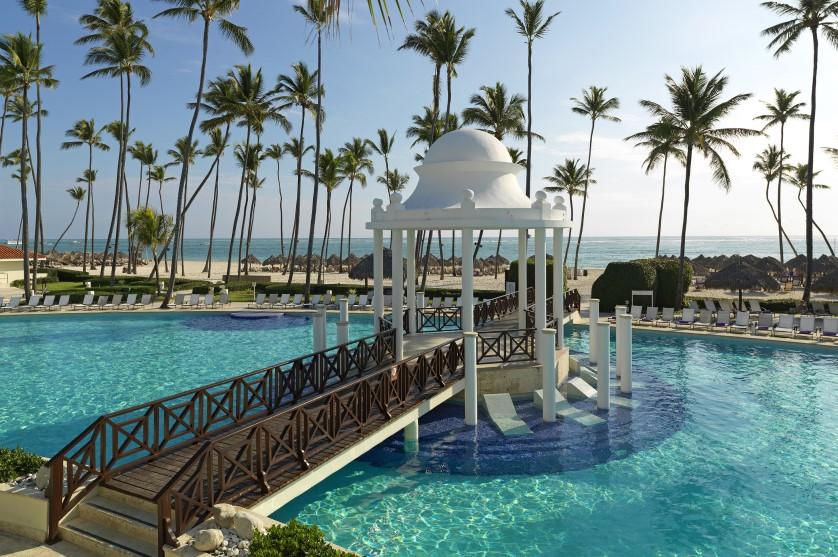 Paradisus by Meliá
Paradisus by Meliá offer a breathtaking collection of one-of-a-kind all-inclusive waterfront luxury resorts. Perfect for a either family holiday, or an adults-only getaway when upgraded to The Reserve. Discover amazing hospitality, flawless services, delicious food, and an authentic immersion into the culture of each of its resorts' destinations in Mexico, the Dominican Republic; and coming soon in Spain.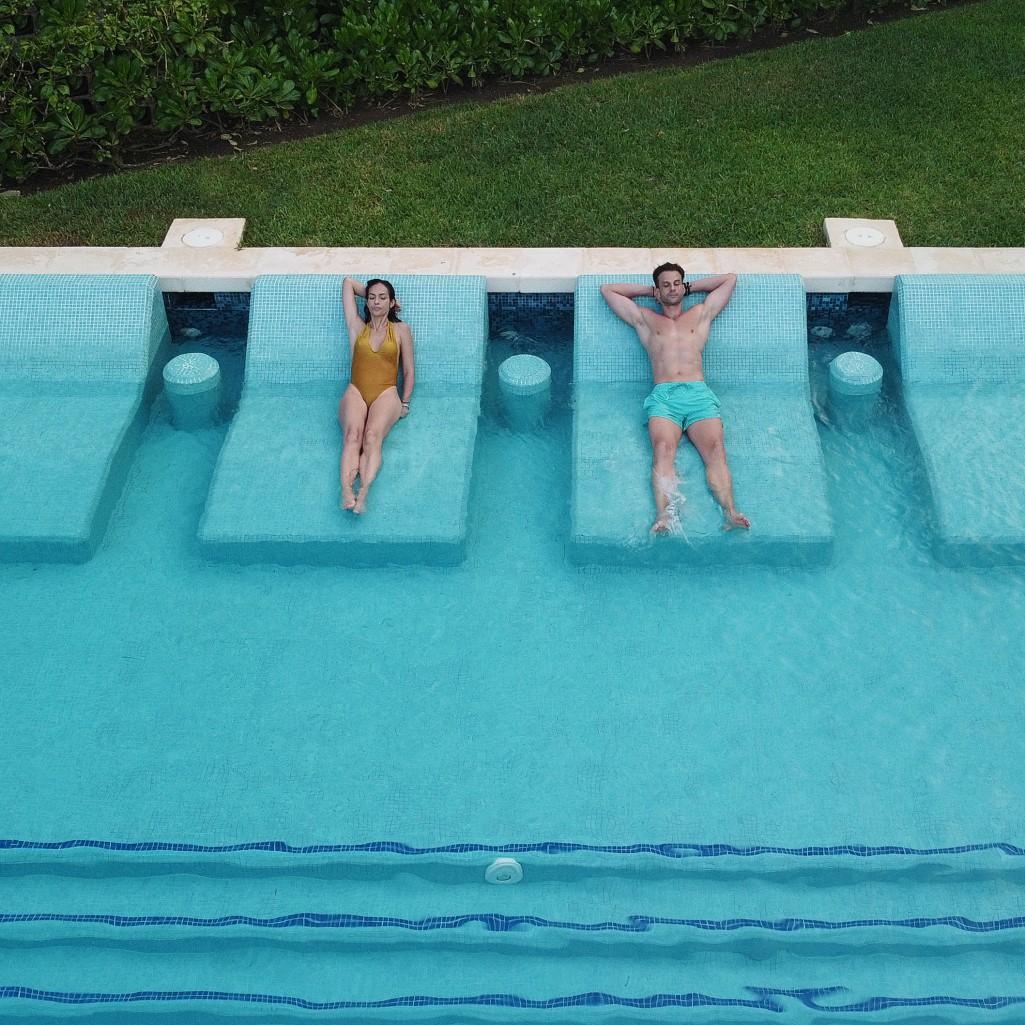 The Reserve
Discover the highest level of luxury and exclusivity at Paradisus in The Reserve. Offering a chance to reconnect and create everlasting memories while enjoying access to private areas like pools, lounges, and restaurants.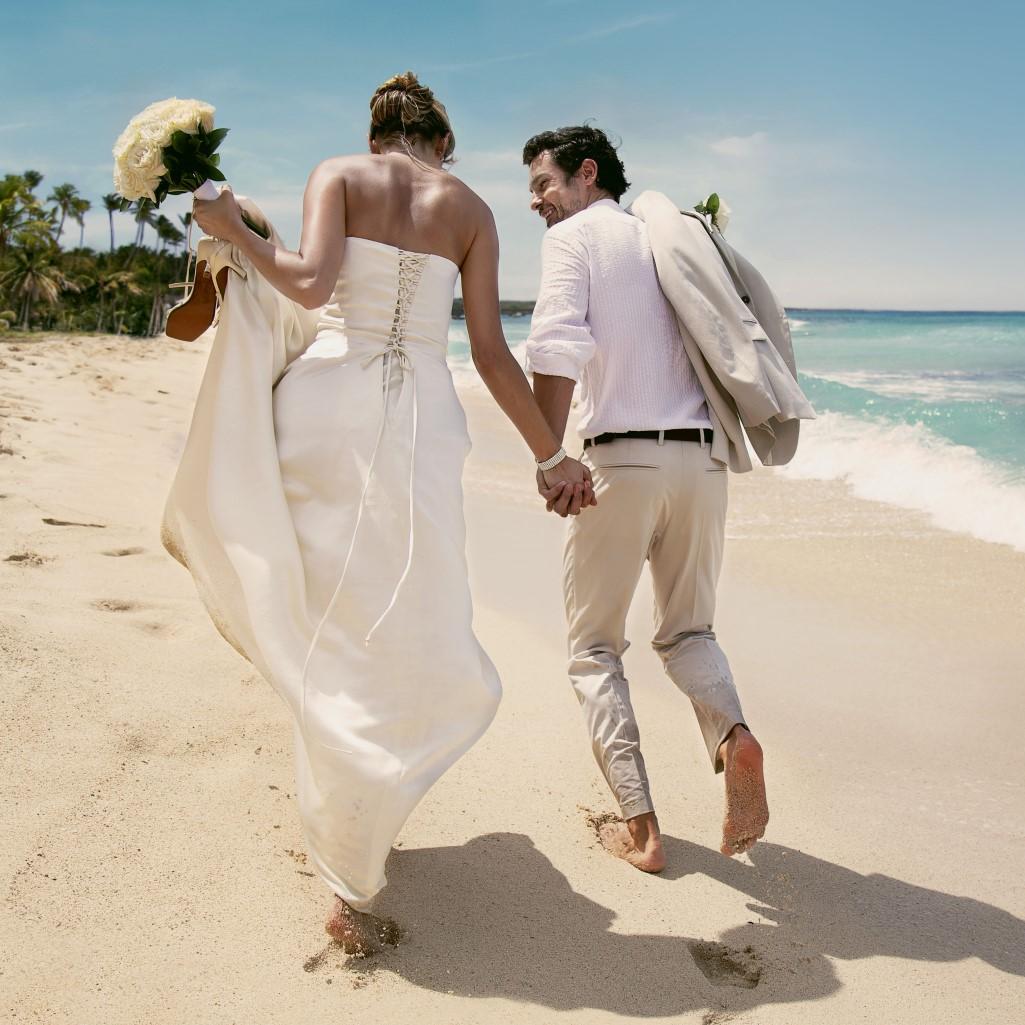 Romance at Paradisus
Paradisus by Meliá transforms "I do" into an extraordinary experience. Whether you decide to marry on the beaches of Mexico or the Dominican Republic, the Romance Team will assist you with every detail of your special day to ensure your celebration is as spectacular as you've always imagined.