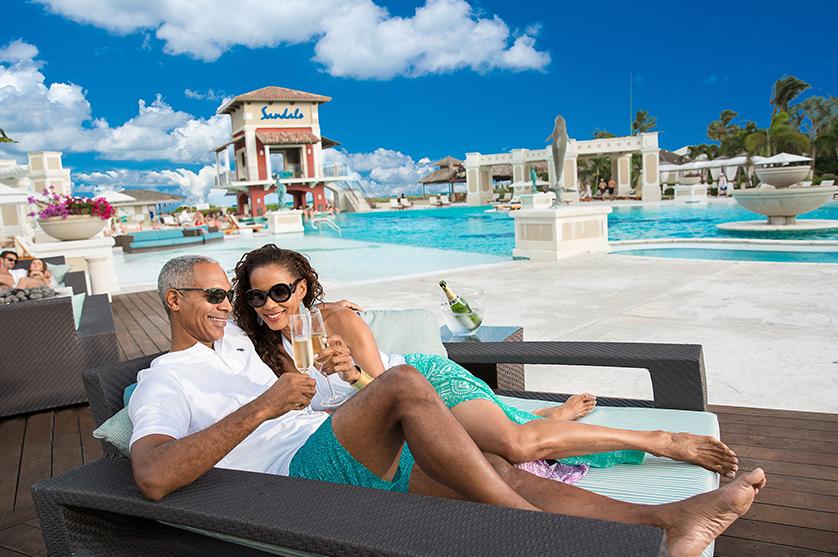 Sandals® Hotels & Resorts: Luxury-Included®
Renowned for their Luxury-Included® vacations, the award-winning Sandals Resorts offer the ultimate romantic getaway and destination-wedding locations at over 14 stunning beachfront properties. From exceptional accommodations, premium drinks and gourmet specialty restaurants, to world-class spas, golf courses and scuba diving programs, you can expect more quality inclusions than anywhere else. Head to Sandals in Antigua, The Bahamas, Barbados, Grenada, Jamaica, or St. Lucia... no matter where you go, expect to be amazed.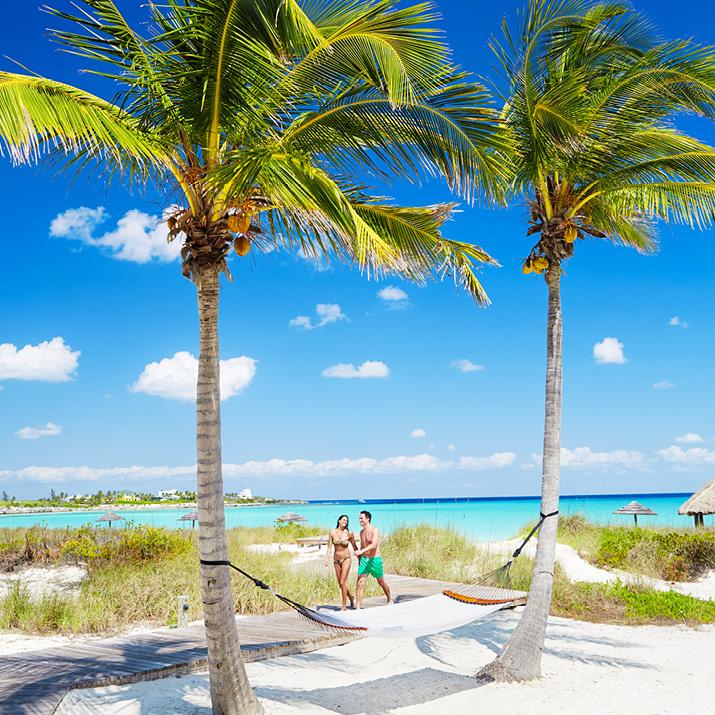 Save up to 65%* & Get 1 Night Free
Named the World's Leading All-Inclusive Company at the World Travel Awards for over 25 years, Sandals 5-Star Luxury Included® Resorts have something for everyone. You'll be indulgently pampered at resorts that include the intimate Sandals Grenada, the lively Sandals Ochi Beach Resort, the romantic Sandals Antigua, and more. Book now to save up to 65%, get one free night, and up to $1,000 instant credit!
Sandals Hotels & Resorts Deals
Sandals® Hotels & Resorts