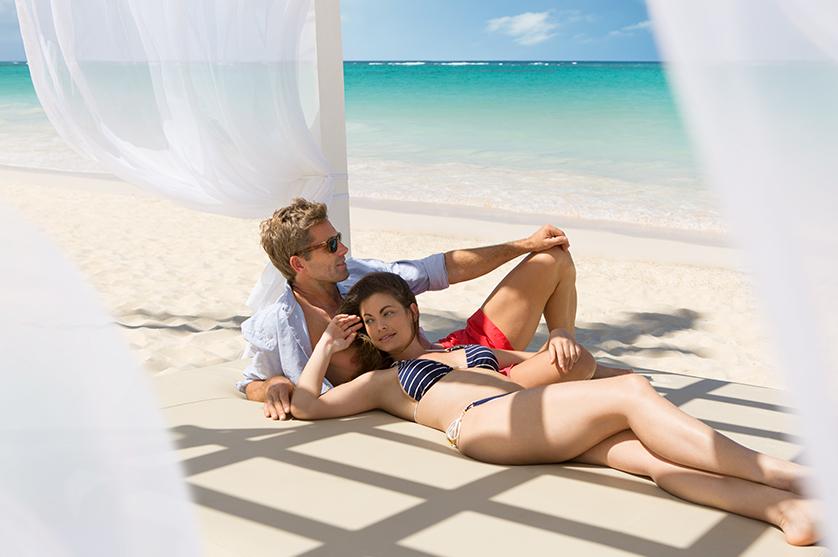 Adults-Only Beachside Bliss at TRS Resorts
Discover a world of Infinite Indulgence® that will surpass your expectations and imagination at TRS Hotels, elegant adults-only resorts that open onto fabulous white-sand beaches in Mexico and the Dominican Republic. Spacious guest rooms, extensive gourmet dining options, and exquisite amenities like personal butler service underline the exclusive nature of your experience. Revel in extras such as live nightly entertainment, scuba diving in Caribbean waters, and the Zentropía Palladium Spa & Wellness.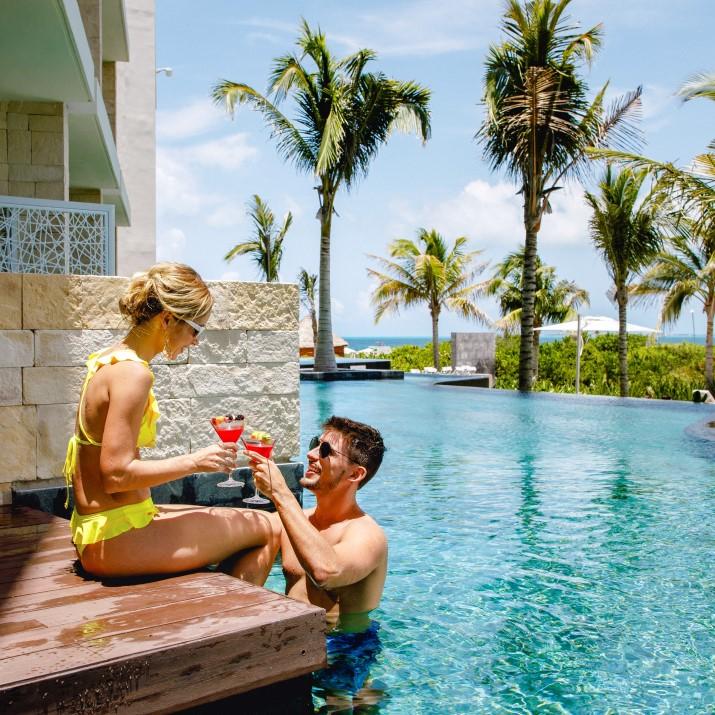 Save up to 48% & Receive Added Value
TRS Hotels offers the best adults-only all-inclusive luxury experience around. Situated in the most desirable locations across the Caribbean, Mexico, and the Dominican Republic, the properties offer modern and comfortable facilities with a wide range of amenities.
For a limited time, save up to 48%* on at select TRS Hotels. Plus, receive added value* through discounts on a la carte drinks, spa services, and more! Book now!