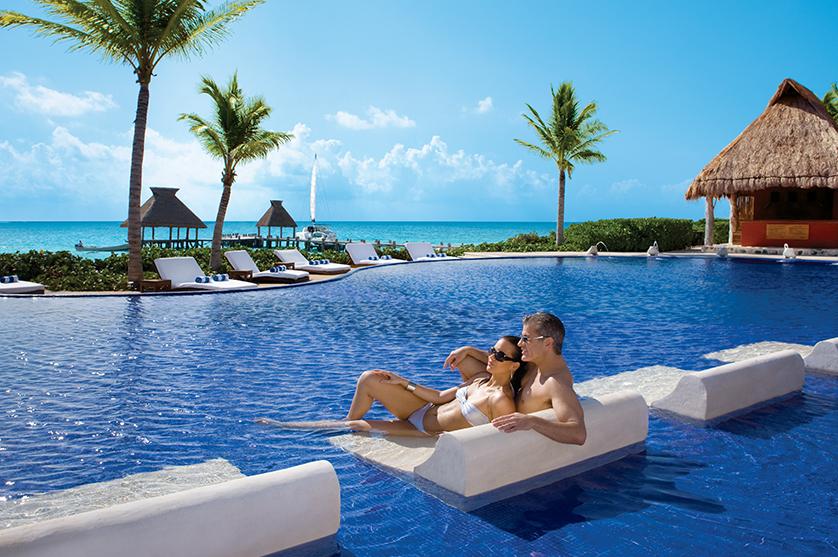 Zoëtry Wellness & Spa Resorts: Reconnect
Take a break from the ordinary. At Zoëtry Wellness & Spa Resorts you can expect the highest level of luxury. Endless Privileges® will pamper you with and unequaled romantic and holistic experiences. From luxury suits and fresh gourmet dining options, to rejuvenating spa treatments, it's all included. Set amidst the world's most alluring locations, these boutique-like resorts are sure to refresh, renew and invigorate you. Enjoy.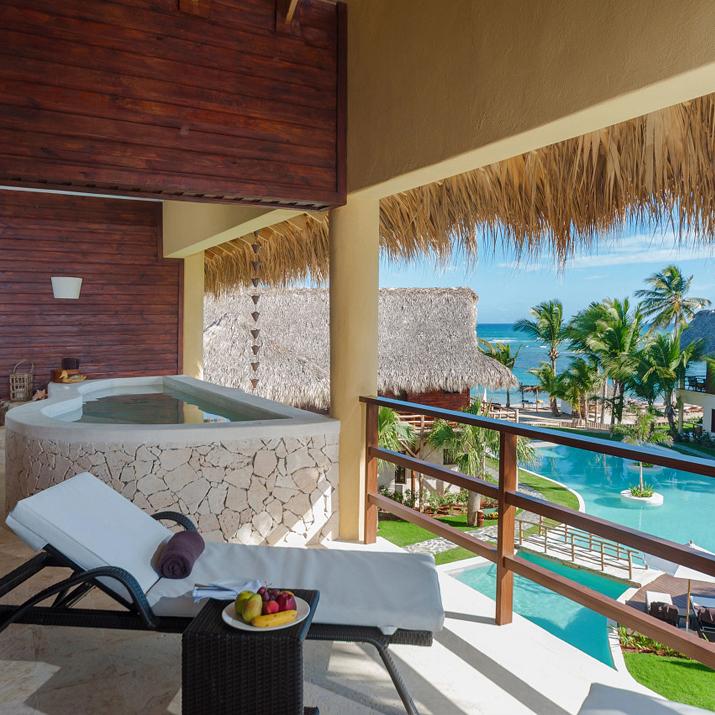 Save up to 40% for a Limited Time
Create the ultimate elevated escape. Balancing premium luxury with enriching wellness, you'll receive unparalleled personal service and create immersive experience with an all-inclusive Endless Privileges® getaway. For a limited time, save up to 40%* plus receive $200* in resort coupons and added value at select at select Zoëtry® Wellness & Spas Resorts.
Zoetry Wellness & Spa Resorts Deals
Zoëtry Wellness & Spa Resorts