Languages Spoken
English
,
Spanish
,
Italian
Payment Types
Visa, MasterCard, Discover, Diners Club, American Express, Check, Cash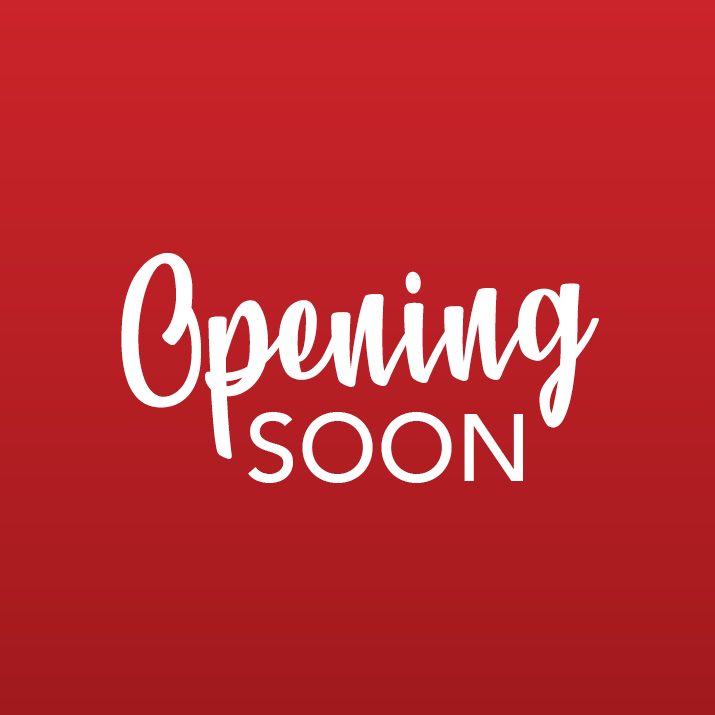 We're Opening Soon!
Good news! This Liberty Travel location in Levittown, NY will be opening soon! Right now we are preparing for in-person store hours once again. And when we're open you'll be able to connect with our expert consultants either in-store or remotely. But until then, we're always here when you need us—via phone, email, and virtual video-consultation. Contact us at 516.731.5300 to learn more.
Explore the world with Liberty Travel. More than a travel agent, your consultant is a fellow traveler with a passion to get you where you want to go. We'll connect you with an expert in your destination who'll craft your ideal vacation, so you can dive deeper with our unique services, local guides, and exclusive experiences. And if you are looking to travel as a group of 10 rooms or more, we've got you covered. From destination weddings to family reunions, the dedicated experts at Liberty Travel Groups will turn your event into a memorable getaway. Liberty Travel is there for you with the support you are looking for before, during, and after your travels, we're beside you every step of the way.
Complete vacation packages
Complimentary personalized website for group travel registration
Free personalized vacation planning
Group Travel, including: Destination weddings, Birthdays; Girls/Guys Getaways; Anniversaries; Vow Renewal; Family Reunions; Bachelor & Bachelorette Parties
Guided tours and cruises
Honeymoon registry
Travel insurance
Meet Our Team
Liberty Travel's experts are dedicated to creating the best customer experience possible. Our consultants at this location are available both in-store and virtually, along with our extended network of remote consultants available for phone and video consultations. This gives you the flexibility to best suit your specific schedule and needs.
Recent Reviews for
Liberty Travel Levittown