1293 East Lincoln Highway
Levittown, Pennsylvania 19056
Get Directions
Languages Spoken
English
,
Spanish
,
French
,
German
Payment Types
Visa, MasterCard, Discover, Diners Club, American Express, Check, Cash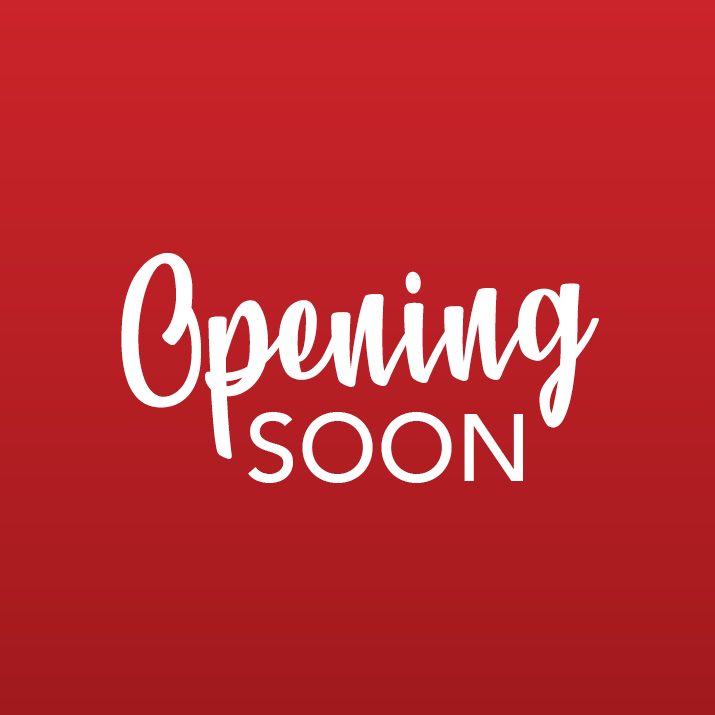 We're Opening Soon!
Good news! This Liberty Travel location in Langhorne will be opening soon! Right now we are preparing for in-person store hours once again. And when we're open you'll be able to connect with our expert consultants either in-store or remotely. But until then, we're always here when you need us—via phone, email, and virtual video-consultation. Contact us at 215.752.0324 to learn more.
Explore the world with Liberty Travel. More than a travel agent, your consultant is a fellow traveler with a passion to get you where you want to go. We'll connect you with an expert in your destination who'll craft your ideal vacation, so you can dive deeper with our unique services, local guides, and exclusive experiences. And with support before, during, and after your travels, we're with you every step of the way.
Connect With Our Team on Facebook
Complete vacation packages
Free personalized vacation planning
Guided tours and cruises
Honeymoon registry
Travel insurance
Recent Reviews for
Liberty Travel Langhorne