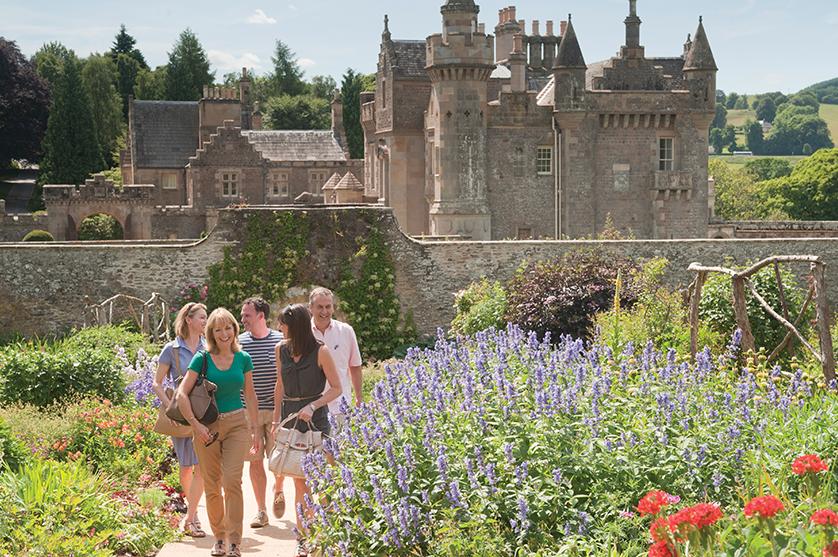 Experience Blue-Roads Touring Company
Blue-Roads Touring Company has spent over 25 years crafting unique small group vacations that go deeper than your typical tour. Go beyond the everyday, and see each destination through the eyes of the locals when you travel to the UK, Ireland, Asia and Europe with Blue-Roads. Be intimately connected to the culture, cuisine and history of the destinations you visit when you choose an award-winning Blue-Roads tour.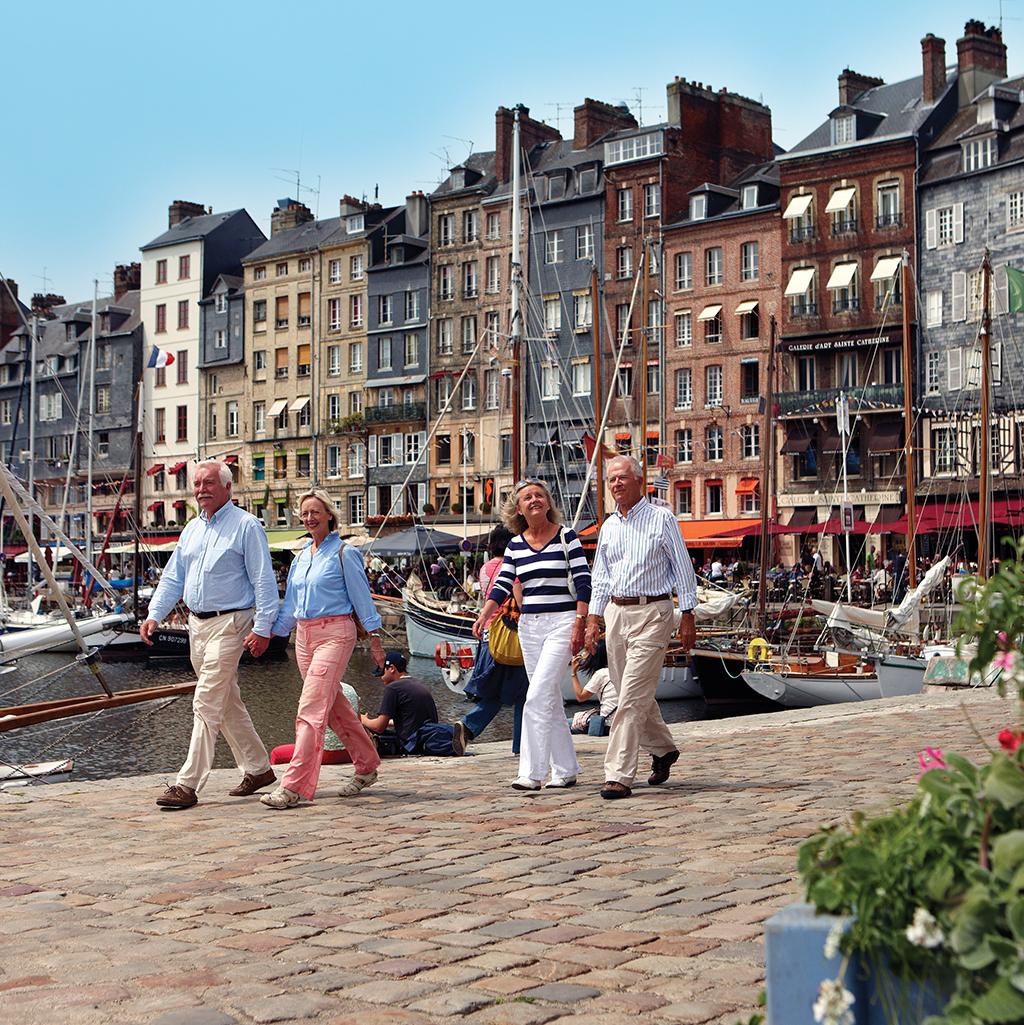 Personal Attention & Intimate Tour Sizes
Blue-Roads is known for offering travelers a personal experience on each tour. With a maximum group size of 18 people on tours to Europe, 14 on tours to Asia and 22 for French barge tours, their expert Tour Leaders gives time to each and every person on the tour.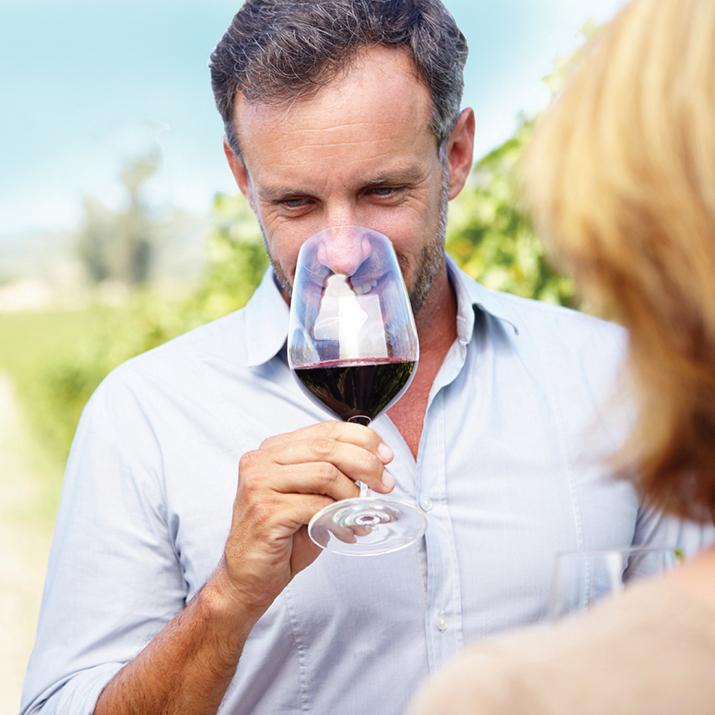 Authentic Culture & History All Tour Long
When you tour with Blue-Roads, each person will get the chance to unearth the culture and soul of the destination, from Asia to Europe. Travelers will visit historical sites, as well as enjoy language lessons, tea ceremonies, artistic shows on all of the Europe and Asia tours. Each traveler is incorporated into the landscape and culture on tour for an unforgettable journey.
Blue-Roads Touring Company Deals