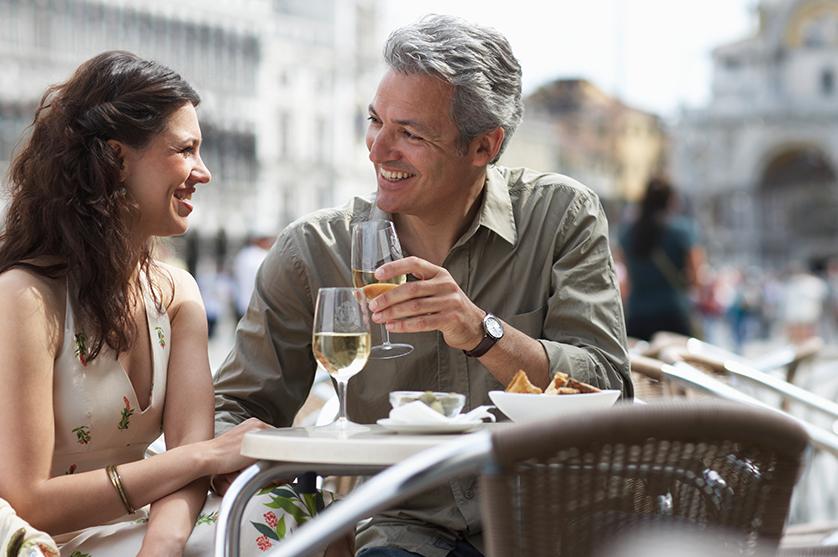 No Matter Where You Want to Go: Brendan Vacations
Whether you want to travel far or stay closer to home, Brendan Vacations has the vacation package for you. Brendan has been sharing the world with travelers for over 44 years, taking people to destinations in the US and Canada, Africa and Egypt, South America and Central America, Ireland and Scotland, Europe, Asia, and the South Pacific. Each Brendan Vacations Tour has the right mix of sightseeing and free time, as well as included meals and opportunities to sample the local cuisine for an amazing getaway to remember.
Brendan Does the Hard Work for You
Brendan will read the maps, do the driving, make the reservations and handle the technicalities, so all you have to do is sit back and enjoy the sights along the way. Or, if you prefer to do the driving yourself, there is a Self Drive program in Ireland and Scotland.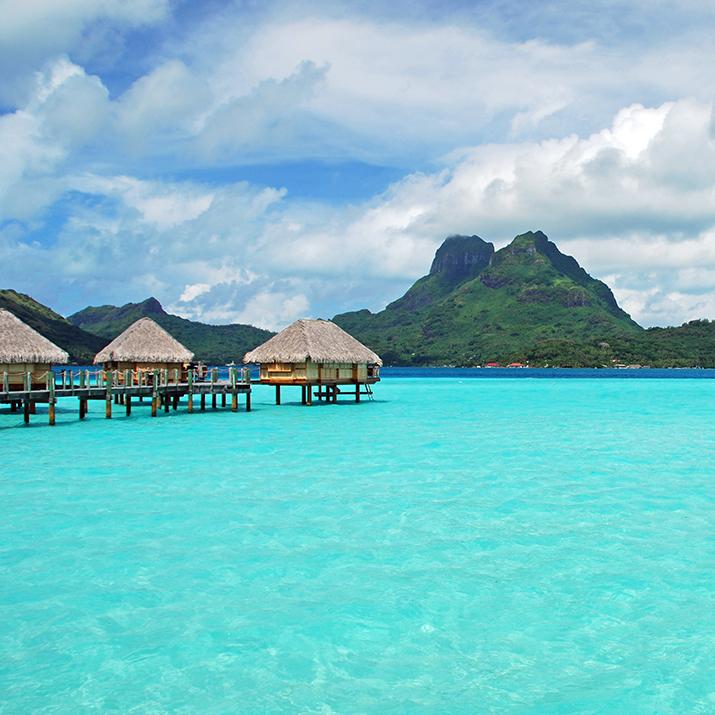 It Just Gets Better
In the years since their first vacations to Europe and the South Pacific were introduced, Brendan Tours has increased their packages to over 1000 exciting customized, independent, and guided travel programs to more than 60 different countries.