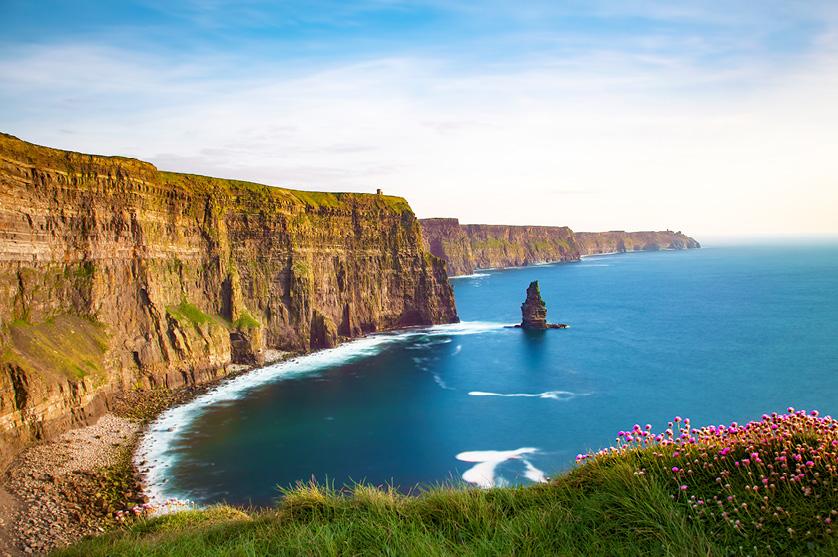 Feel the CIE Tours Difference
Discover the wonders of Ireland, Britain, Iceland and Italy with the unparalleled value and service of CIE Tours.
Treat yourself to the trip of a lifetime, without the stress of planning and day-to-day decisions. Everything is taken care of for you. And with their Inclusive Advantage, every experience, most meals and more are included in your package.
Choose between over 50 pre-set itinerary and travel style combinations or build your own custom private driver vacation.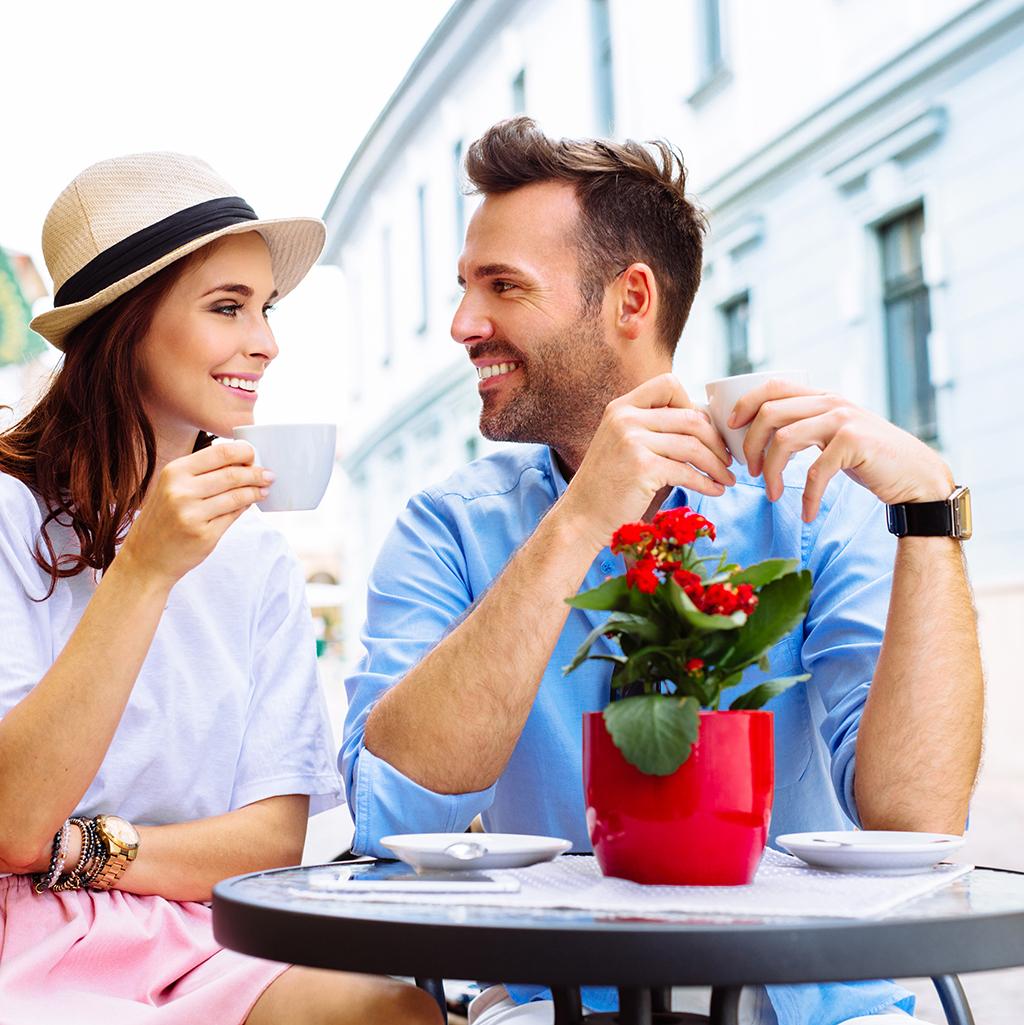 Travel Your Way with CIE Tours
CIE Tours provides unique opportunities for every type of traveler. A guided vacation will immerse you deeper in history with stories from friendly expert local tour directors, while a group vacation allows you to trace your roots with family and friends. Sit back and relax on a private driver vacation while touring inside a luxury vehicle with driver insight or explore at your own pace while driving a rental car on a self-drive vacation.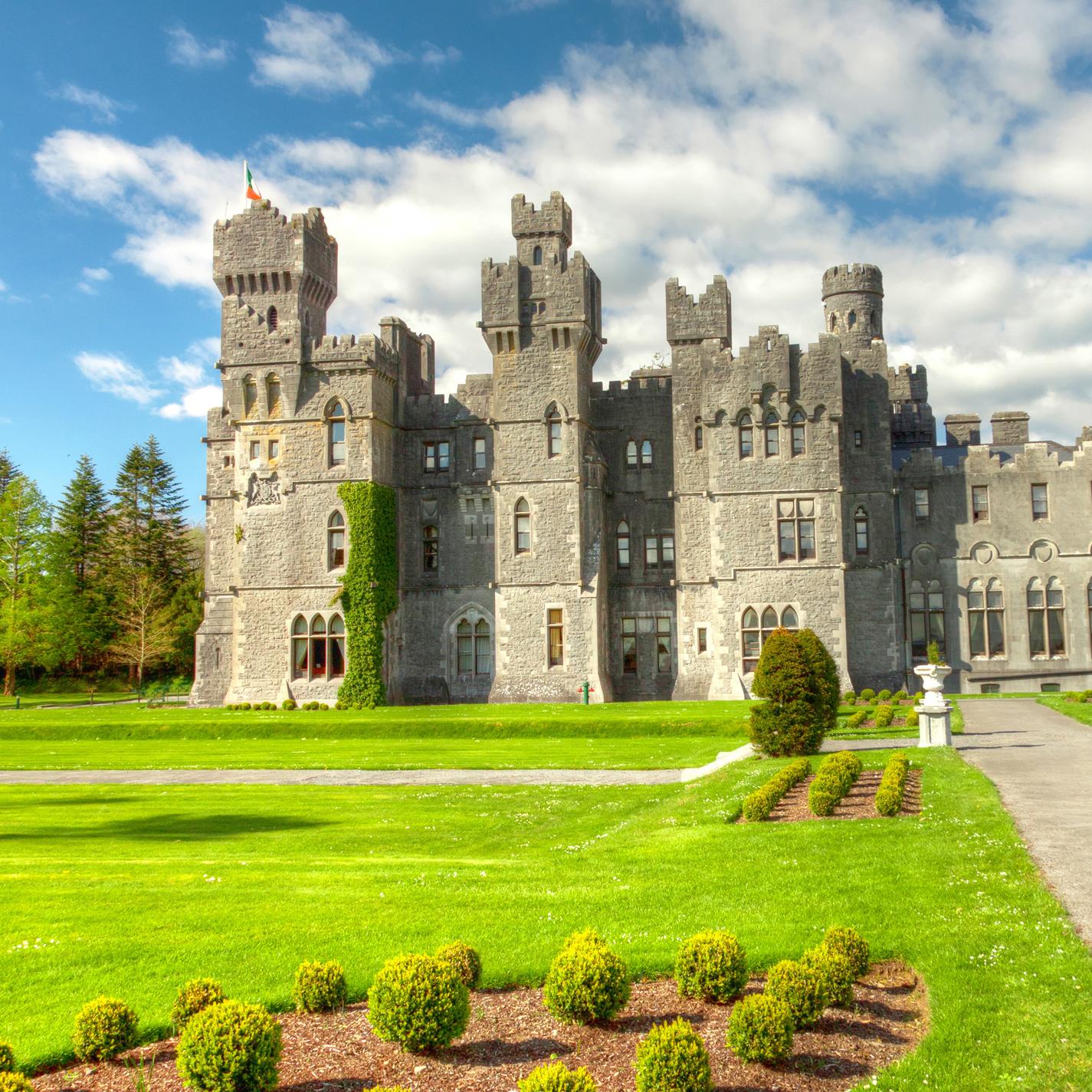 Let CIE Tours Take Care of You
It's time to embark on an experience you'll have time to enjoy. With CIE Tours, you'll have a flexible itinerary that includes planned activities and leisure to enjoy your destination's amenities. When your vacation includes all that you need, you can focus on all that matters.