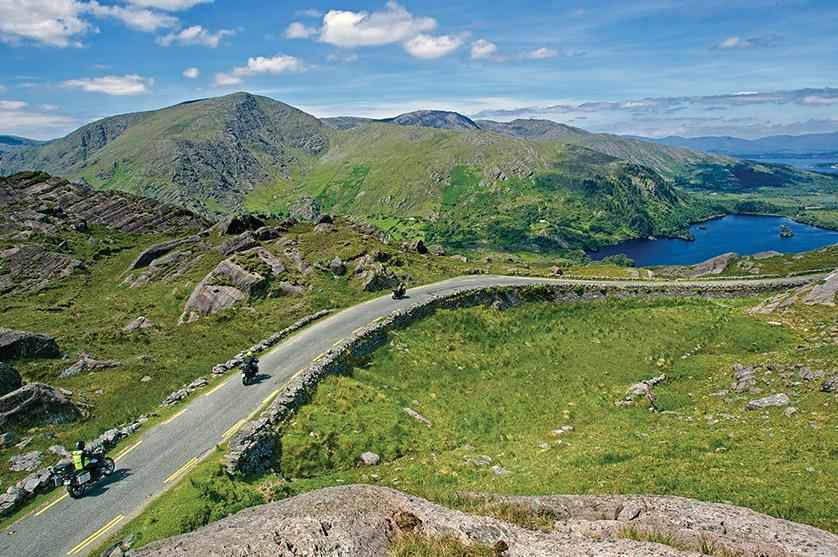 Feel the CIE Tours Difference
Discover the wonders of Ireland, Britain, Italy, Iceland, and Eastern Europe with the unparalleled value of CIE Tours. You'll enjoy the benefits of daily sightseeing admissions, full breakfasts, entertainment, and not having to buy optional extras once on your trip. Feel free to customize your dream trip and choose from bed & breakfasts, charming hotels, manor homes, stately castles, or mix-and-match properties.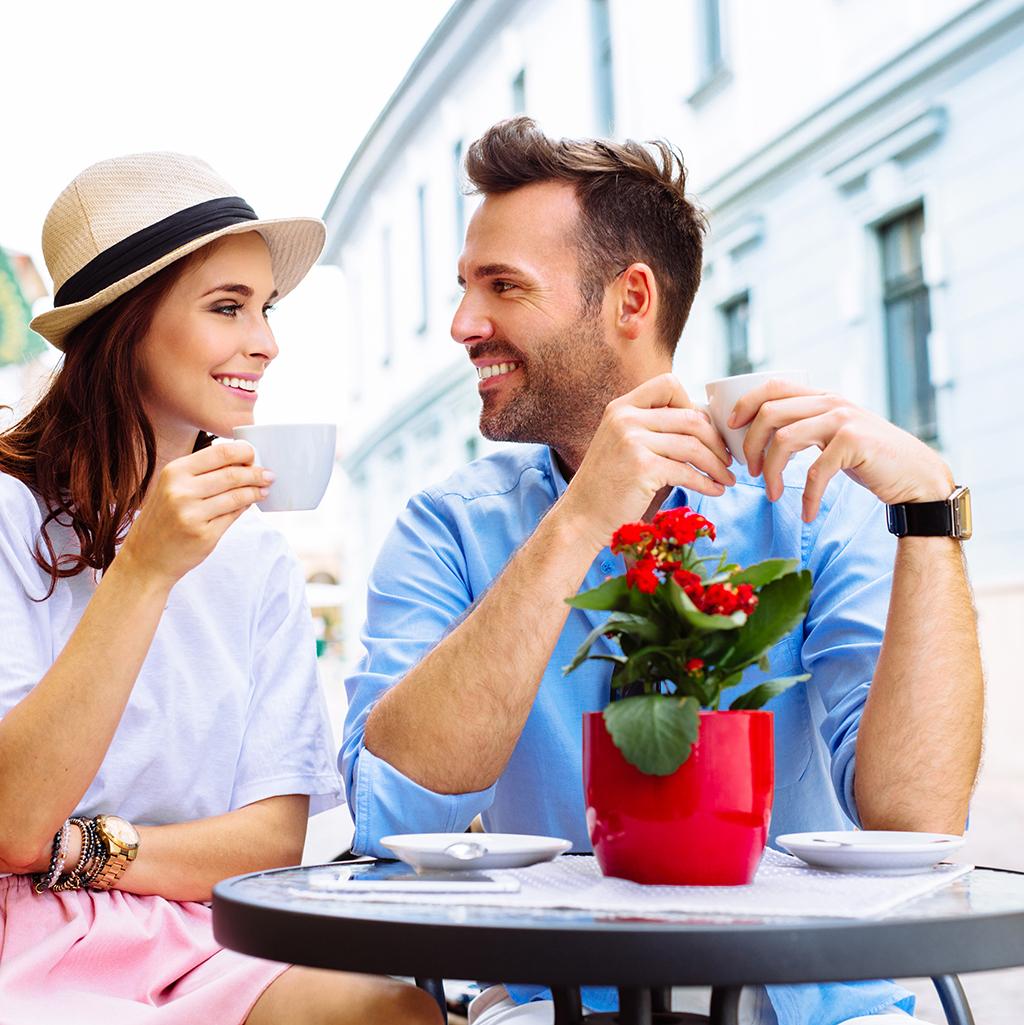 Travel Your Way with CIE Tours
CIE Tours provides unique opportunities for every type of traveler. A guided vacation will immerse you deeper in history with stories from friendly expert local tour directors, while a group vacation allows you to trace your roots with family and friends. Sit back and relax on a private driver vacation while touring inside a luxury vehicle with driver insight or explore at your own pace while driving a rental car on a self-drive vacation.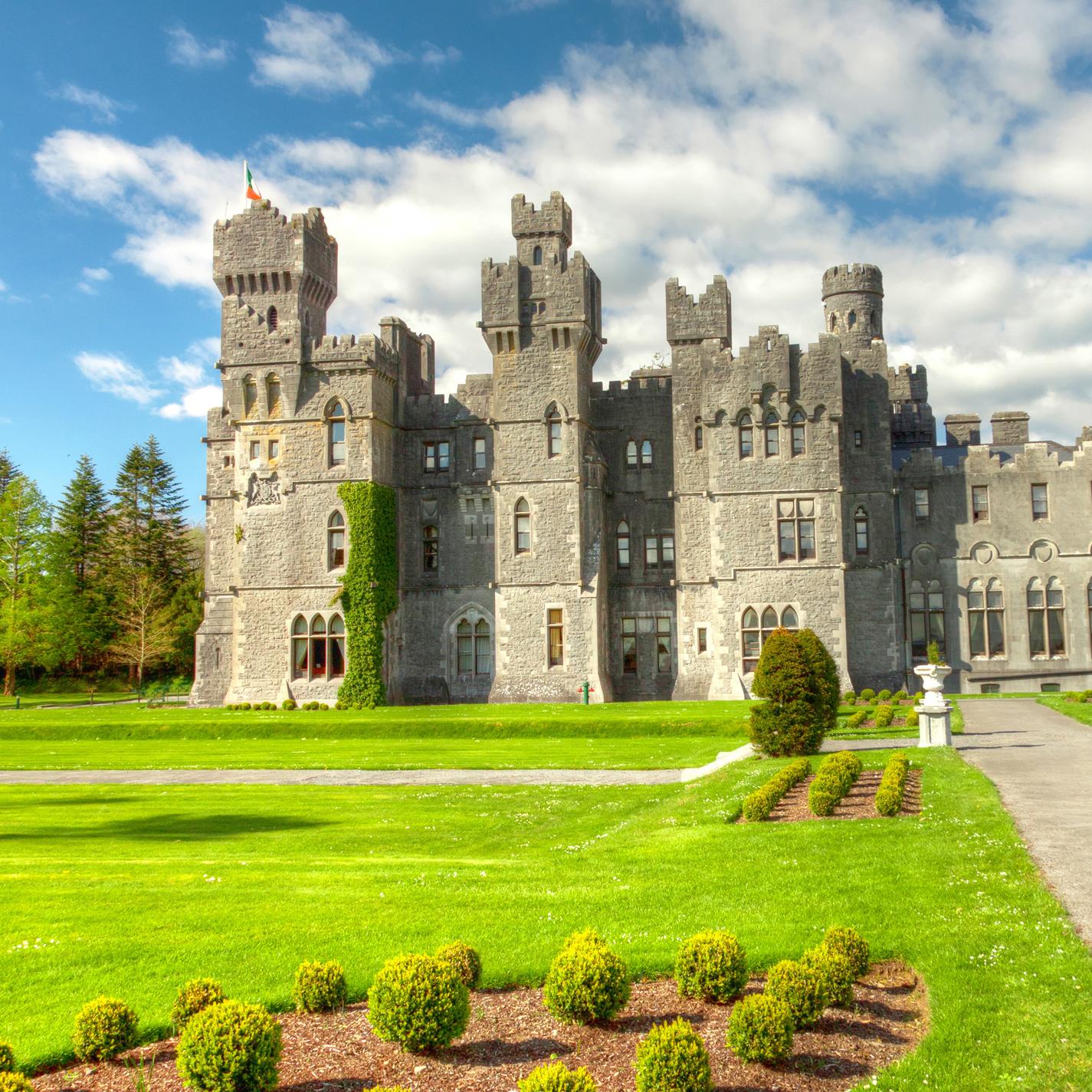 Let CIE Tours Take Care of You
It's time to embark on an experience you'll have time to enjoy. With CIE Tours, you'll have a flexible itinerary that includes planned activities and leisure to enjoy your destination's amenities. When your vacation includes all that you need, you can focus on all that matters.