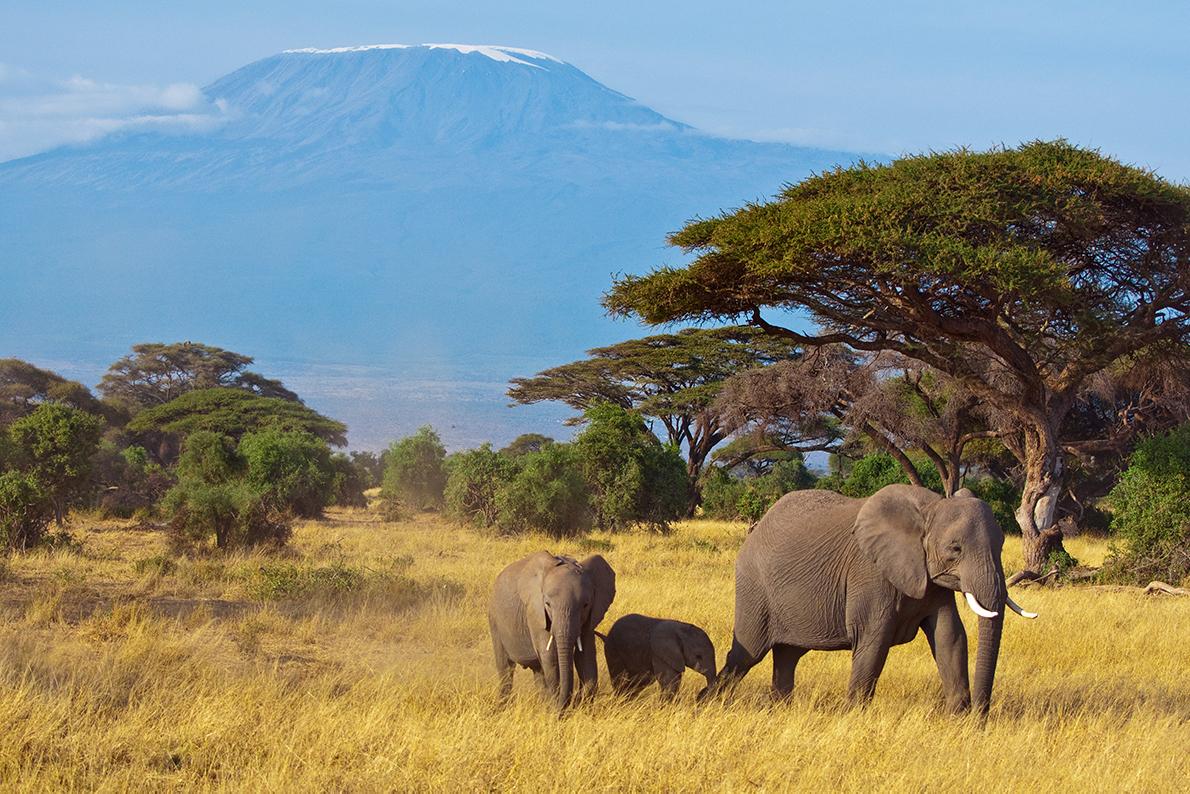 Peace Of Mind With Collette
Whether your Collette agent is helping you select your travel destination, such as, Africa, Asia, Europe, or North America, or offering you the security of our unrivaled Travel Protection plans, Collette is there for you every step of the way. Collette's agents journey across the globe to create new experiences for travel enthusiasts, all while staying ahead of the latest travel trends. Plus, with a professional Tour Manager at your service and local guides by your side you'll never miss a thing.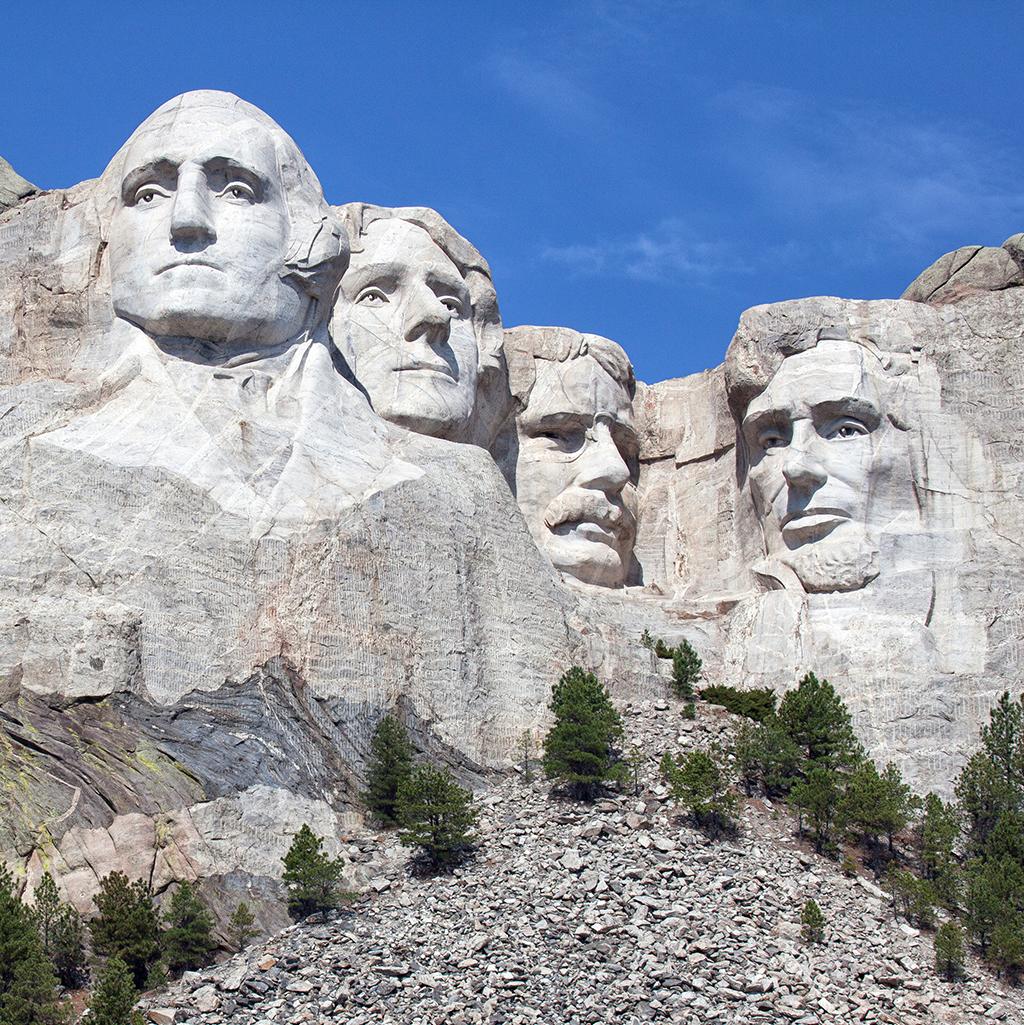 A Deeper Experience With Collette
The Collette experience begins with including more iconic must- see's and cultural inclusions that deliver a truly impactful experience. Add in carefully selected 4-star accommodations and more meals in local restaurants, and the stage is set for an amazing journey.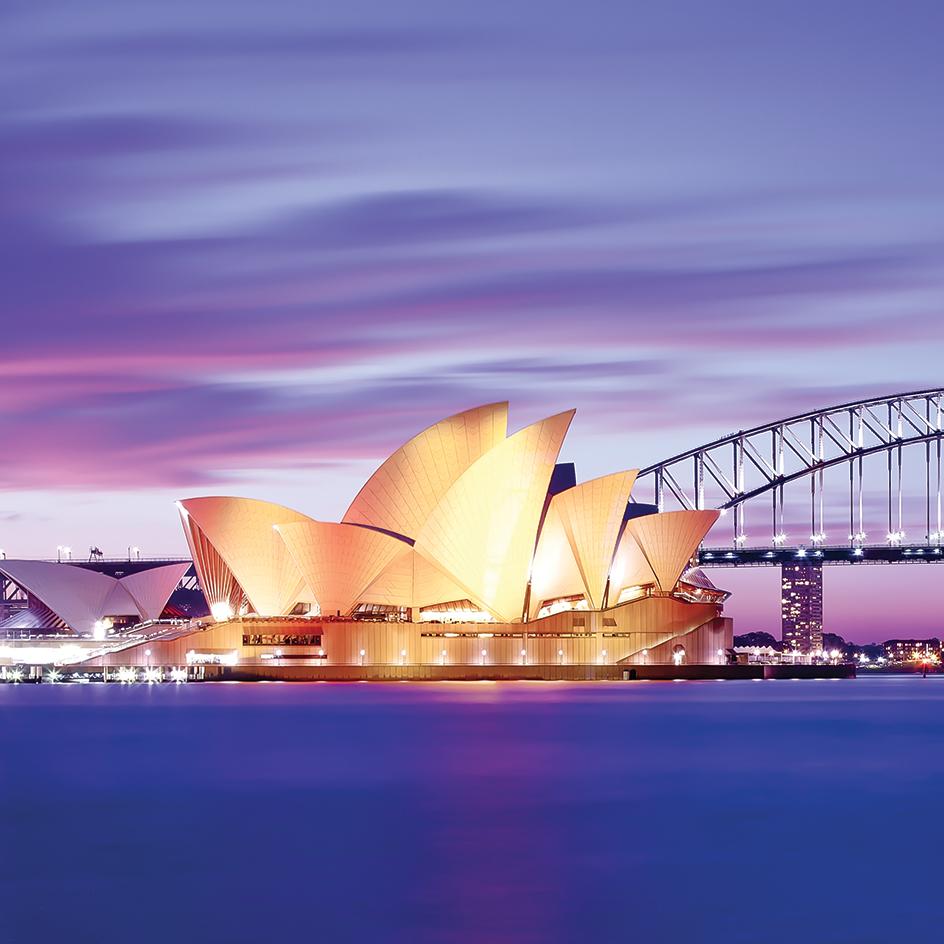 Every Traveler Is Different
From pre and post nights in the world's greatest cities, to tour extensions to built-in free time in your destination, you can make every trip your own. With more customization choices, and optional excursions, every moment feels like your own personal adventure.
With tours to all seven continents, Collette is committed to exceeding your expectations.