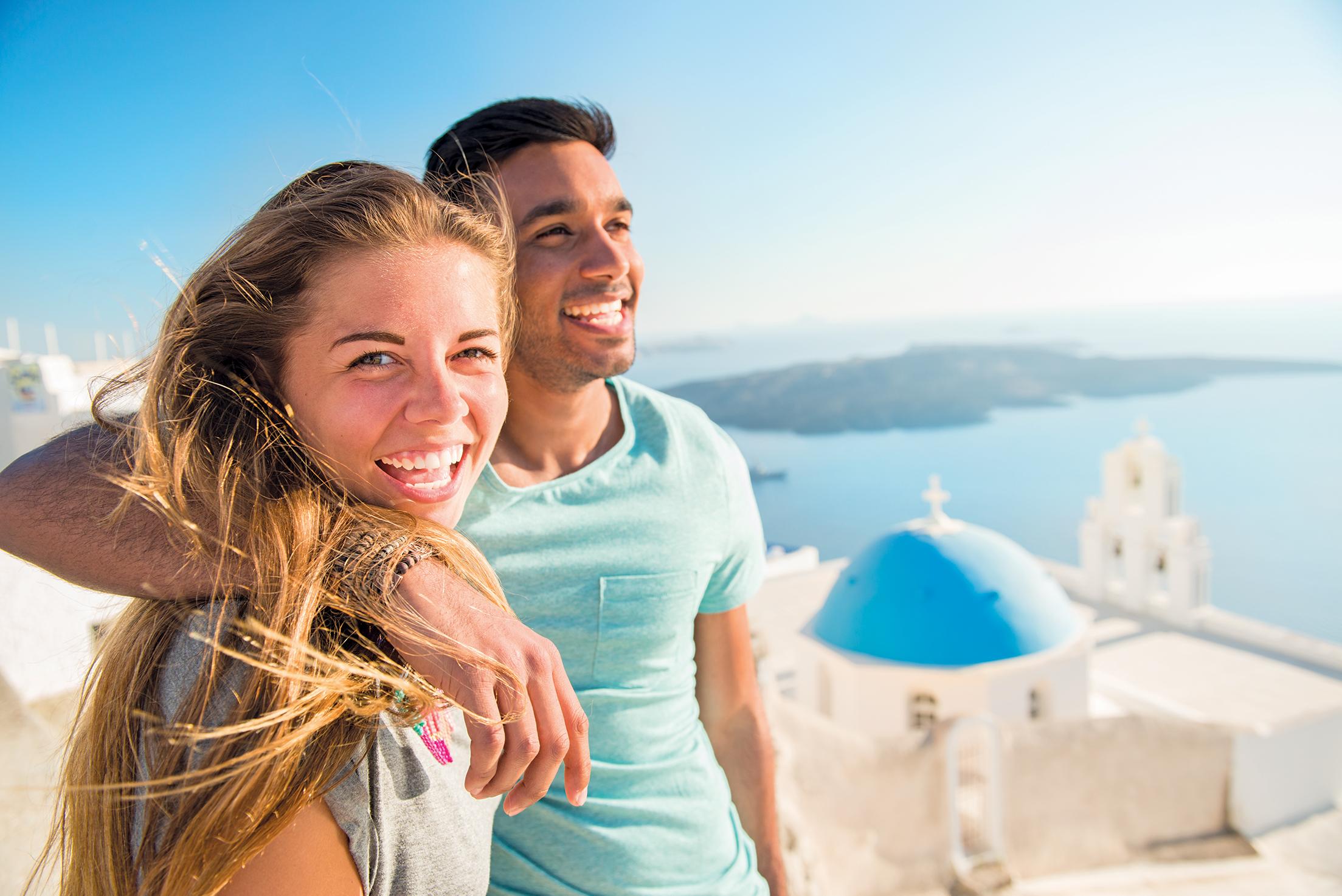 Contiki Tours: Choose Your Own Adventure
Contiki Tours offers guided tours, exciting vacations and cruises to Africa, Asia, Europe, North America, and beyond, are exclusively for the 18 to 35-year-old crowd. Contiki offers trips to 32 countries with more than 100 itineraries to choose from.
Go with friends, or head out solo and meet new people. Contiki tours are full of life-loving, adventure-seeking people just like you.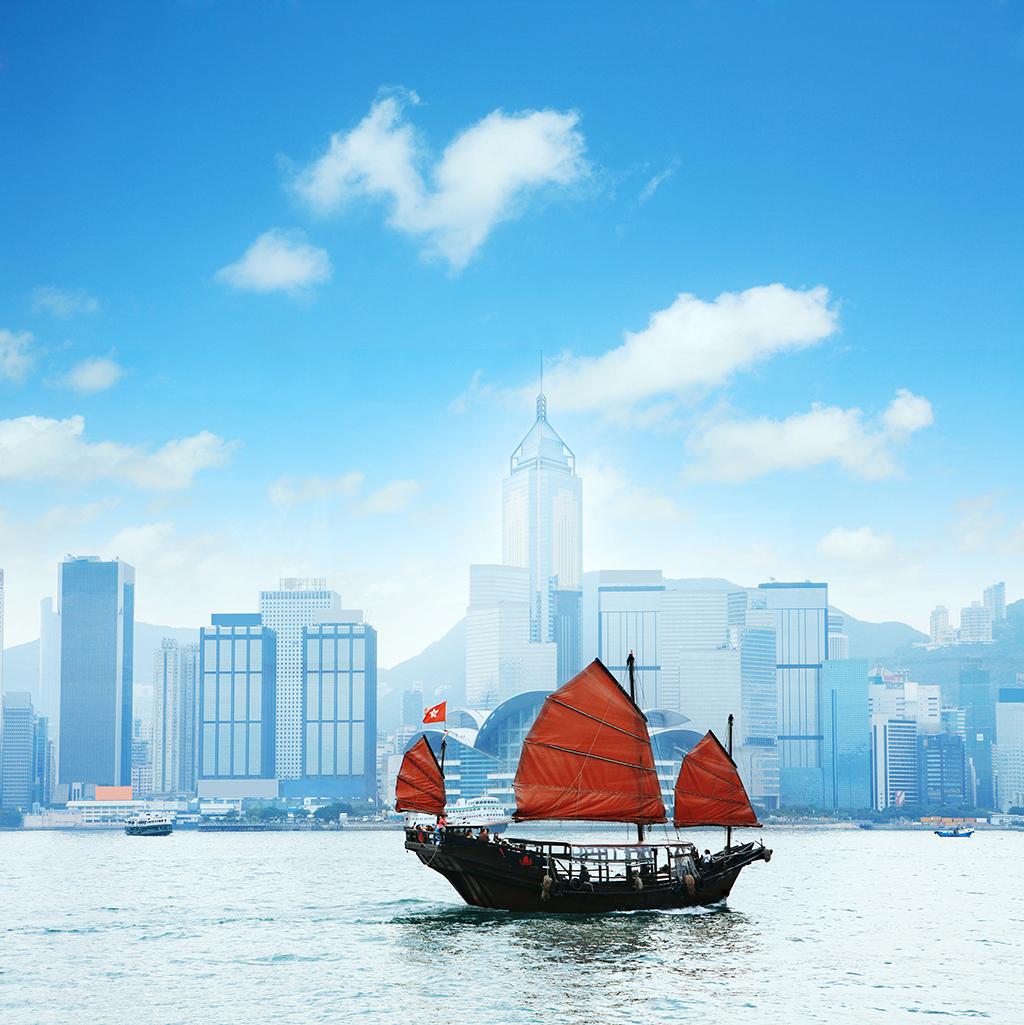 Set Your Pace, From Easy To High-Paced
With trips on six continents, Contiki can take you away to wherever your heart is calling you. And with eight ways to explore, from Easy Pace trips to High Energy experiences, you'll get to go the way you want.  So, sail the Mediterranean or ski the Alps; however you travel, make every moment count.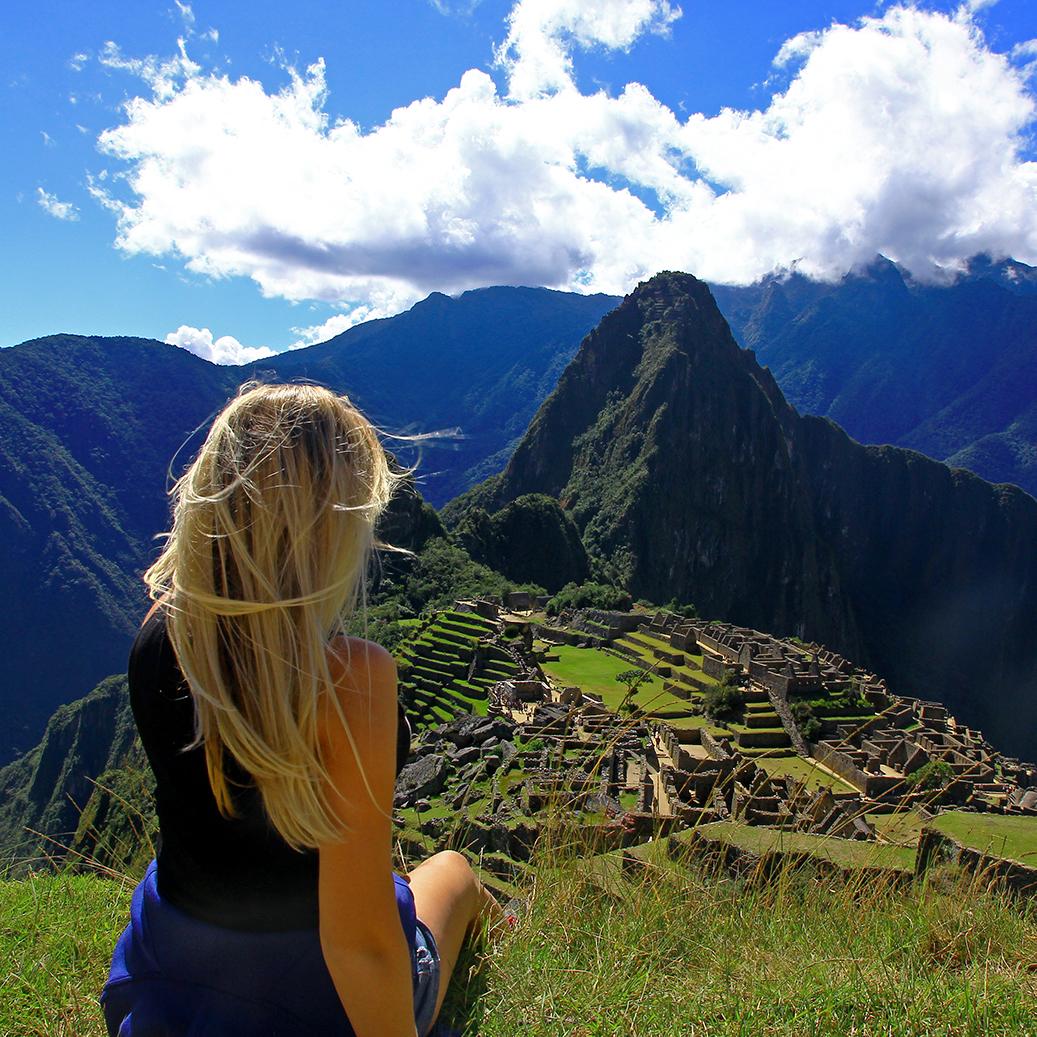 Whisk Away To Wherever You Want To Go
Whether you want to travel for three days or six weeks, go snorkeling or snowboarding, Contiki has the perfect trip just waiting for you. Contiki Tours includes more sights, more activities, more authentic local food, and more spectacular places to stay.