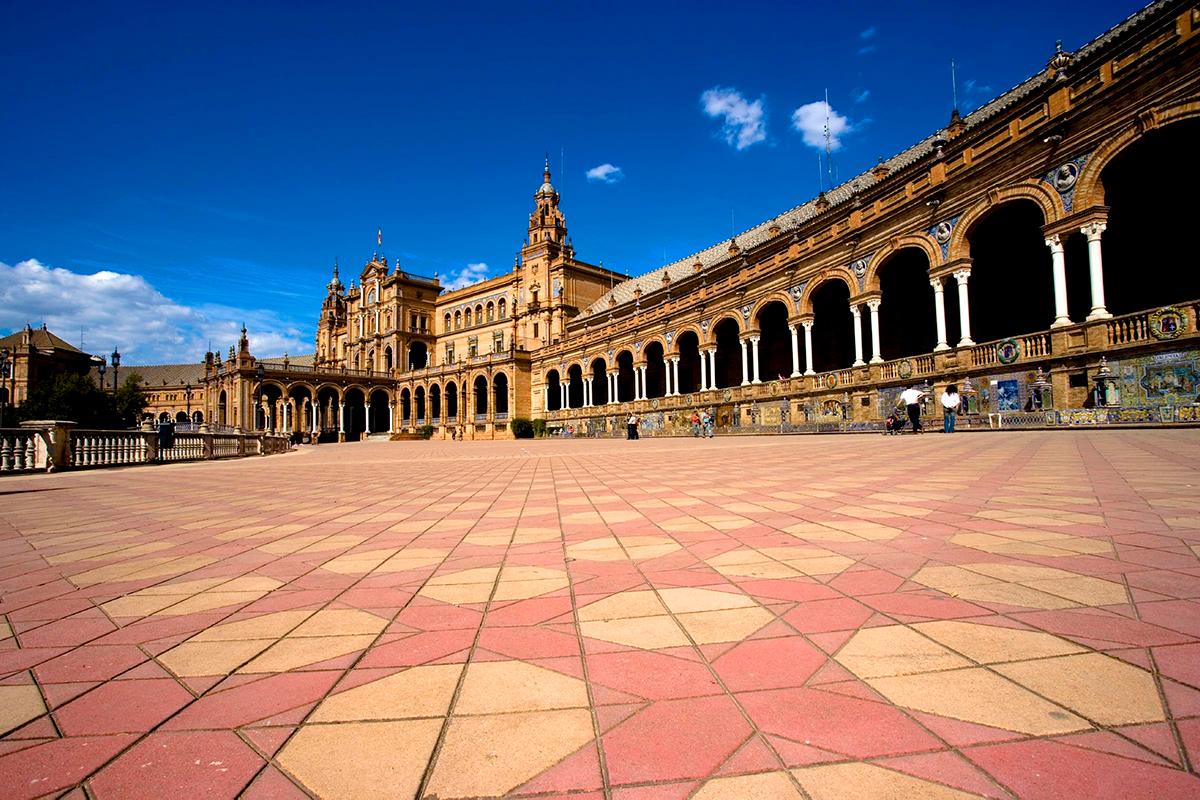 Cosmos Tours: Travel Dreams Into Reality
Cosmos gives savvy, value-minded travelers the most affordable travel packages to the world's most captivating destinations in places like Africa, Australia, Europe and South America. They offer longer stays in key cities for more flexibility in their itineraries, along with the services of an expert tour director.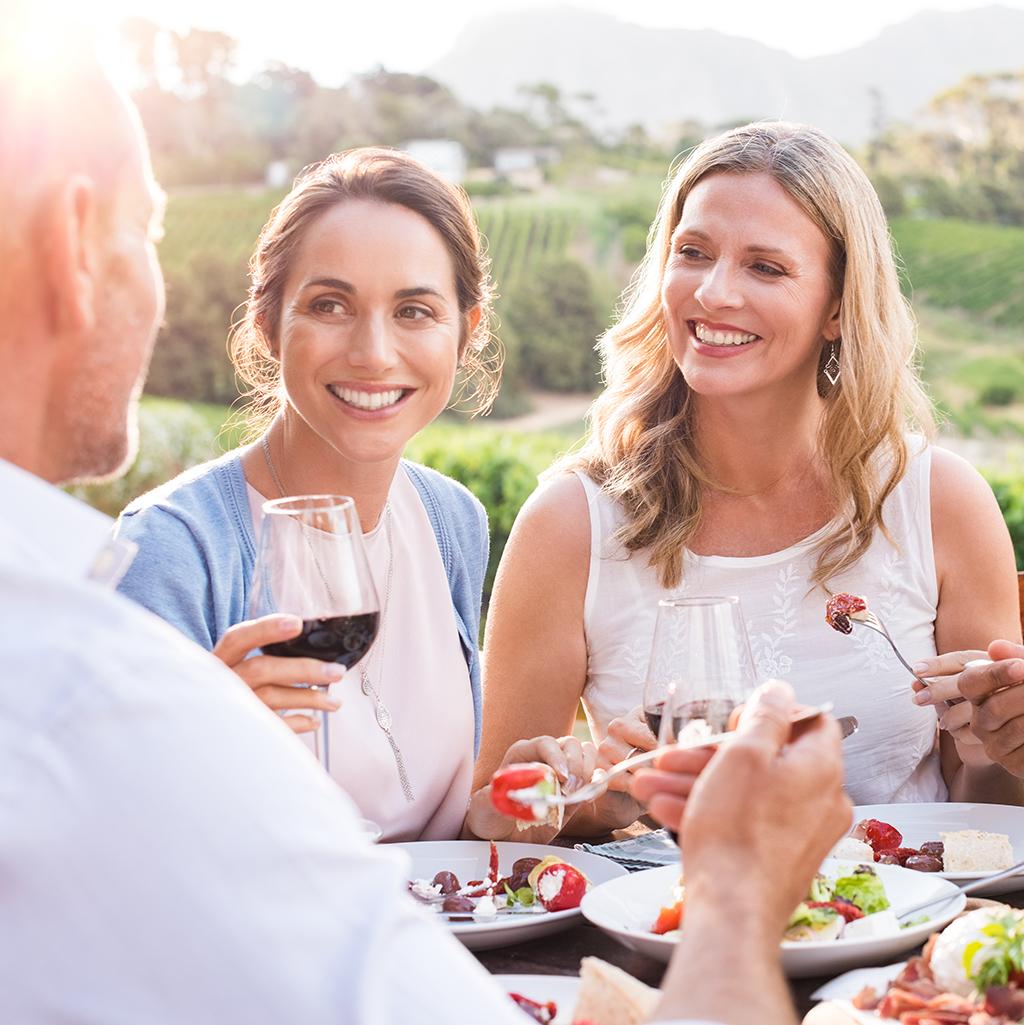 Complete Travel Packages For Savvy Travelers
Cosmos Tours offers a dynamic blend of transportation that includes first-class motorcoach, rail, air, and/or cruise as well. Additionally, meals are included in the package price for superb value, plus the freedom to experience the local fare as you wish.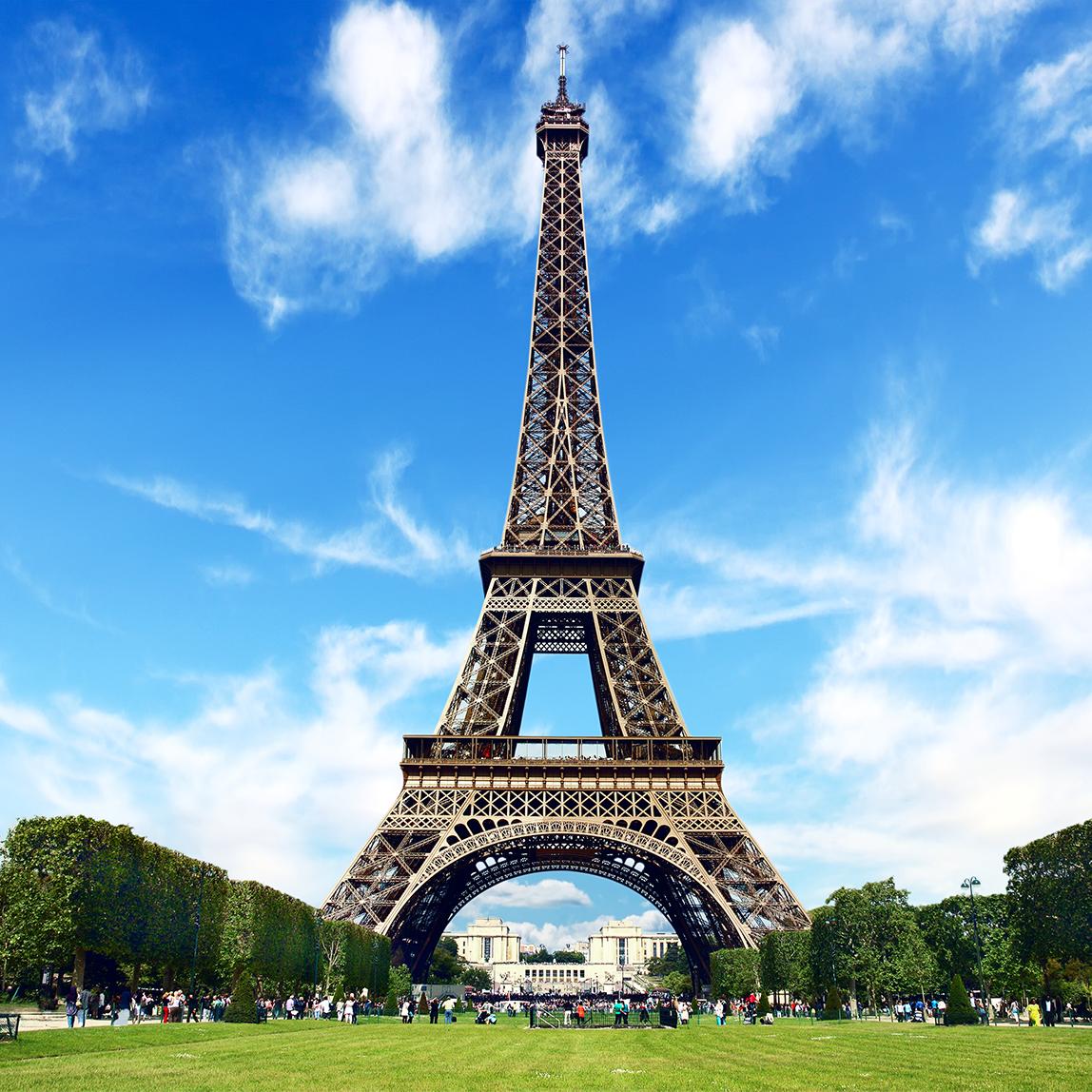 Flexibility & Security Makes It Perfect
Cosmos Tours provide security and flexibility for a truly relaxing and rewarding getaway. When you choose Cosmos, you get the convenience of escorted travel and an expert tour director, so you feel secure and informed no matter where you go. Plus, each tour has refined itineraries that combine must-see sights, as well as significant time on your own.