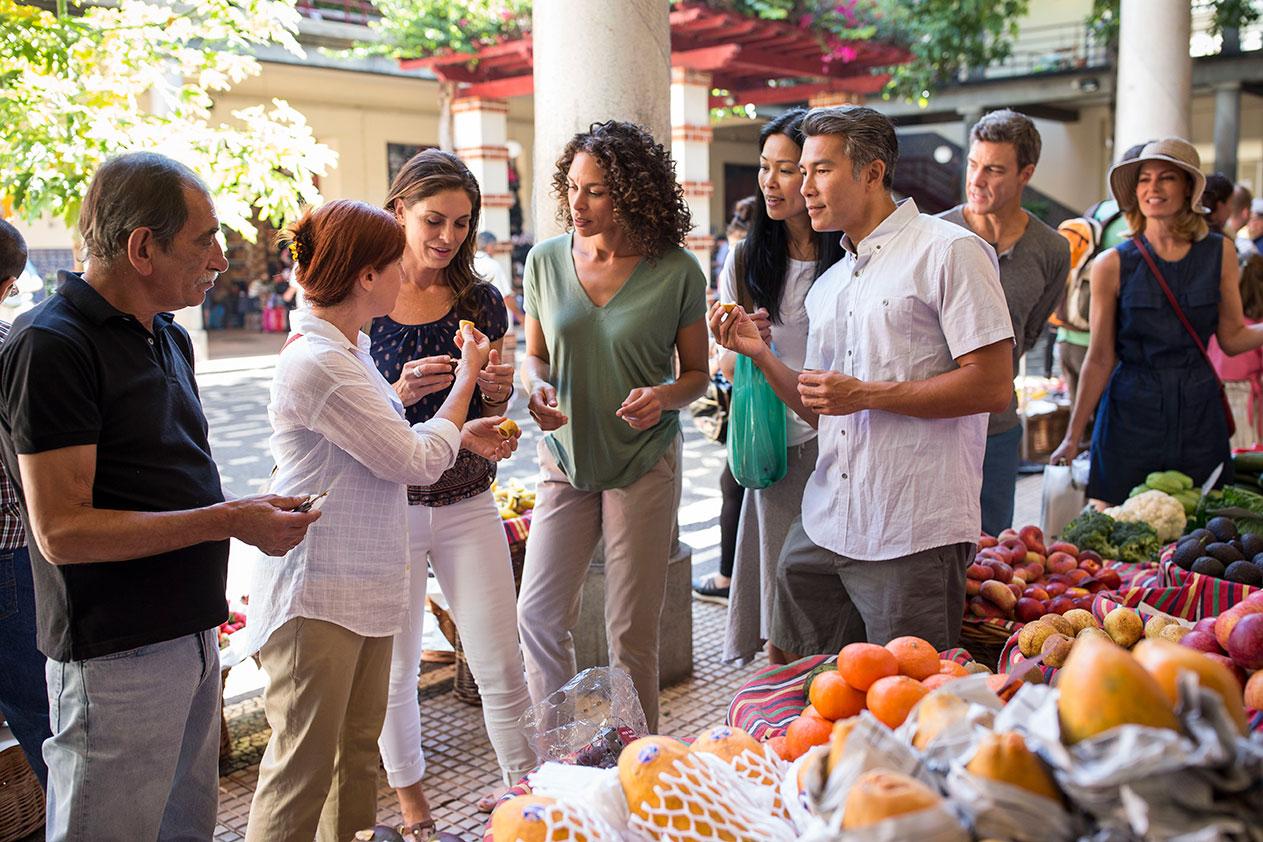 Globus Tours: The World In Living Color
Globus has been lighting up travelers' hearts, eyes and minds for over 90 years with their escorted tours. Globus has over 210 guided vacations throughout Europe, U.S., Canada, South & Central America, Asia, Africa, and the South Pacific. Each destination transforms, thanks to the intimate knowledge of every location and landmark, brought to you by expert tour directors.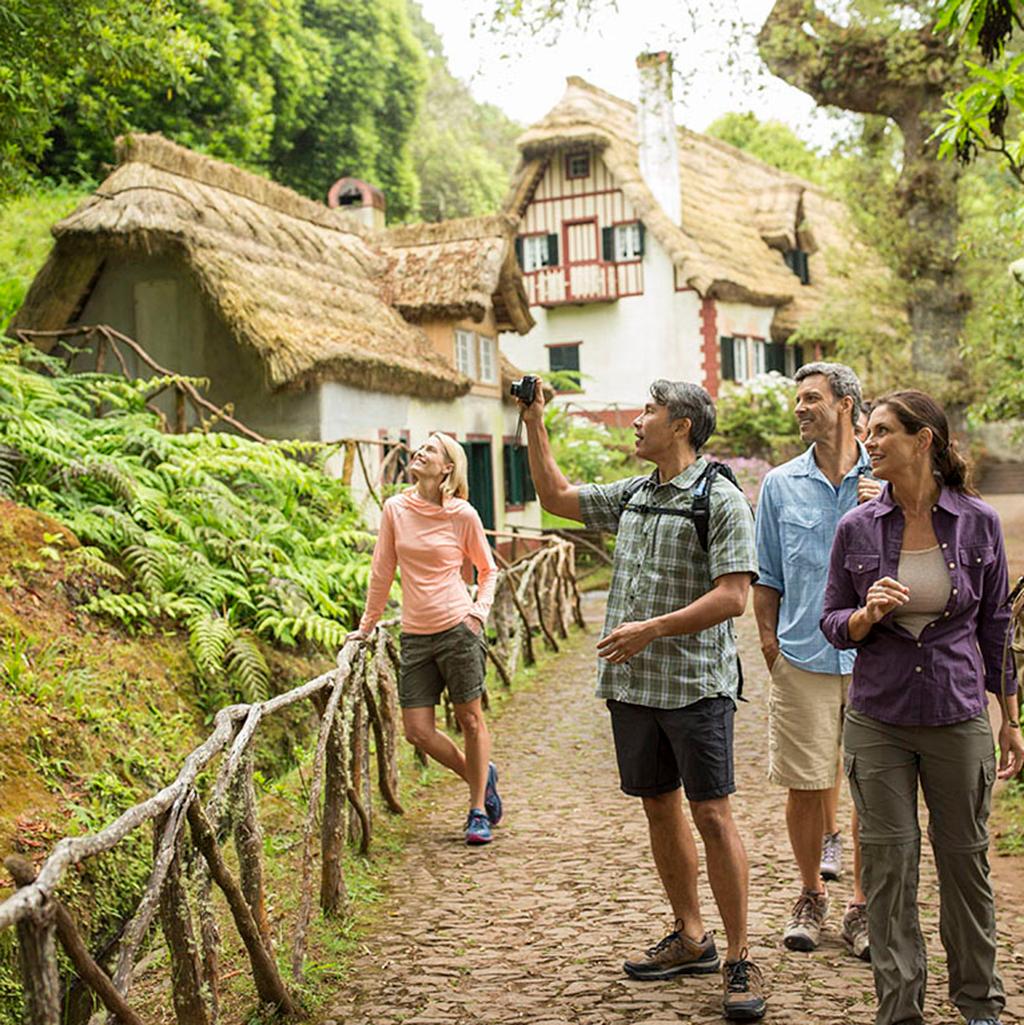 Make The Trip Distinctively Yours
With distinctive travel styles – including small groups, religious, multi-country, Choice Touring and Undiscovered Tours, Globus makes your vacation distinctive for you.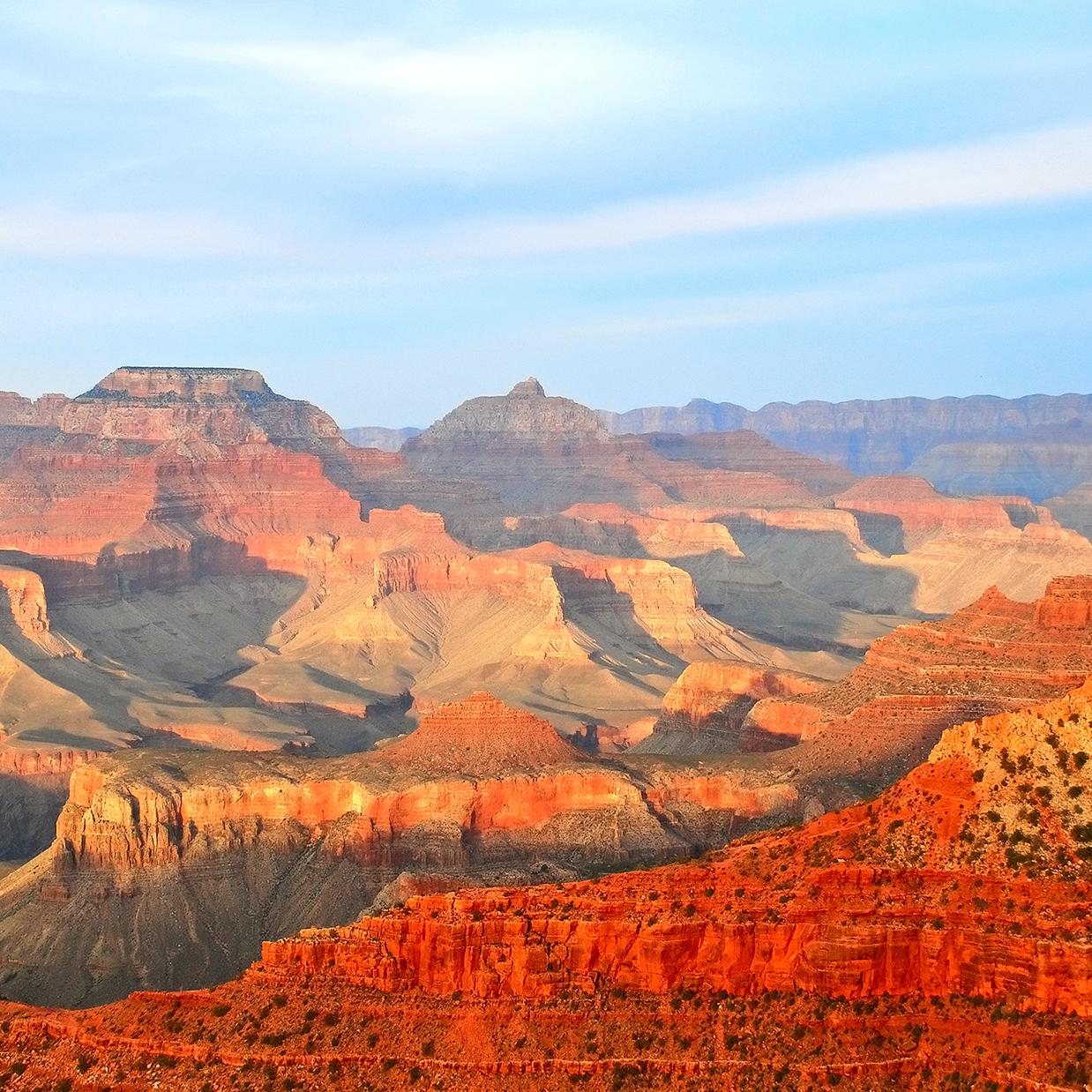 Extra Perks Along The Way
Globus has extra perks to make your vacation personal. For example, enjoy comfortable accommodations: Globus does the work for you by finding the right hotels in the heart of the city. Design your trip according to your needs, with a variety of travel styles and specialty travel including Cruise & Tour, Special Events, and Religious Vacations.