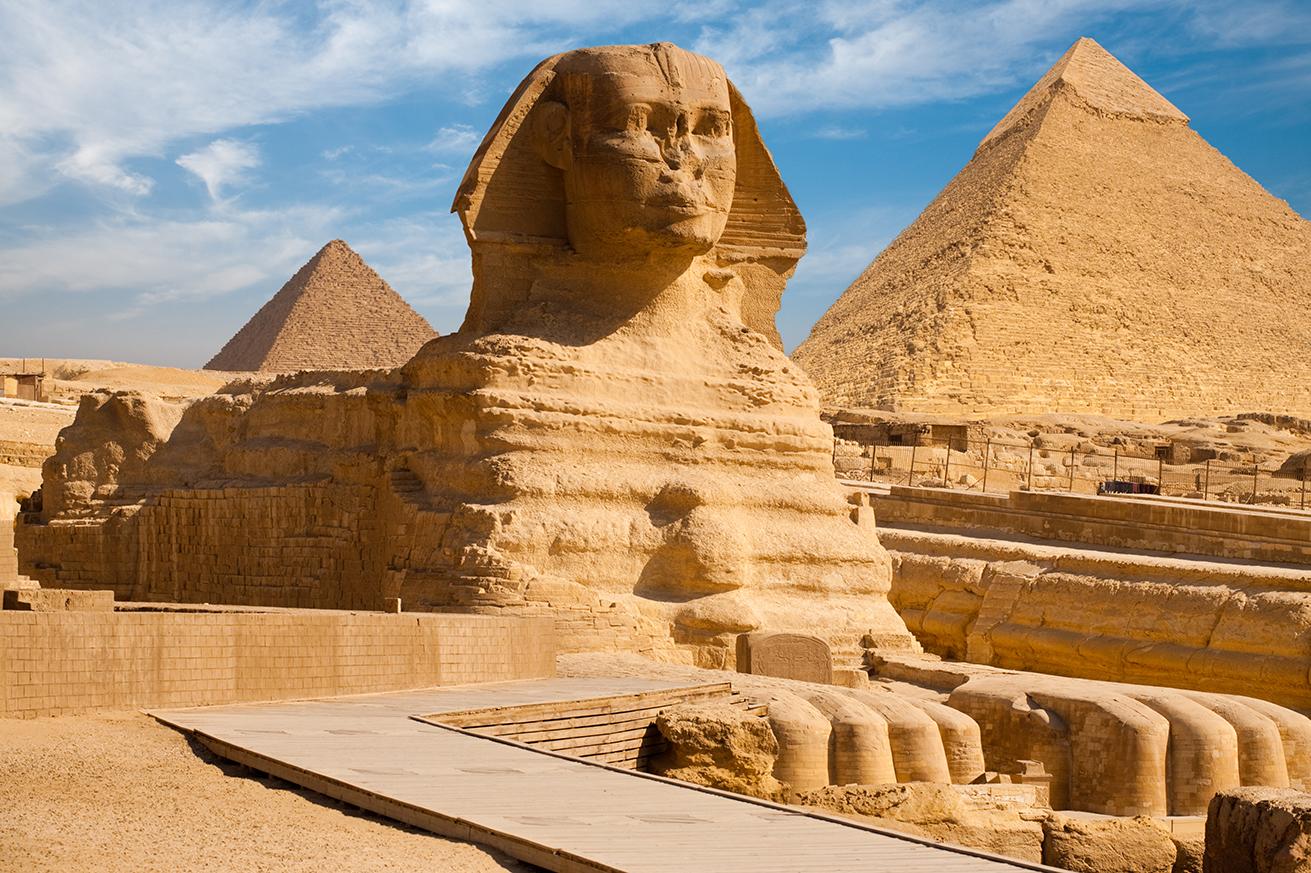 Insight Vacations: Experience Remarkable Cultures
Insight Vacations expertly crafts your journey to make your vacation full of incredible experiences. Allow Insight to connect you with remarkable cultures and faraway lands in ways you never imagined before. Travel to places like North Africa and the Eastern Mediterranean, Europe, Canada and more when you make your travel passions a reality with Insight.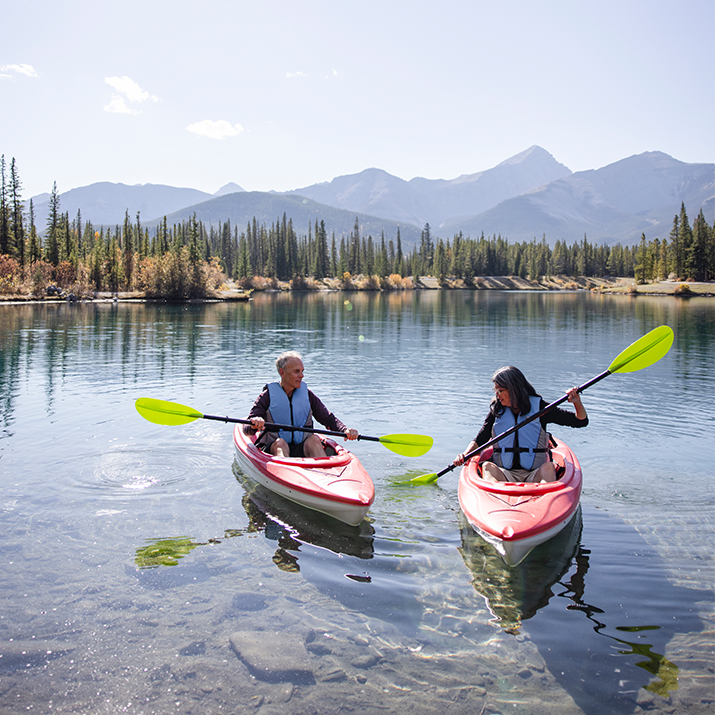 The Big Tour Sale with Insight Vacations
Save 15% on WORLDWIDE PREMIUM TOURS* with Insight Vacations.
Insight Vacations Tour Deals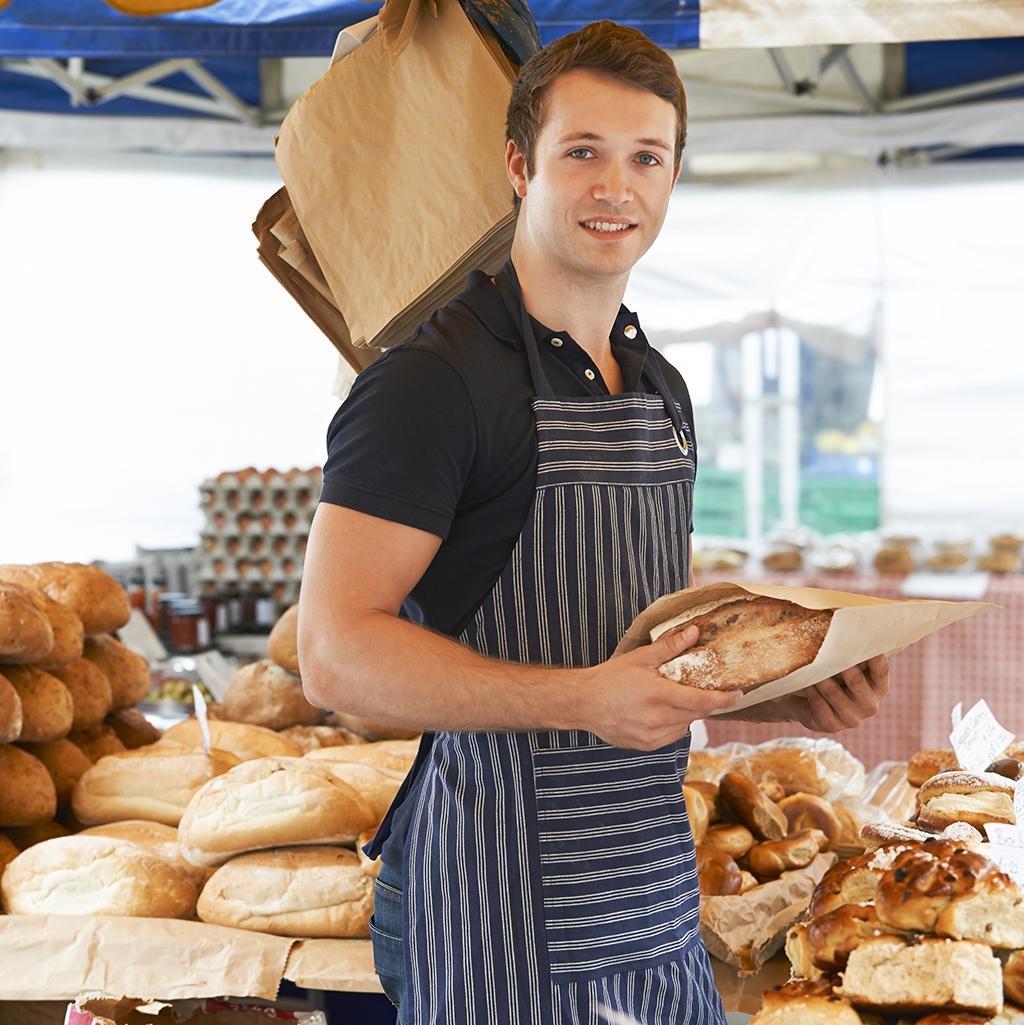 Insight Vacations: Imagine The possibilities
For over 35 years, Insight Vacations has been designing escorted tours. When you travel with Insight, you'll not only meet local people, but you'll also join them to activities and more to hear their stories and learn about their passions, culture, and expertise.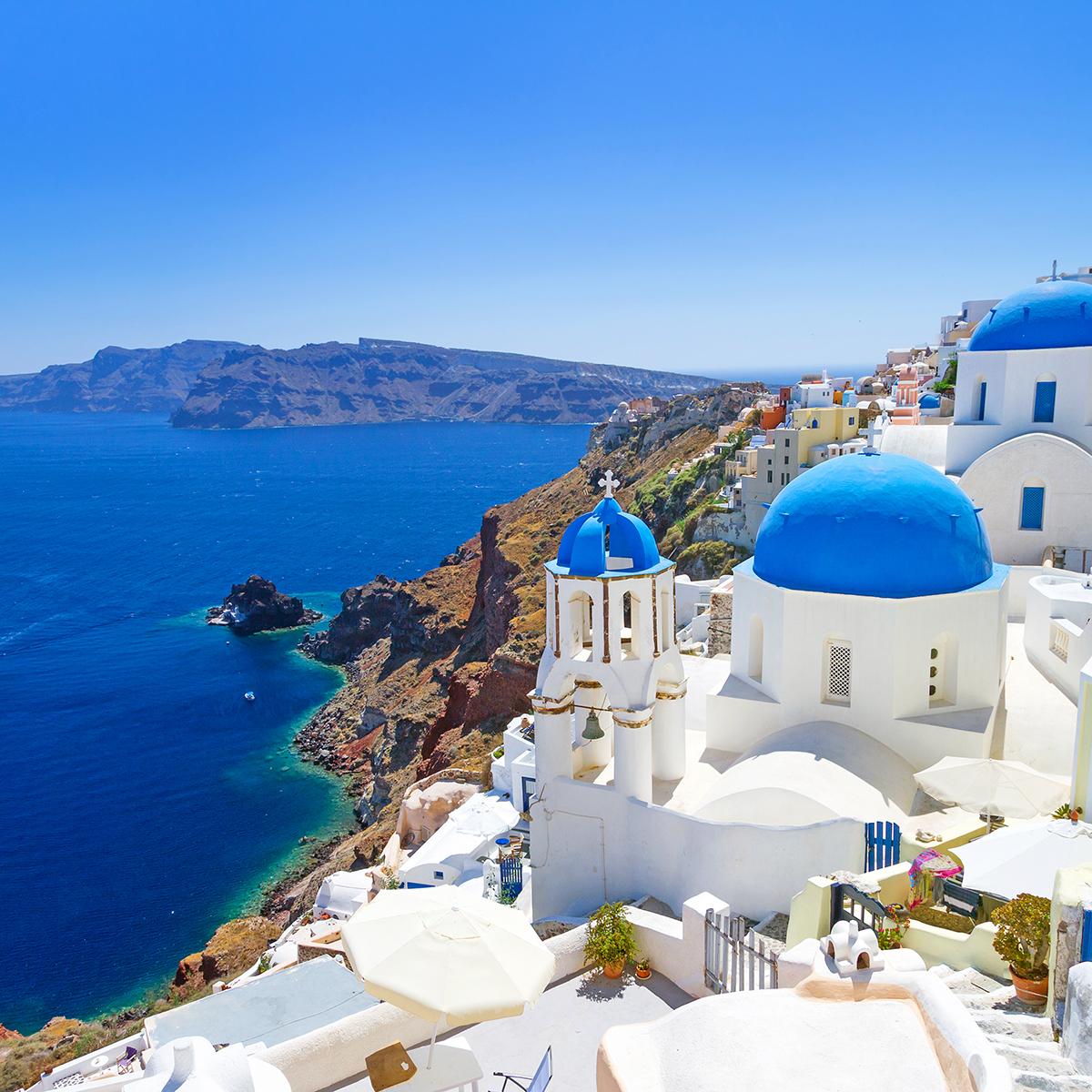 Let Insight Vacations Make it Unforgettable
Enjoy authentic experiences, regional cuisine and excellent hotels hand-picked for their great locations when you travel with Insight Vacations. Choose from a variety of travel styles, guaranteed to suit your preferences and satisfy your wanderlust.