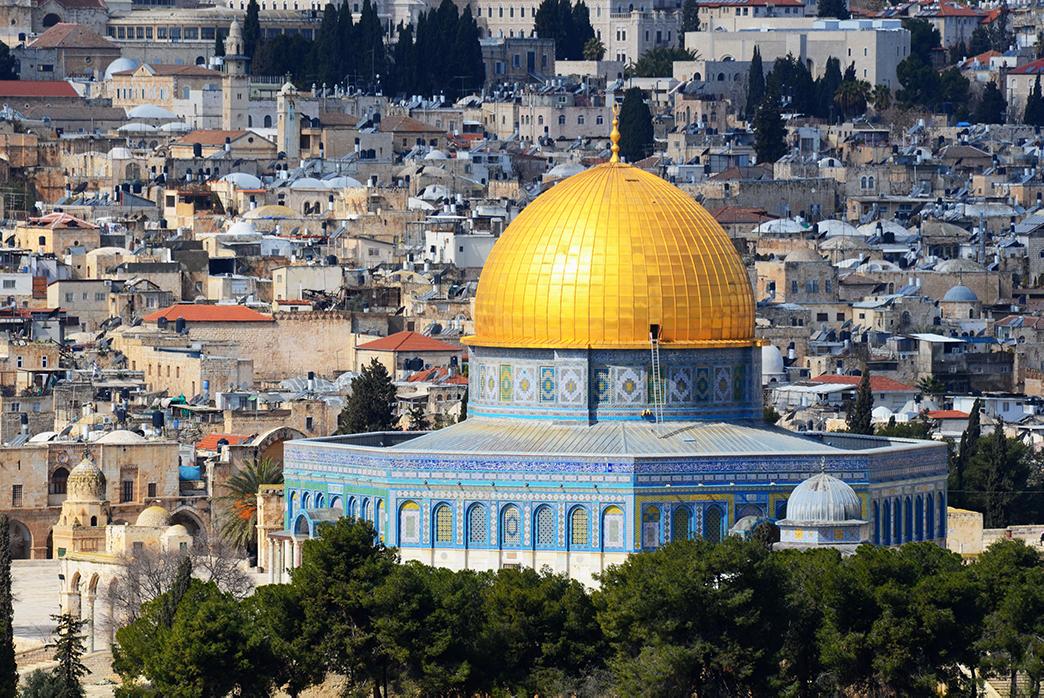 Intrepid Travel Tours: Be a Part of It
Intrepid Travel Tours has over 27 years of experience in small group adventure travel, so each tour is down to a science. Intrepid uses only 100% local people to give each tour from the area you're visiting, whether you're touring Antarctica, Greenland, Africa, Central America, or the Middle East. So, you get out of the guidebooks and into the world you're waiting to discover.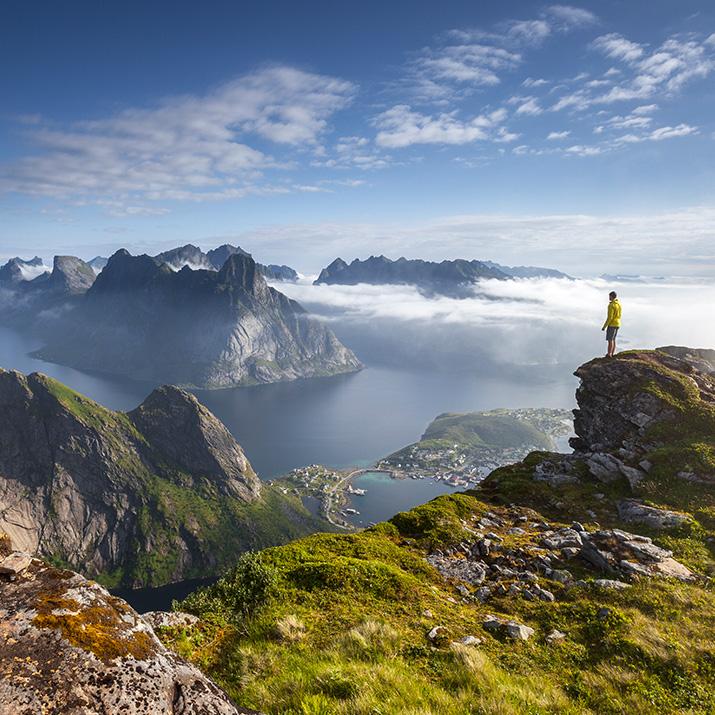 Cyber Sale - Up to 25% Off
5% off local trips (Australia, New Zealand, Canada, United States, UK)
20% off international trips
25% off last minute trips
All 18-29 adventure trips departing between 01 December 2022 – 31 March 2023
Original and Basix style trips operating in Eastern Africa, Southern Africa, and South America between 01 December 2022 – 31 March 2023
Galapagos Grand Queen Beatrix and Grand Daphne boat trips departing 01 June 2023 – 30 November 2023
Adventure Cruising charters (excludes sell-ins) – departing 01 June 2023 - 30 Nov 2023
Intrepid Travel Tours Deals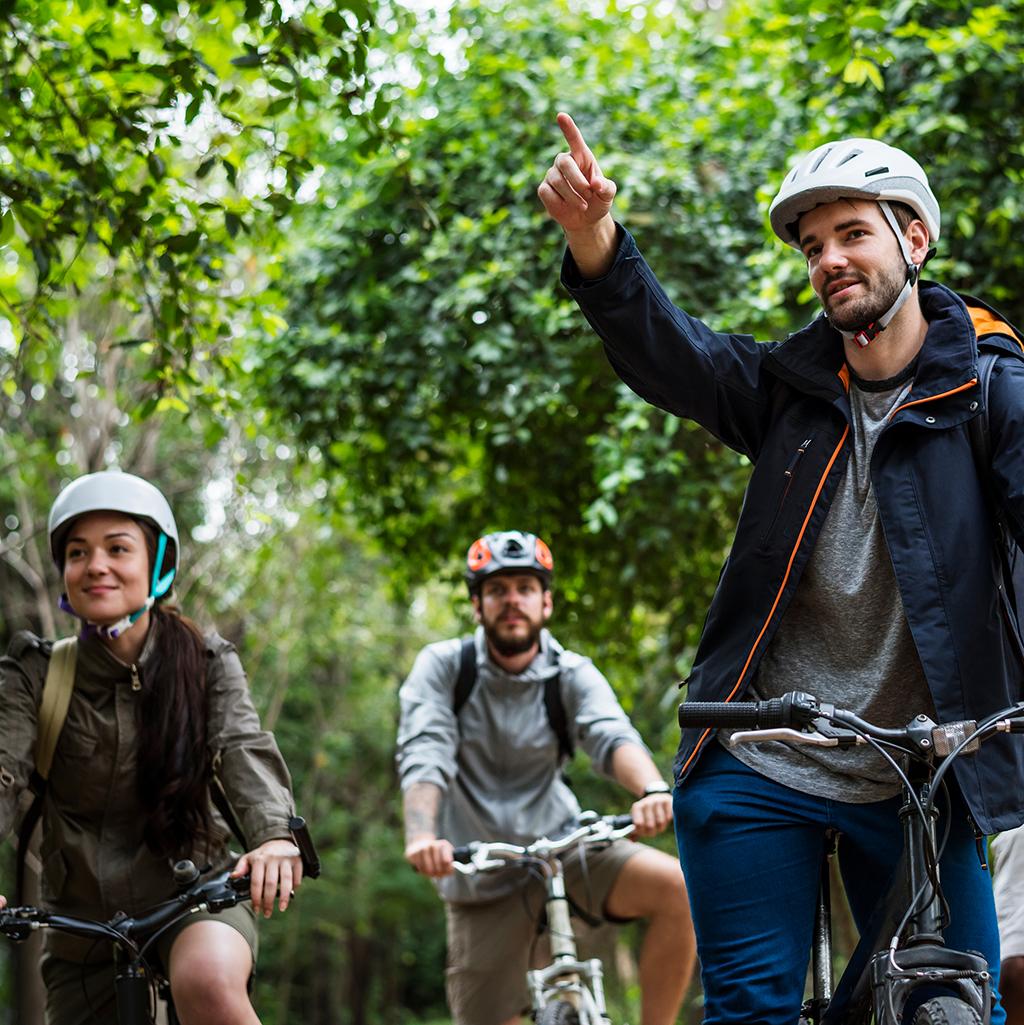 Intrepid Travel Tours:Tours Just For You
With 15 themes from food to family tours, 4 trip styles from basic to custom private groups, and departures in over 100 countries, you'll build the perfect trip. Plus, the average group size is 9 and has a maximum of 16. And all tours offer a balance between free time and activities.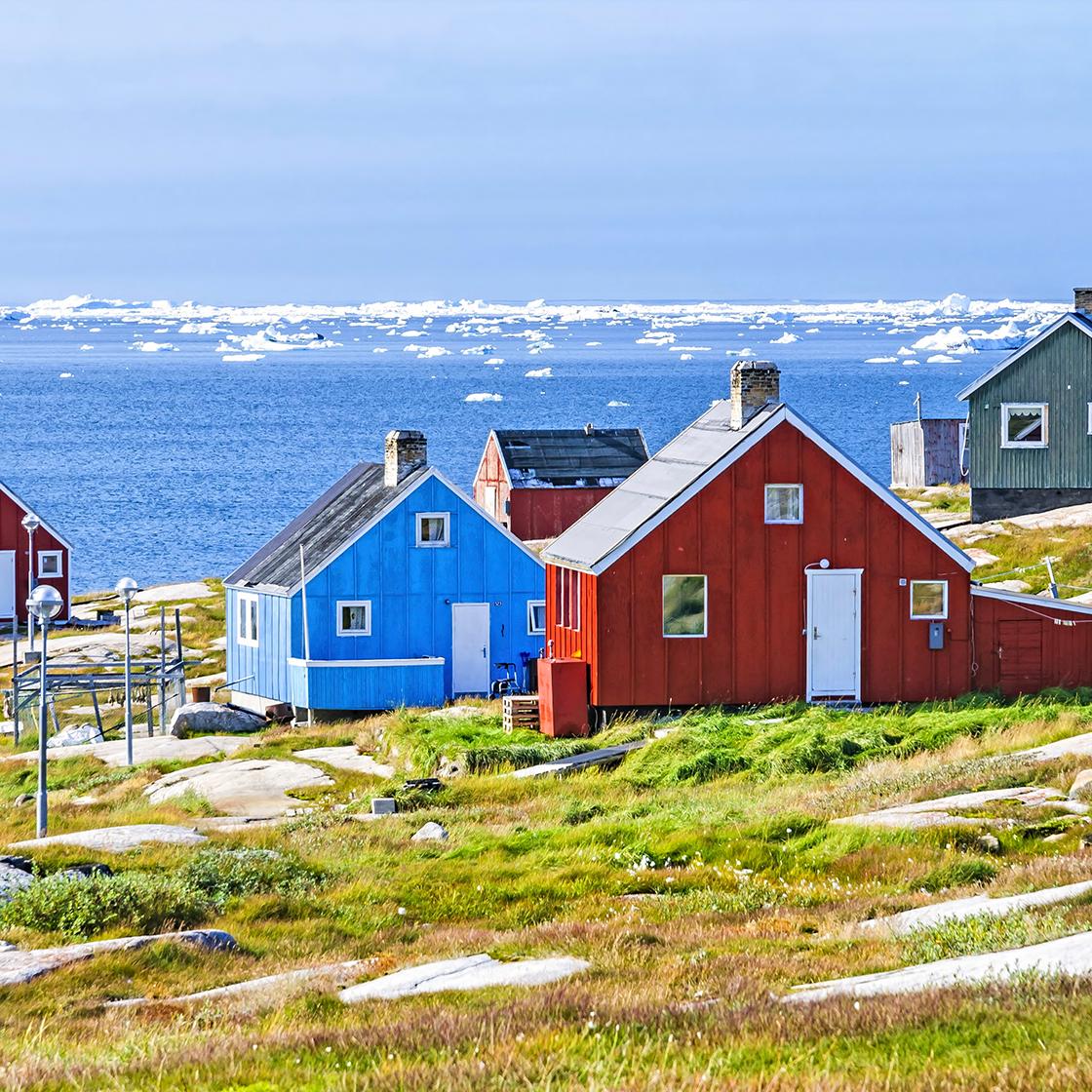 Intrepid Travel Tours: Responsible Travel
Intrepid Travel Tours believes in responsible traveling. The core purpose of Intrepid is to incorporate the principles of sustainable development in our business in the same way we provide travelers with real life experiences.