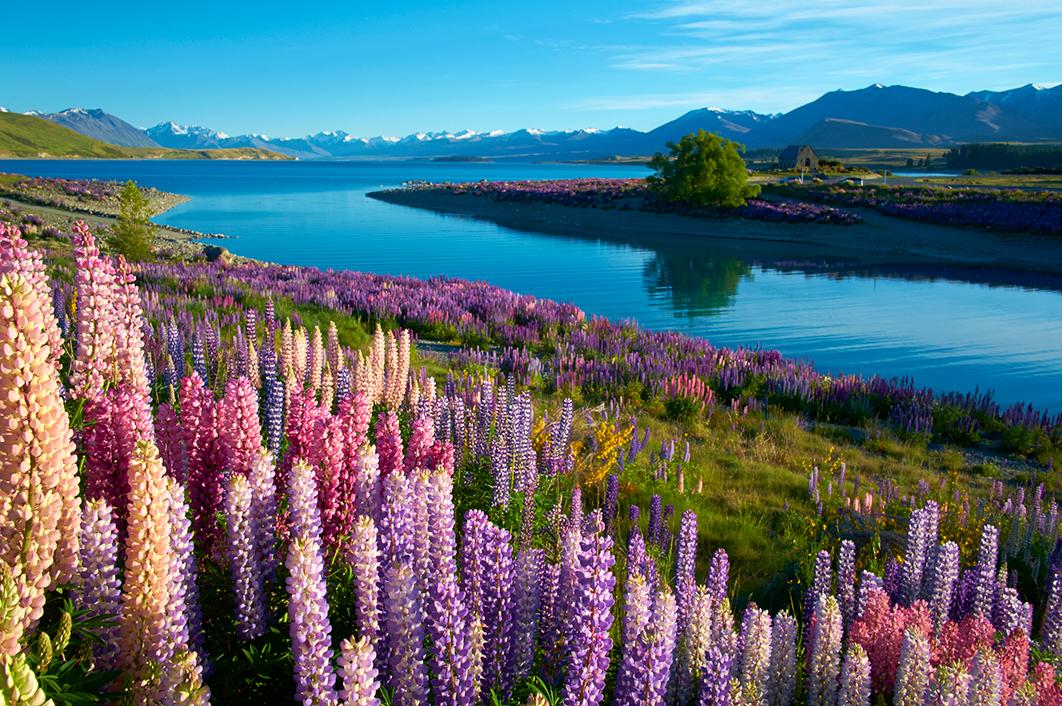 Topdeck Tours: Channel Your Inner Explorer
Every traveler is different. That's why Topdeck Tours encourages 18 to 30-something-year-olds to play, explore, and discover their own unique travel style. Their guided tours offer the perfect balance of freedom and worldly guidance. Make memories with like-minded travelers on adventures packed with authentic experiences in Europe, Asia, Africa, the Middle East, North America, Australia, and New Zealand. With Topdeck Tours, you'll be inspired to travel as far and as the world is wide. Get ready to meet your inner explorer.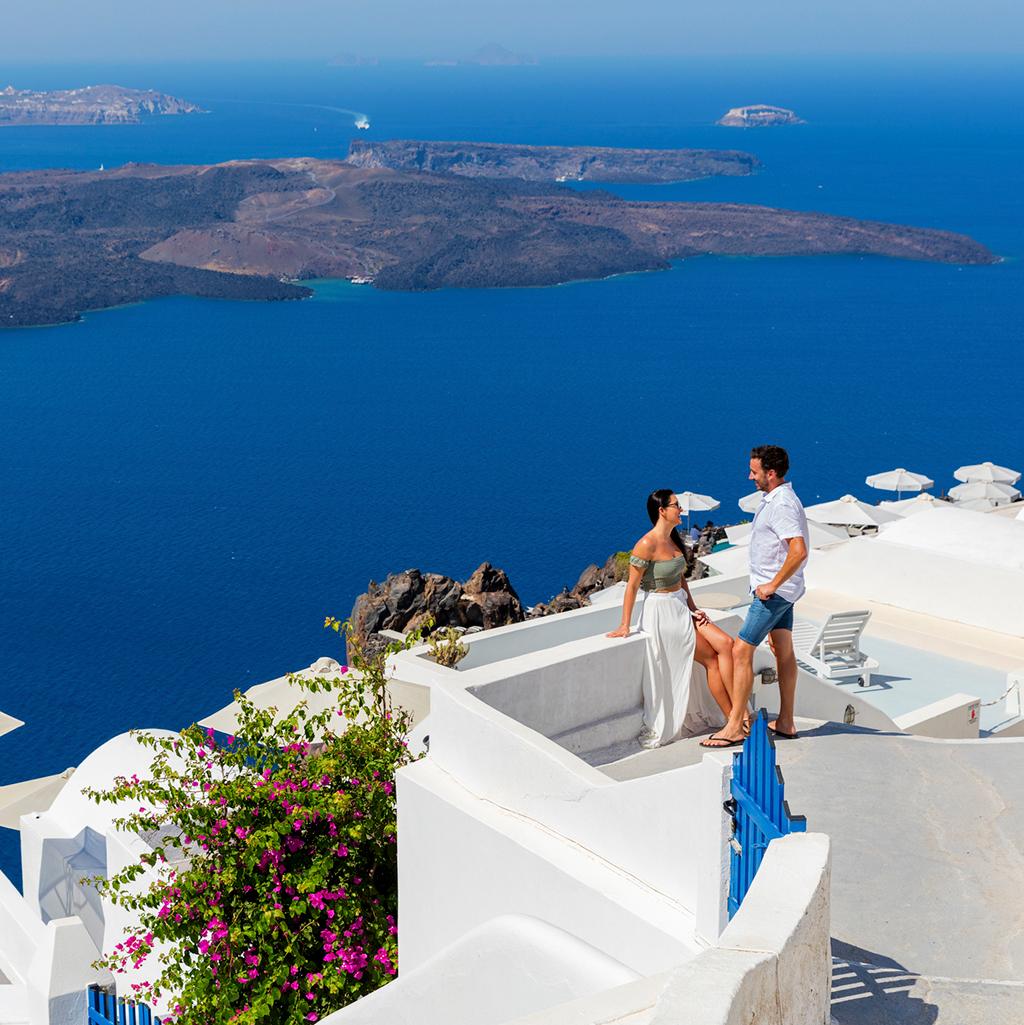 Affordable Adventures Without Sacrifice
From modern, Wi-Fi equipped coaches to a No-Tipping policy, Topdeck's got all the important details covered. With comfortable accommodations and expert guides, you'll travel in style at a great value, experiencing the best of the world's cultures, cuisines, and celebrations completely hassle-free.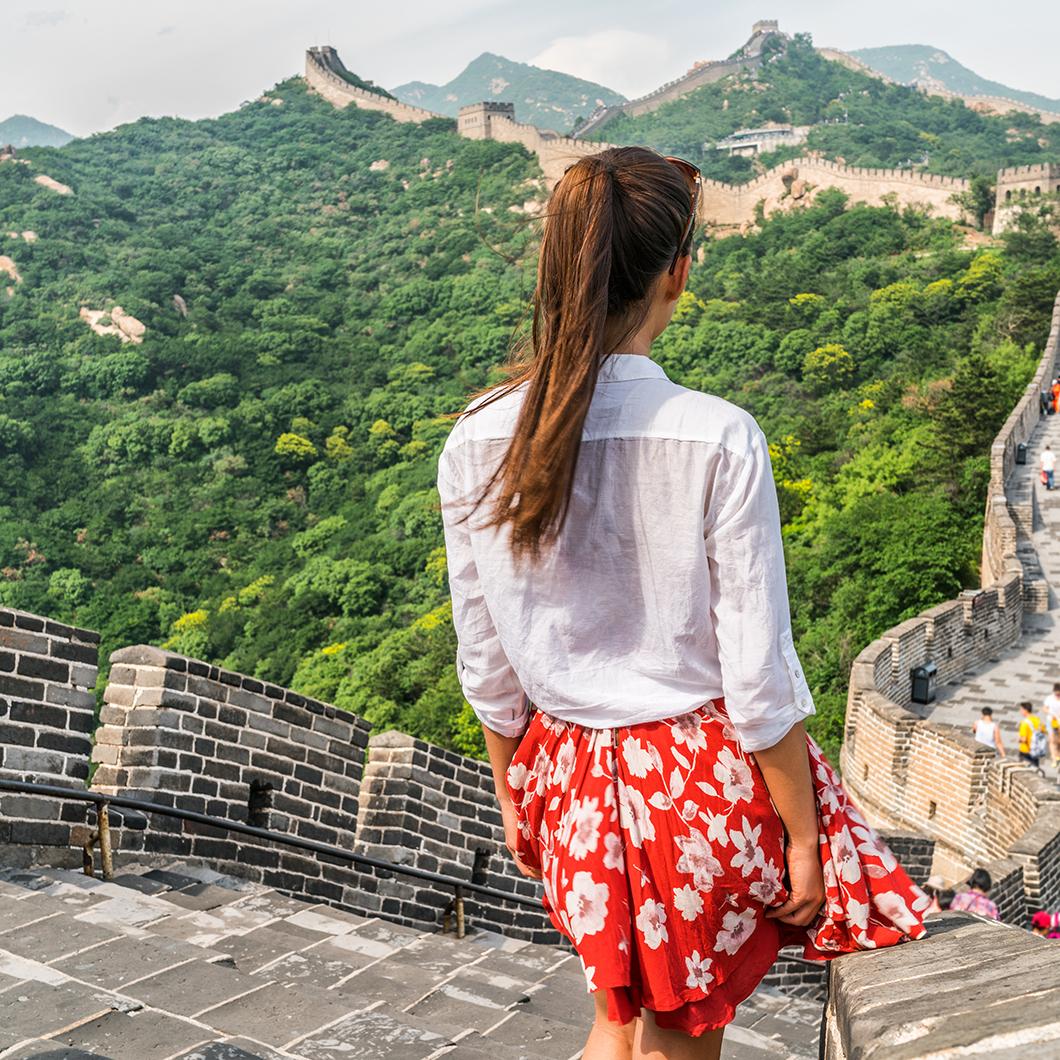 Tour to the Heart of Your Destination
On Topdeck tours something amazing happens. You don't just explore your destinations, you discover your inner explorer. Experiencing the excitingly unexpected becomes just as important as seeing the iconic sights. No wonder all the included and optional activities are unique and ensure you won't miss a must-see, while also heading off the beaten path in search of authentic treasures and local delights.