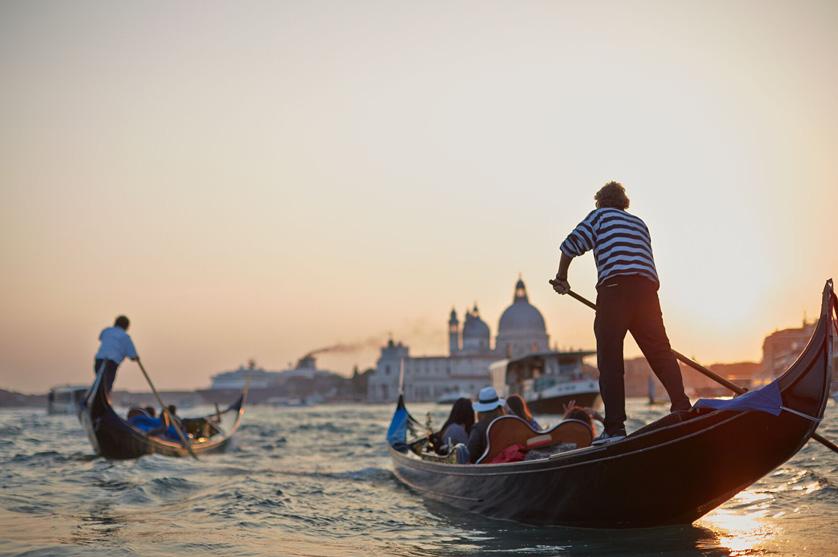 Unlock the World with Trafalgar
From Trafalgar's humble beginnings in London's Trafalgar Square, the tour group has expanded to over 300 unique trips with the goal of creating human connections around the globe. Whether you're traveling to Australia, Europe, Central and South America, or another special destination, Trafalgar has ties to more local specialists, hoteliers, and suppliers than any other guided vacation company. Wherever you want to be, Trafalgar is passionate about helping travelers unlock the destination.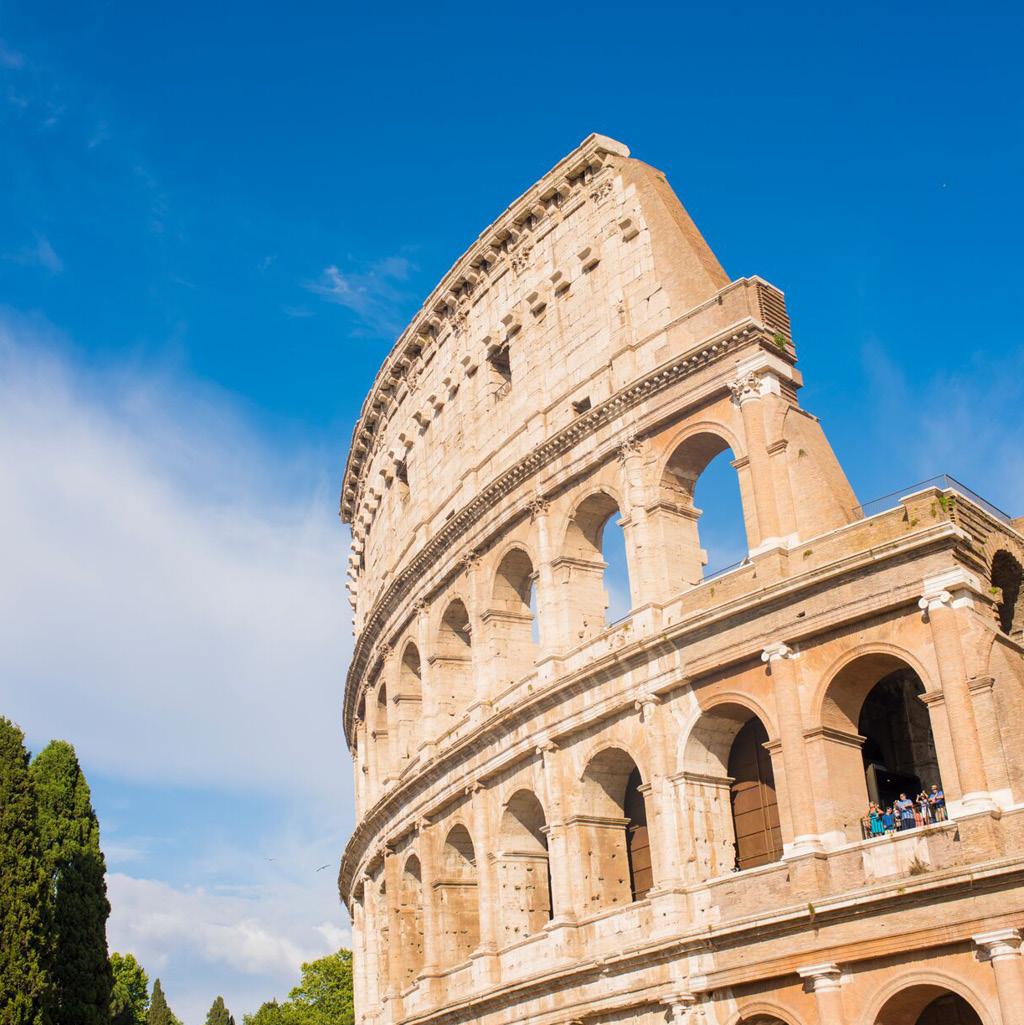 Meaningful Travel Without the Stress
From the iconic landmarks to the hidden gems along the way, Trafalgar's guided tours connect you to the real culture and heart of wherever you travel to. Trafalgar's expert Travel Directors help you experience "pinch-me" moments, whether you're eating homemade pasta in Tuscany or enjoying champagne at a 17th-century French chateau. With these expert Travel Directors—plus luxury transport, top-notch accommodations, and included meals—you're well taken care of with Trafalgar.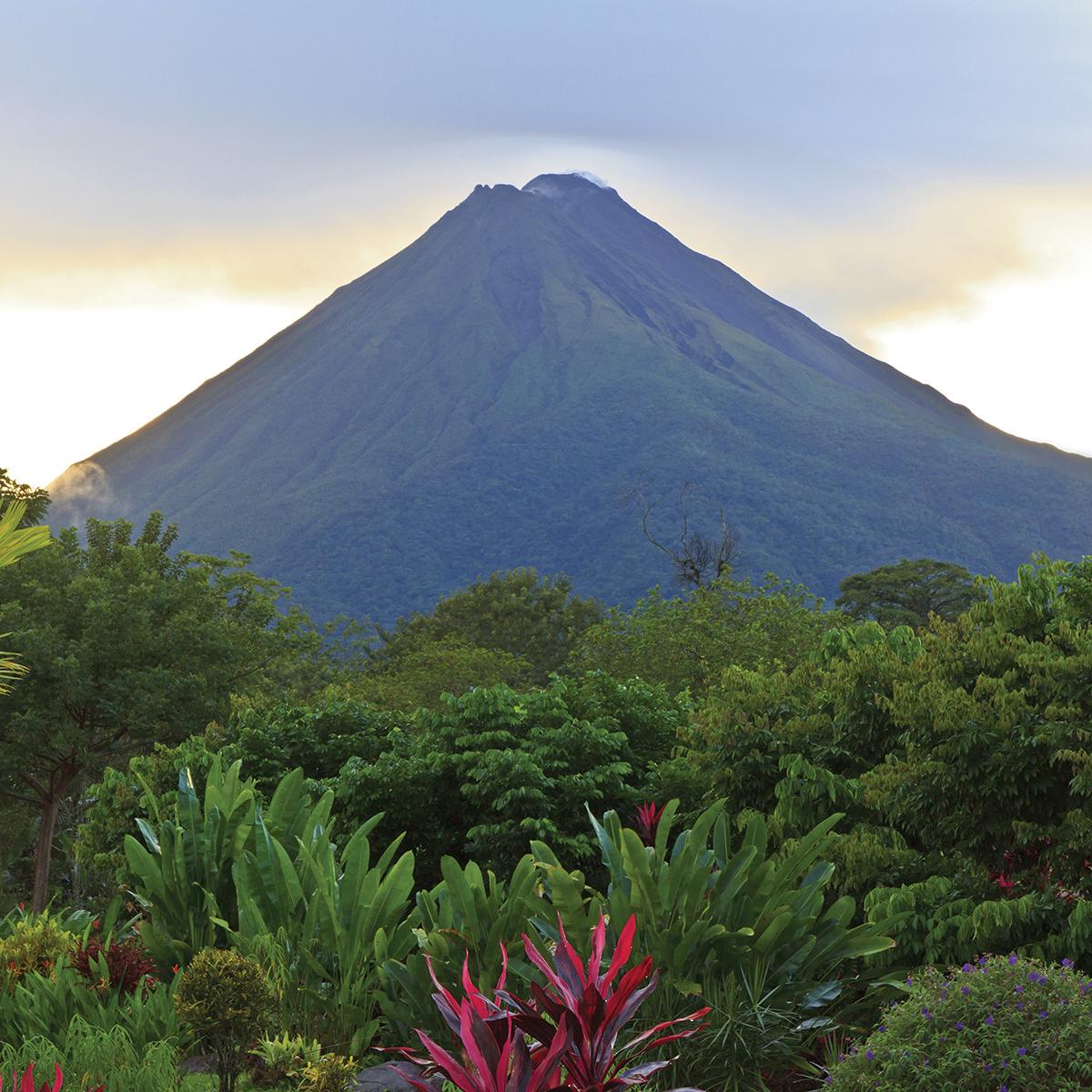 Only The Best Of The Best
With high guest satisfaction and repeat travelers, there are many reasons people travel with Trafalgar. Some of the stand-out details that have people coming back to tour are things like hand-picked, 3 and 4-star accommodations, luxury coaches equipped with Wi-Fi and reclining seats, as well as access to the major iconic sites, an orientation tour in each major city and plenty of extras along the way.